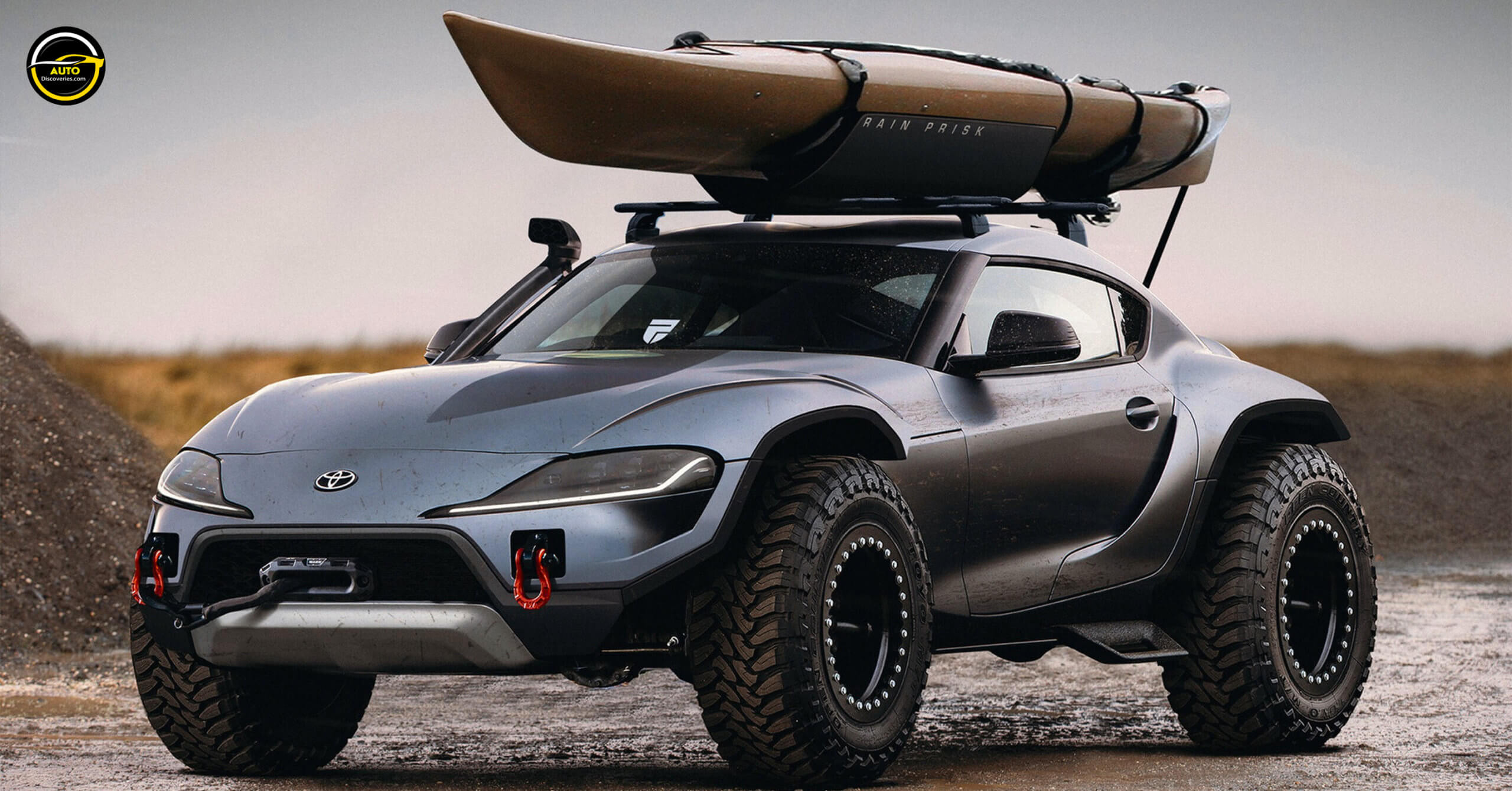 With the launch of the new Toyota Supra, there are various concepts revolving around the internet that have gained the viewer's interest. Such is by Rain Prisk, has conceptualized the car into a 4×4  concept.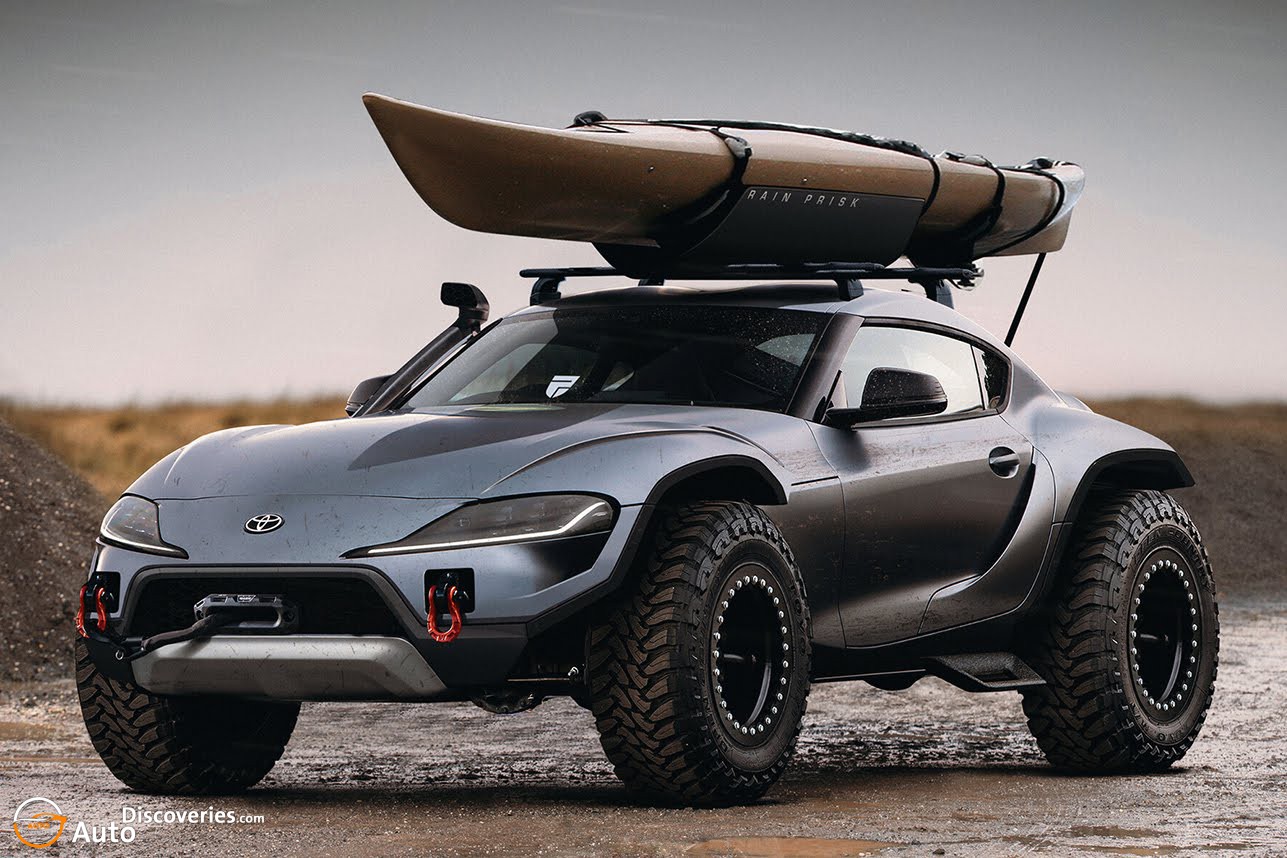 His concepts are always detailed. Here also you can see the car gets massive tires; to support this, it also got wheel arches. The front got the winch. There is a rack on the roof—a step on the sides.
This concept is totally mind-blowing but we know this can't get into the production scenario.
Share this