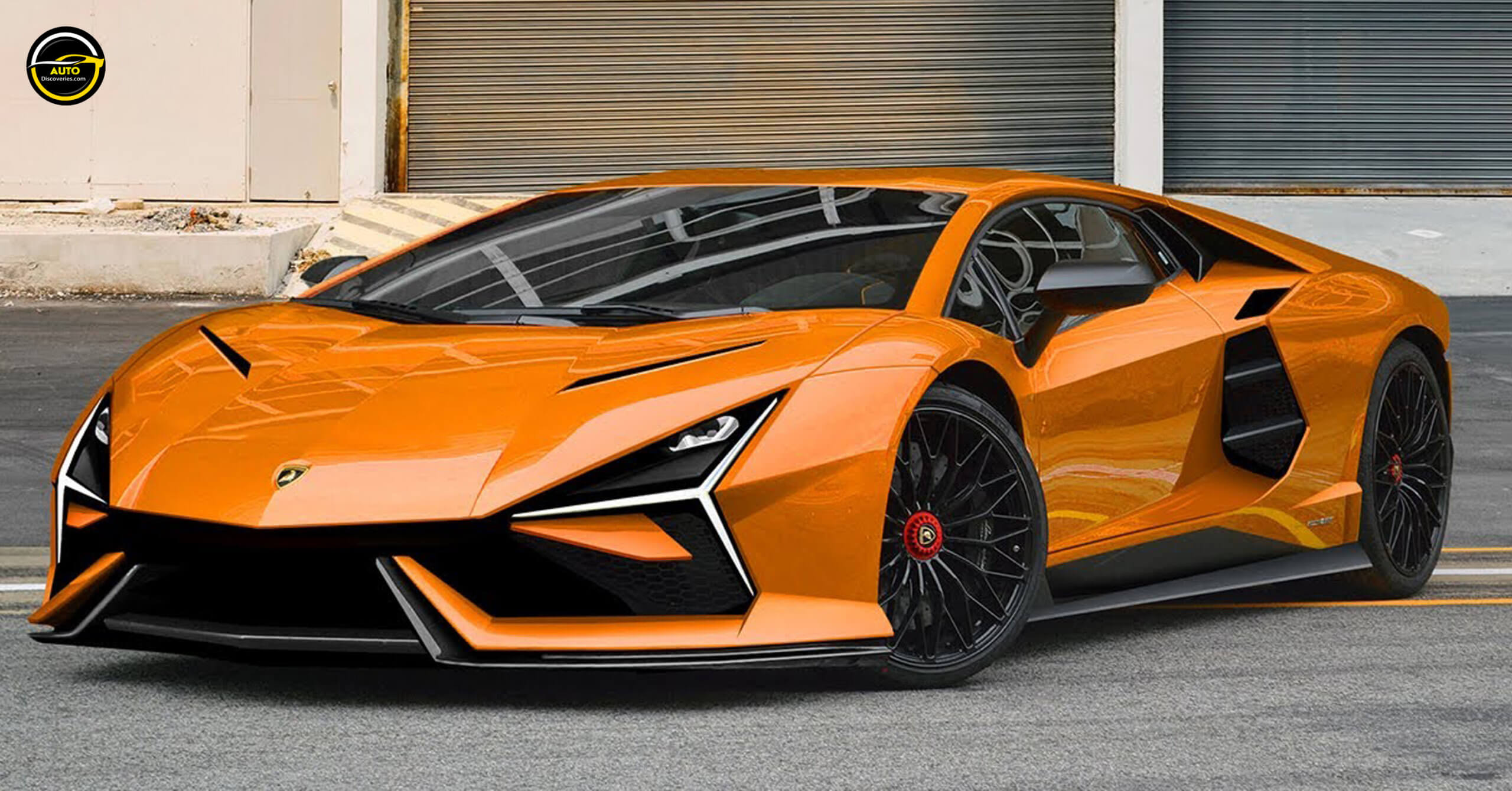 The 'Tormenta' is Supercar Blondie's interpretation of Lamborghini's top-secret 2023 debut. Lamborghini will launch a new supercar next year, replacing the Aventador after an 11-year run. And the Italian luxury vehicle manufacturer is apparently developing a new electrified V12 engine for it.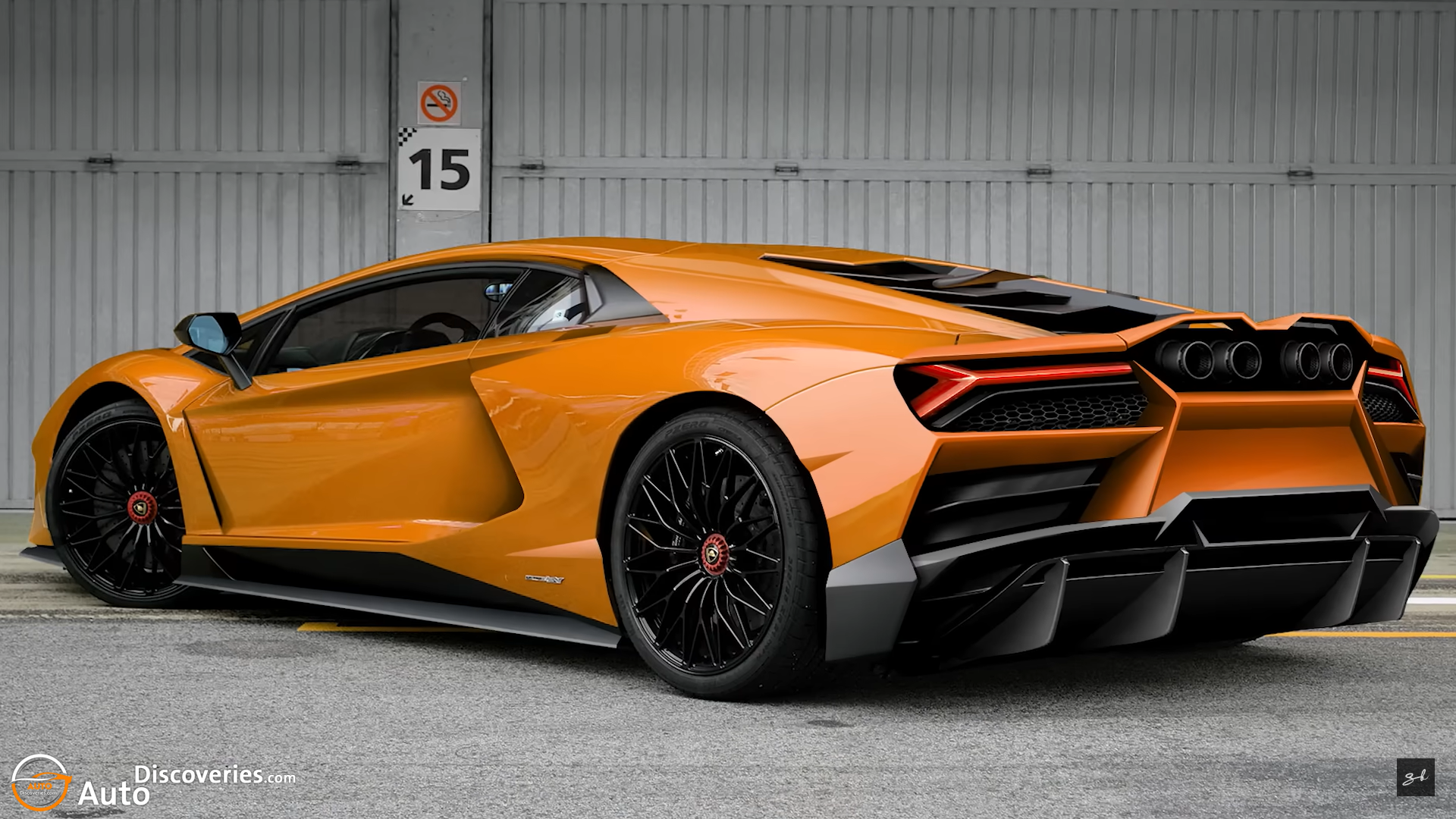 The Tormenta's new electric engine might produce up to 1,000 horsepower. Varryx's spy images tease the car, but Lamborghini has covered it as best it can with camouflage wrap.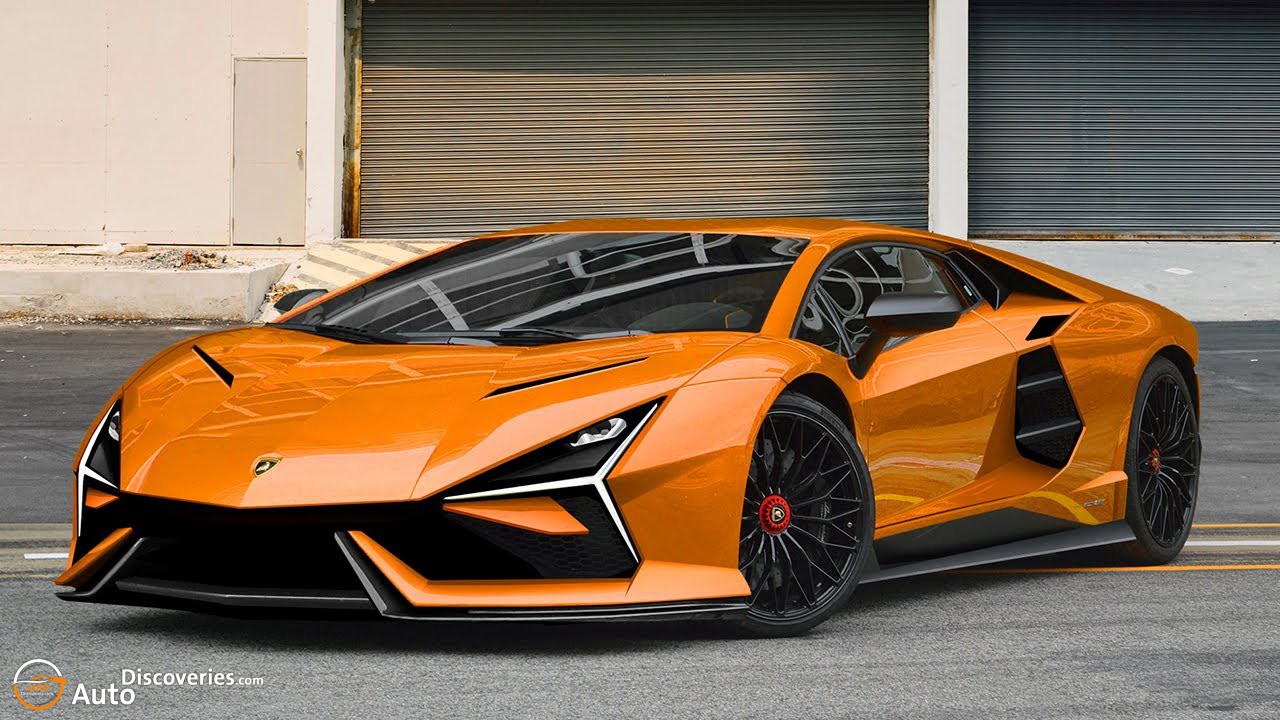 So, using technology, the Supercar Blondie team decrypted what the car may truly look like. There's enough to be thrilled about. The front of the automobile represents Y forms. There is some conjecture about it.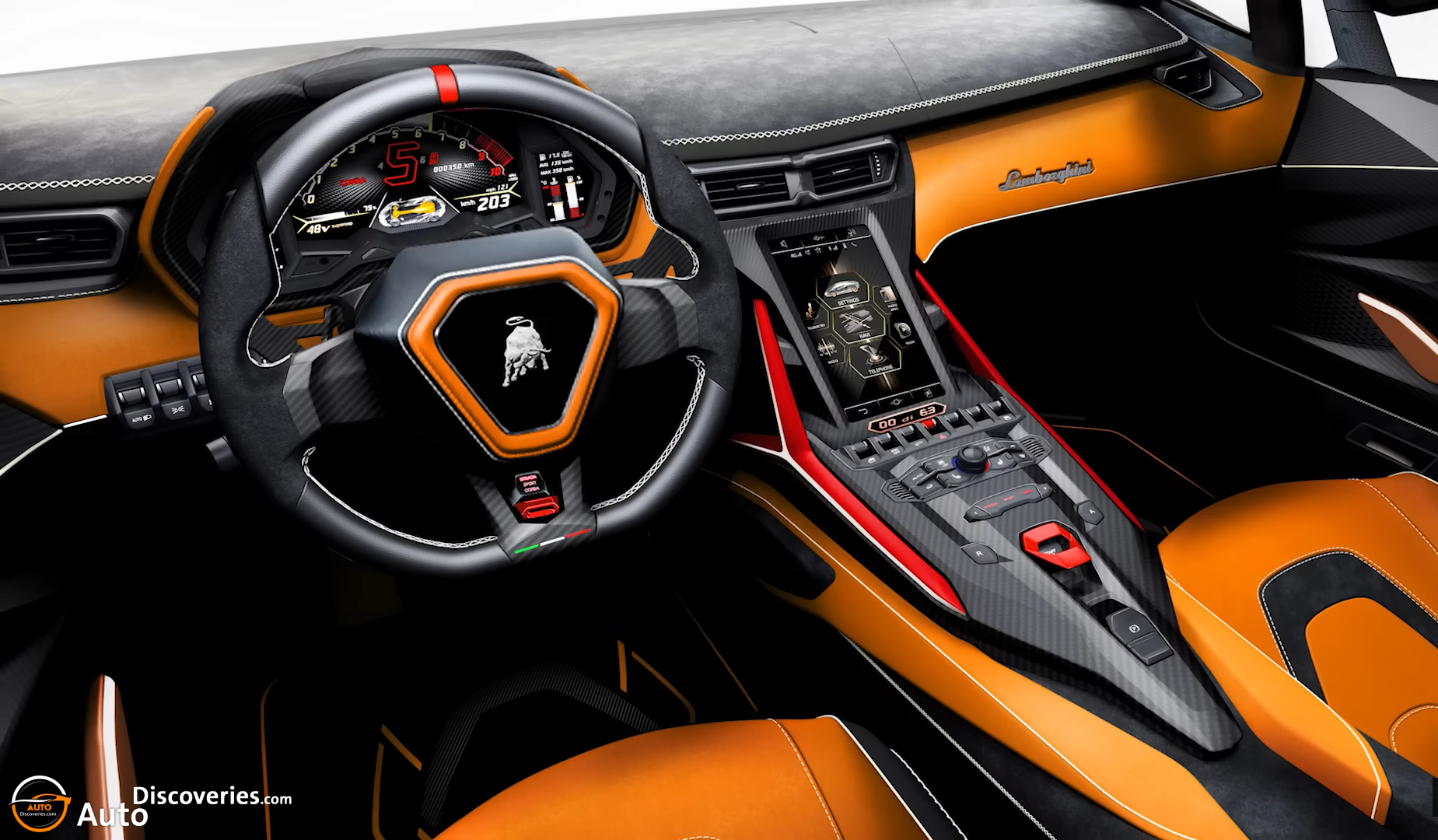 Share this