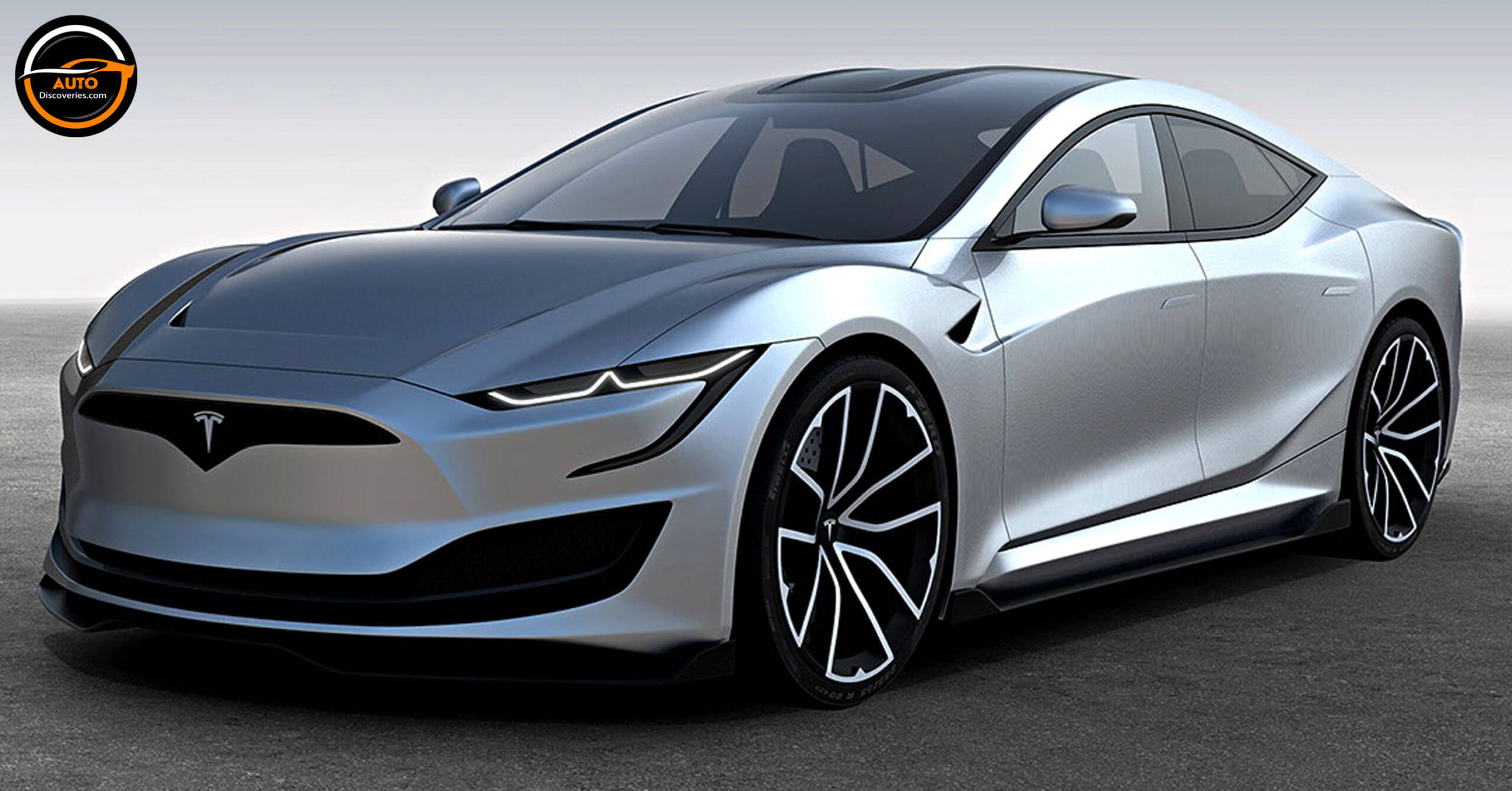 EmrEHusmen Model S Concept was introduced in 2009, so the current design is already 10 years old. Since the production started in 2012, Model S has to be updated soon. This is a vision of how the next Tesla Model S might look like, inspired by the Roadster concept's design language.
"Next Generation Tesla Model S" features carbon fiber chassis, high quality, and light materials with fastback body styling (similar to Panamera) to compete with the upper premium sedan market.  Even though the Model S is considered a sedan, it's actually a performance car, quicker than most 911s… So, the new Model S has to be much more aerodynamic to step up its game.
Aero efficiency was the key aspect while designing this car, because of the super-fast acceleration of electric engines. The front splitter, side skirts, and rear diffusor are specially designed to lower its drag coefficient. All intakes and outtakes are fully aero functional. C-shaped front laser lights and rear chrome element that connects C-shaped rear OLED lights are signatures of the Tesla brand. OLED technology allows color change on the light surfaces for turn signal and reverse gear. On the interior, it features a floating & curved 19″ OLED screen. Layered and dynamic dashboard-style gives it a lighter look. A customizable OLED screen is also available on the steering wheel.
The new Tesla Model S features Level-5 full autonomy technology and an intelligent traction system that allows users to choose between FWD, RWD, or AWD thanks to its dual engine.
Click Here To See 2018 Vision Mercedes-Maybach 6 Cabriolet – Interior Exterior And Drive
Share this