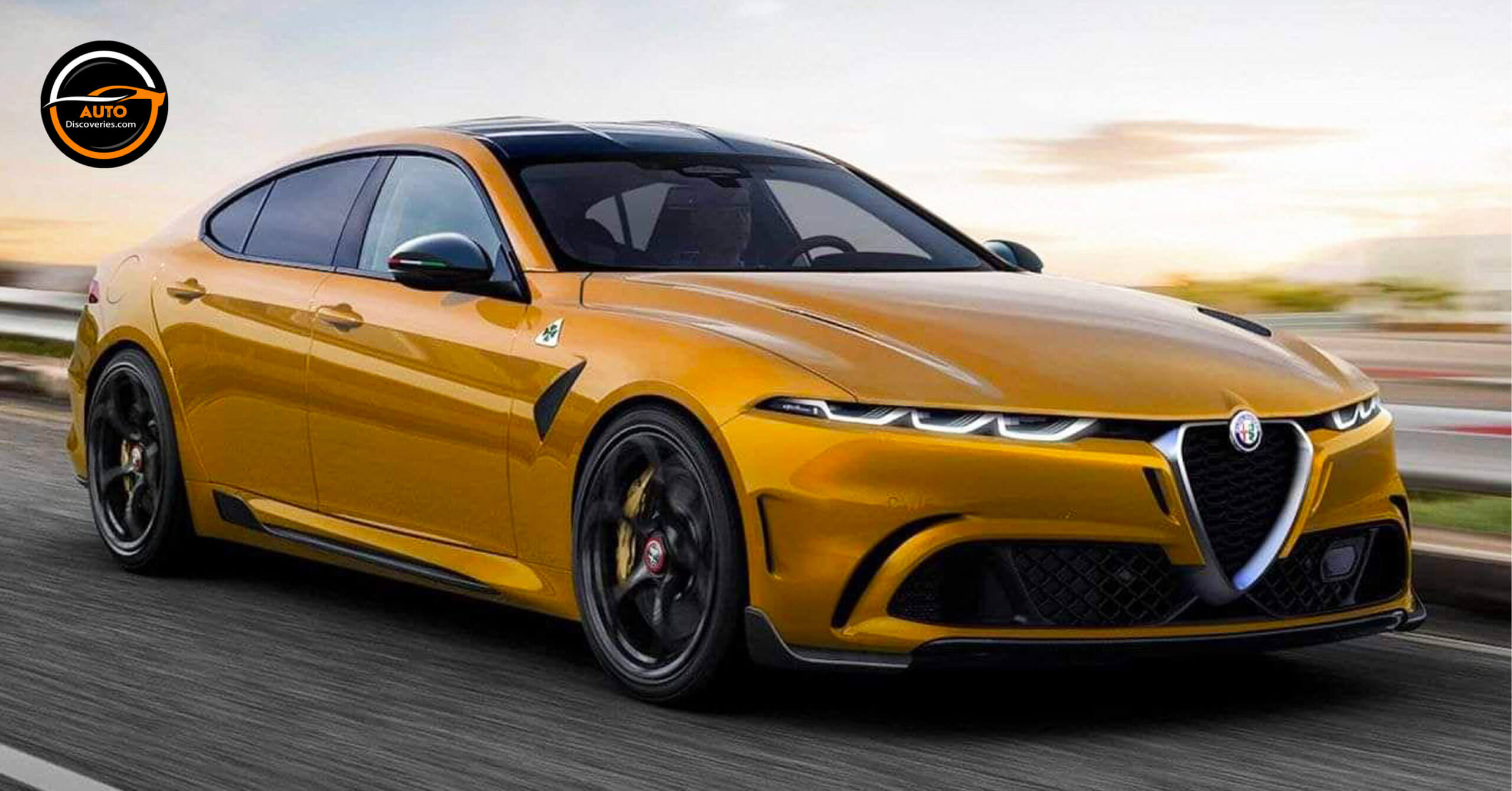 The good news is Alfa Romeo is working on a new model that will see the light after the birth of the Tonale that will arrive in the fall and the B-SUV that will arrive a few months later, in 2022.
Both are more than important because they will generate volume and income, adding to the restyling of the Giulia and Stelvio that will also arrive at the end of the year. However, the Premium category leaves a lot of money in the coffers, and that is a very sweet cake in which the Italian sports brand must be present due to its history. The objective? Create an authentic top-of-the-range, a model that we only know as "E-segment", and that we advance you in this exclusive recreation .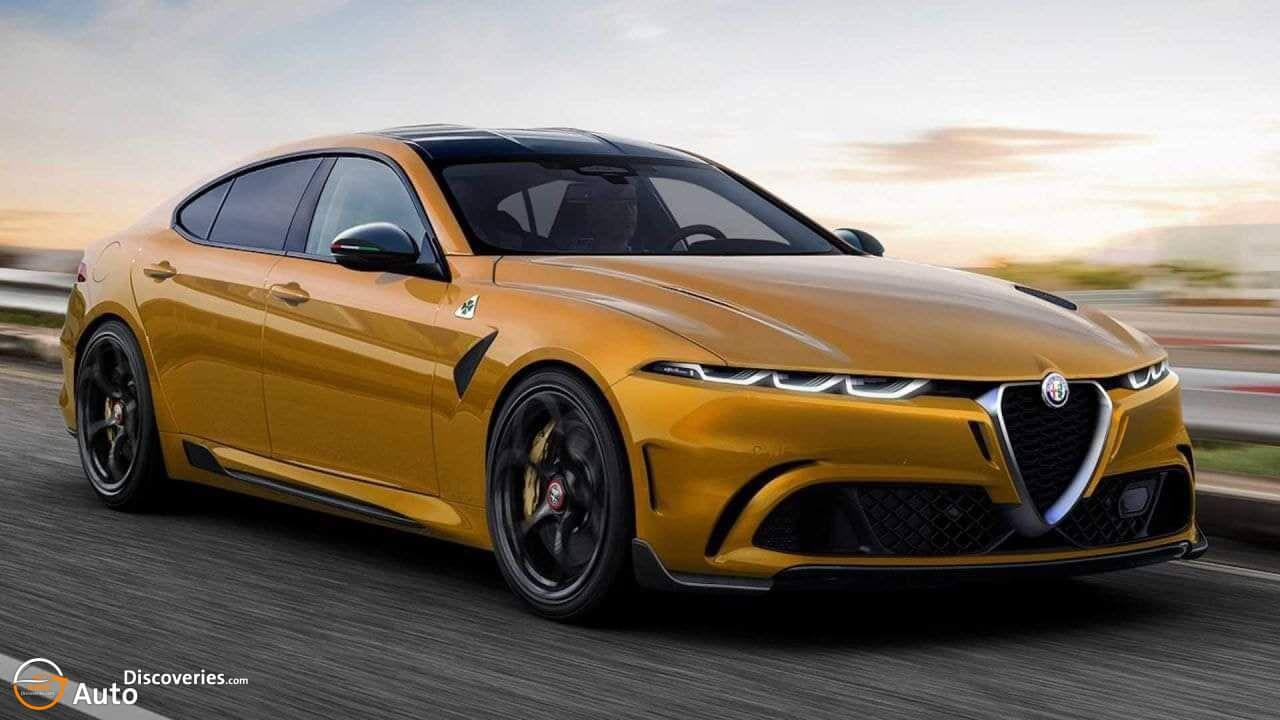 Alfa Romeo will return to the segment of the old 166 in 2025
The conditions for a model like this to work are clear. It must be a very sporty sedan with hints of a coupé and the presence of the Tonale traits. A result that can make us drool if we stick to our digital recreation, with a sporty, sophisticated, and elegant style.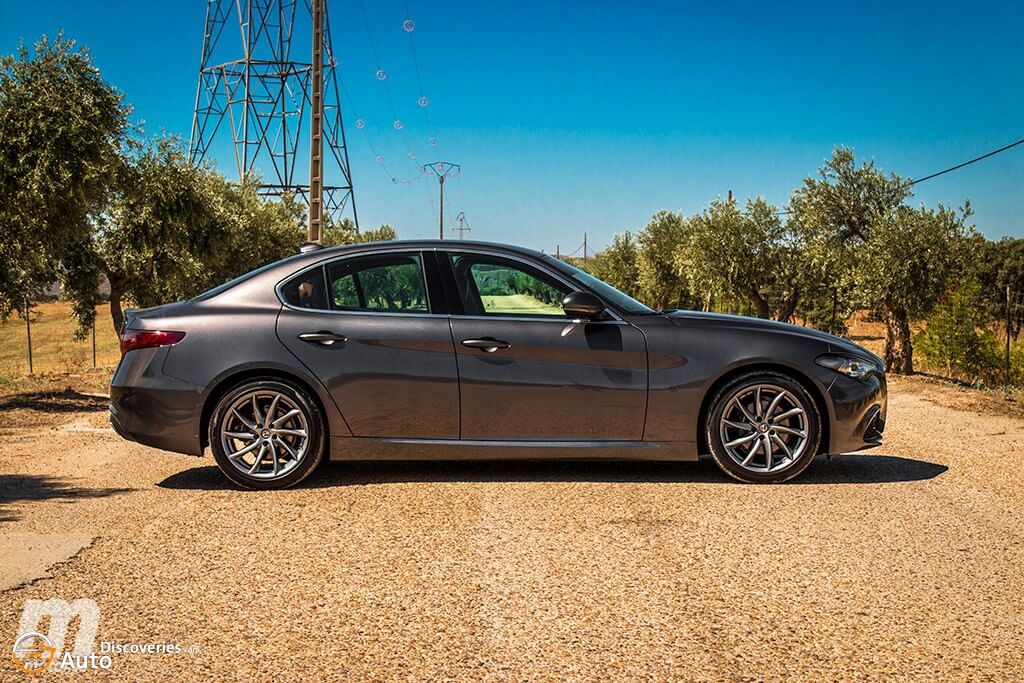 The future model is still in a design phase, but it will be the rear-wheel-drive "GIORGIO" platform of the "Biscione" that will underpin it. The intentions are for it to debut in 2024 and go on sale in 2025, available in petrol, plug-in hybrid, and electric versions. A highly desired model in the ranks of the Italian since the 166 left productions since the Giulia cannot assume that role, no matter how hard some insisted on pretending to be.
A very interesting movement, a worthy model to have a presence in the field of the Audi A6, BMW 5 Series, and Mercedes E-Class, and the only one that has it has given up that category. At least, for now, there is no second-generation Maserati Ghibli, opening the doors of opportunity to Alfa Romeo.
Source: Motor.es
Click Here To See Custom Brabus S63 AMG Cabriolet! Crazy Brabus Sound + Conversion
Share this