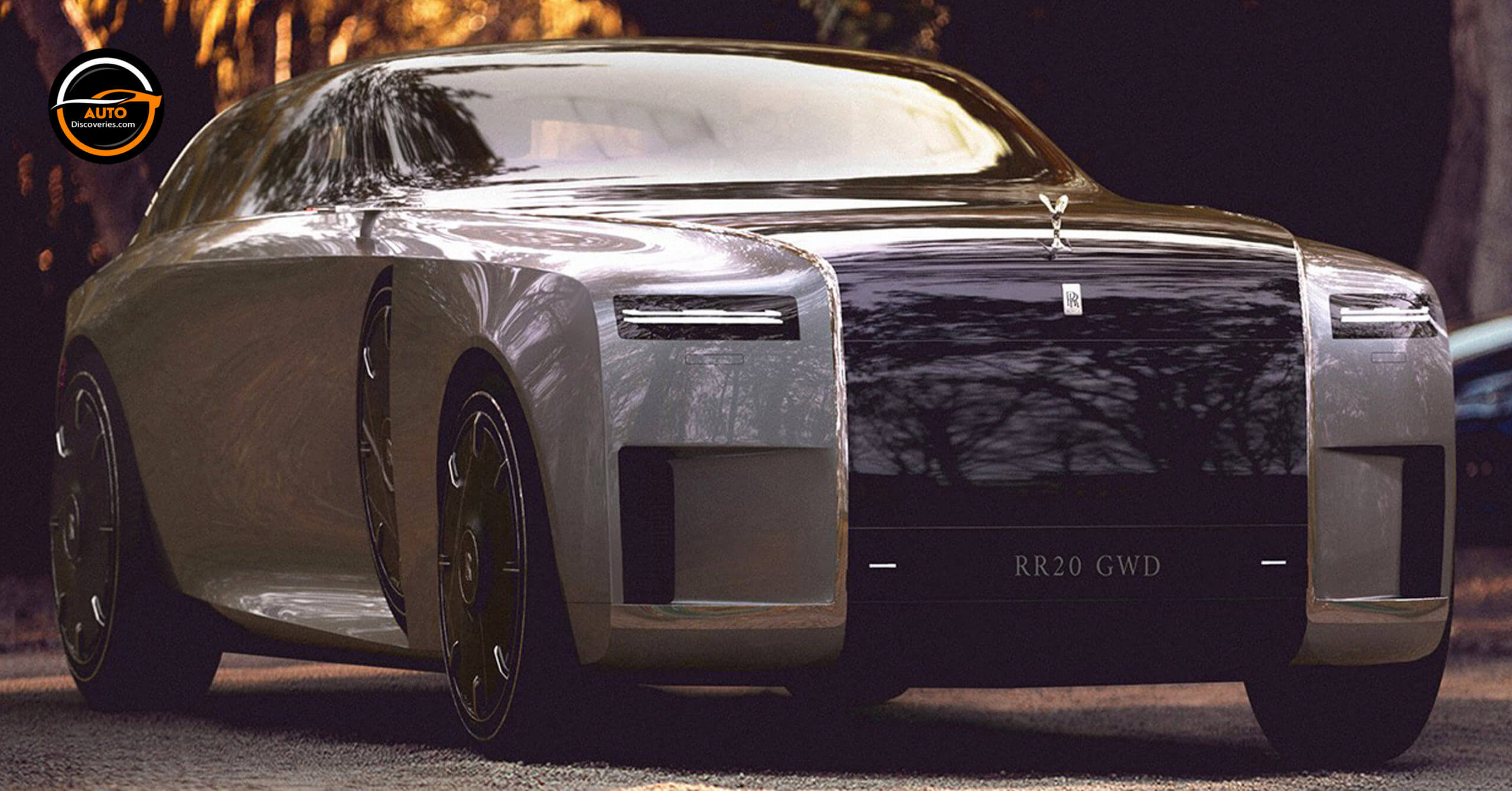 Luxury vehicles have a new dark horse. Designed by LA-based automotive designer Julien Fesquet, the Rolls-Royce Apparition concept comes with a beautiful almost precious pebble-like exterior that takes the Sweptail and exaggerates everything we loved about it.
The Apparition is a long, lithe, elegant automotive art piece with a visibly large wheel-to-body ratio. Its unusual proportions give it the appearance of a majestic panther, limbs outstretched, waiting to pounce on its prey, thanks to the incredibly lengthy hood/bonnet. The exaggerated hood angles ever so slightly at the end, resulting in a steeply raked windshield that covers the entire car in a bubble of tinted glass from front to back.
The glass element finds itself on the front, cladding the area where one would normally expect Rolls-Royce's long grilles – hinting at an electric drivetrain. The Spirit of Ecstasy emerges through the glass in glorious fashion, while chrome strips on either side separate the massive glass panel from the sides of the car.
Click Here To See 2022 Aston Martin DBX, James Bonds Ultra Luxury V8 SUV 
Share this