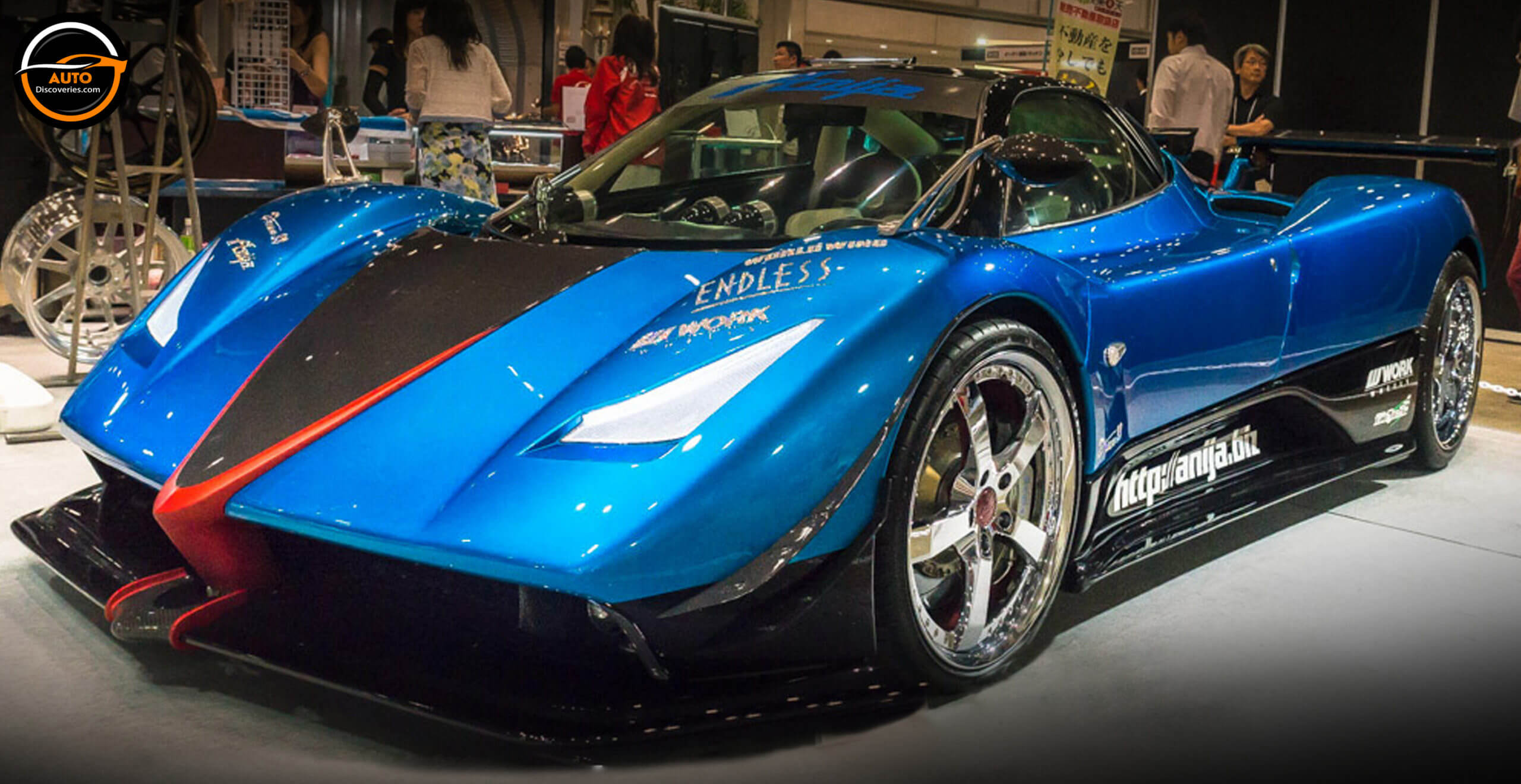 The automotive aftermarket scene in Japan has piqued the world's interest for years. From the abundance of LED lights to massive widebody kits, their modified cars are both unique and eye-catching, to say the least.
In a video uploaded today by [Otsupon TV / OtsuponTV], we see what has been referred to as the Pagani Zonda Anija. This car started its life as a Zonda S, complete with a 7.0-liter AMG engine, according to an Aug. 28, 2014 article from TheSupercarKids.com. Since then, the car has swapped owners multiple times.
But, in 2010, the owner decided to turn the car into something unique.  They accomplished this through a new rear wing, front and rear body kits, wheels, and a fighter-jet style exhaust.
Check out the video below to see the car for yourself
Click Here To See Mansory Rolls Royce Cullinan, Orange & Black Beauty!
Share this