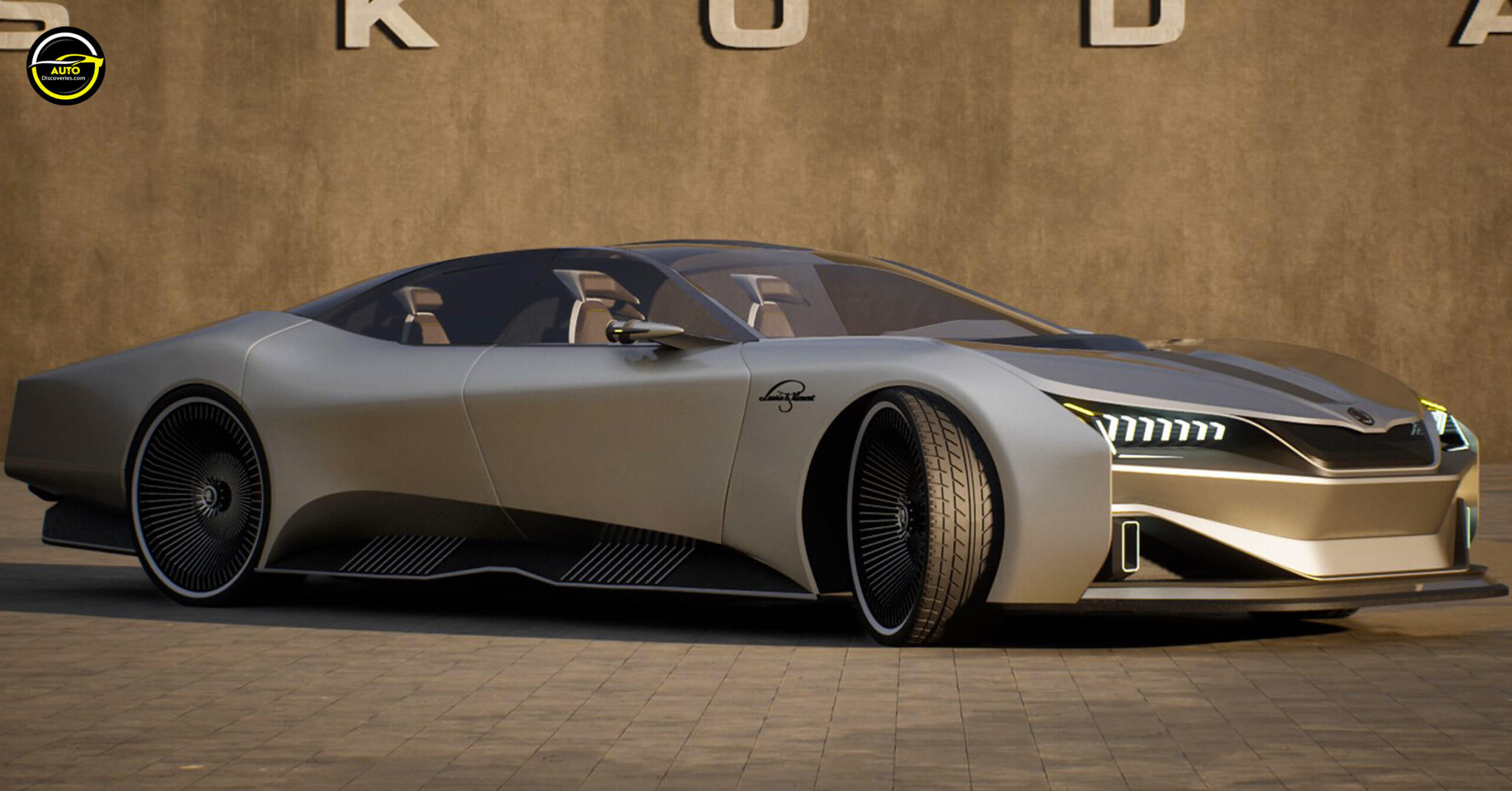 The new Skoda limo designed by  Šimon Baran, is set to revolutionize the Skoda brand. This Concept combines traditional analog values with modern digital technologies to create an eco-friendly vehicle.
The SKODA  LIMO will be a unique and innovative example of automotive design. Have clean exterior lines and cutting-edge technology. The interior of the dwelling will be luxurious and comfortable, made of environmentally correct materials, such as recycled wood or leather. The advanced vehicle driver assistance systems are designed to provide maximum safety for all passengers through their adaptive cruise control, lane departure warning, and automatic emergency braking systems.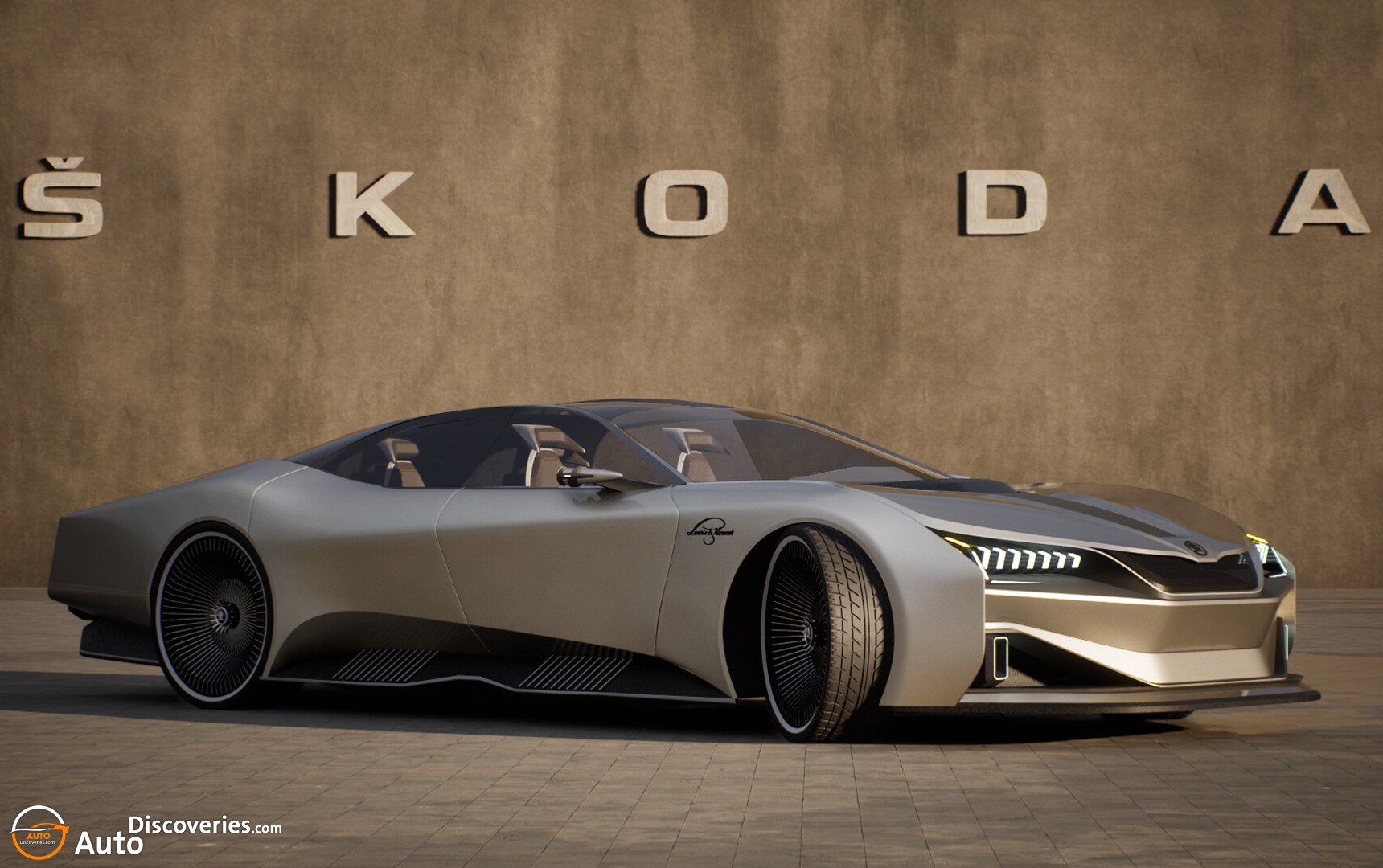 In addition to its stunning look, the SKODA  LIMO was designed with VR in mind, allowing it to be part of movie or gaming environments without any extra effort from the projector. This concept further reinforces the idea that Skoda is a brand focused on innovation and modernity, preserving the traditional values that have made it successful over the decades.
Click Here To See $7.5M Pagani Huayra Codalunga V12 – 1 Of 5
Share this