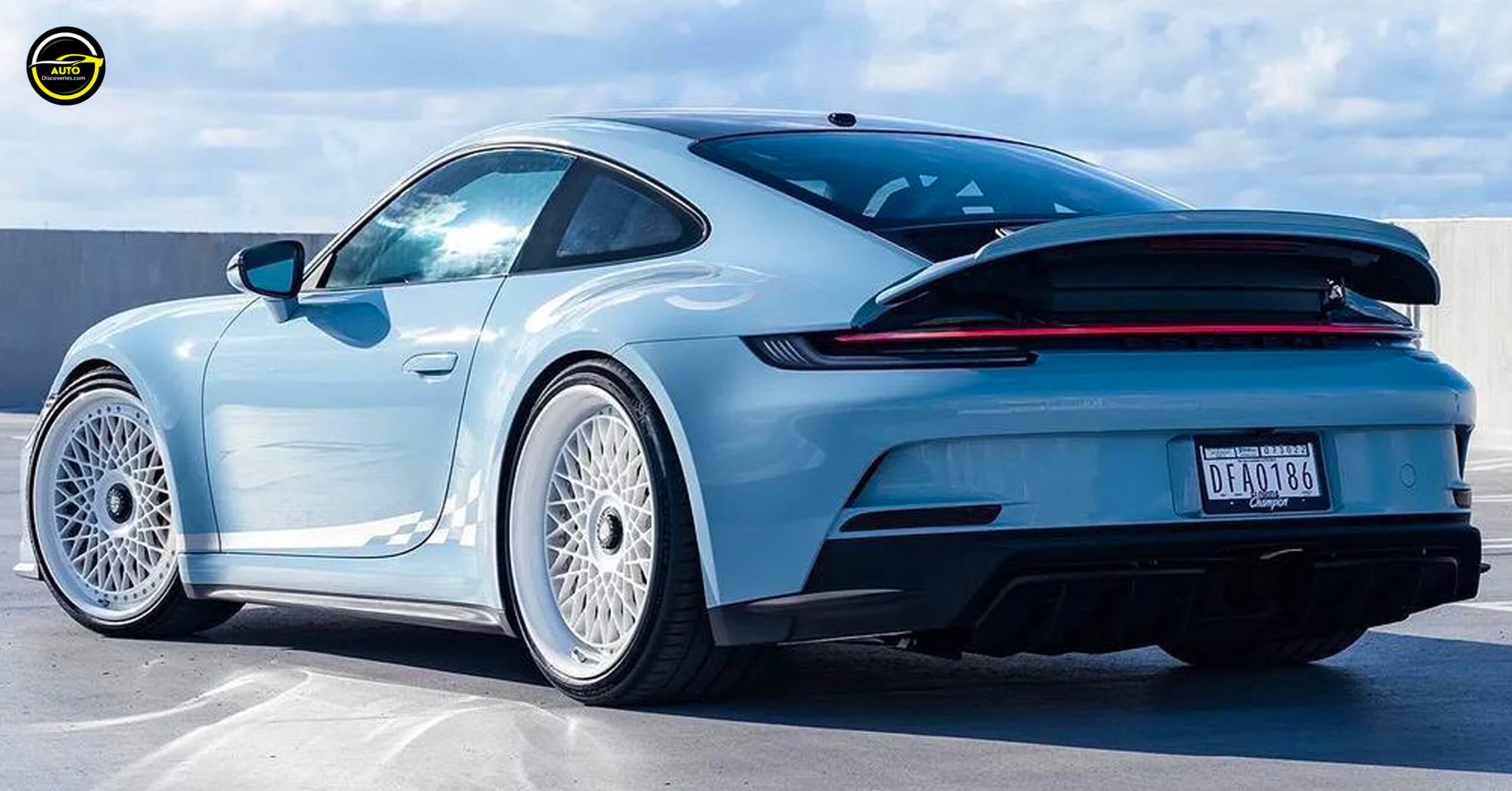 Porsche has recently unveiled its newest model, the 992 GT3 Touring in the stunning Meissen Blue color. This is a great addition to Porsche's range of performance cars and is sure to be a hit with car enthusiasts.
The 992 GT3 Touring features a 4.0-liter flat-six engine that produces 510hp and 347 lb-ft of torque, allowing for an impressive 0-62mph time of just 3.4 seconds and a top speed of 199mph. It also comes with a six-speed manual transmission and rear-wheel drive, making it one of the most exciting cars on the market today.
The new Porsche GT3 Touring in Meissen Blue is an amazing vehicle that combines performance, luxury, and style in one package. With its powerful engine, sleek design, and luxurious interior, this car will surely turn heads wherever it goes!
Click Here To See Apocalypse Juggernaut 6×6 Hemi Hellcat 850 Horsepower – Monster Truck!
Share this