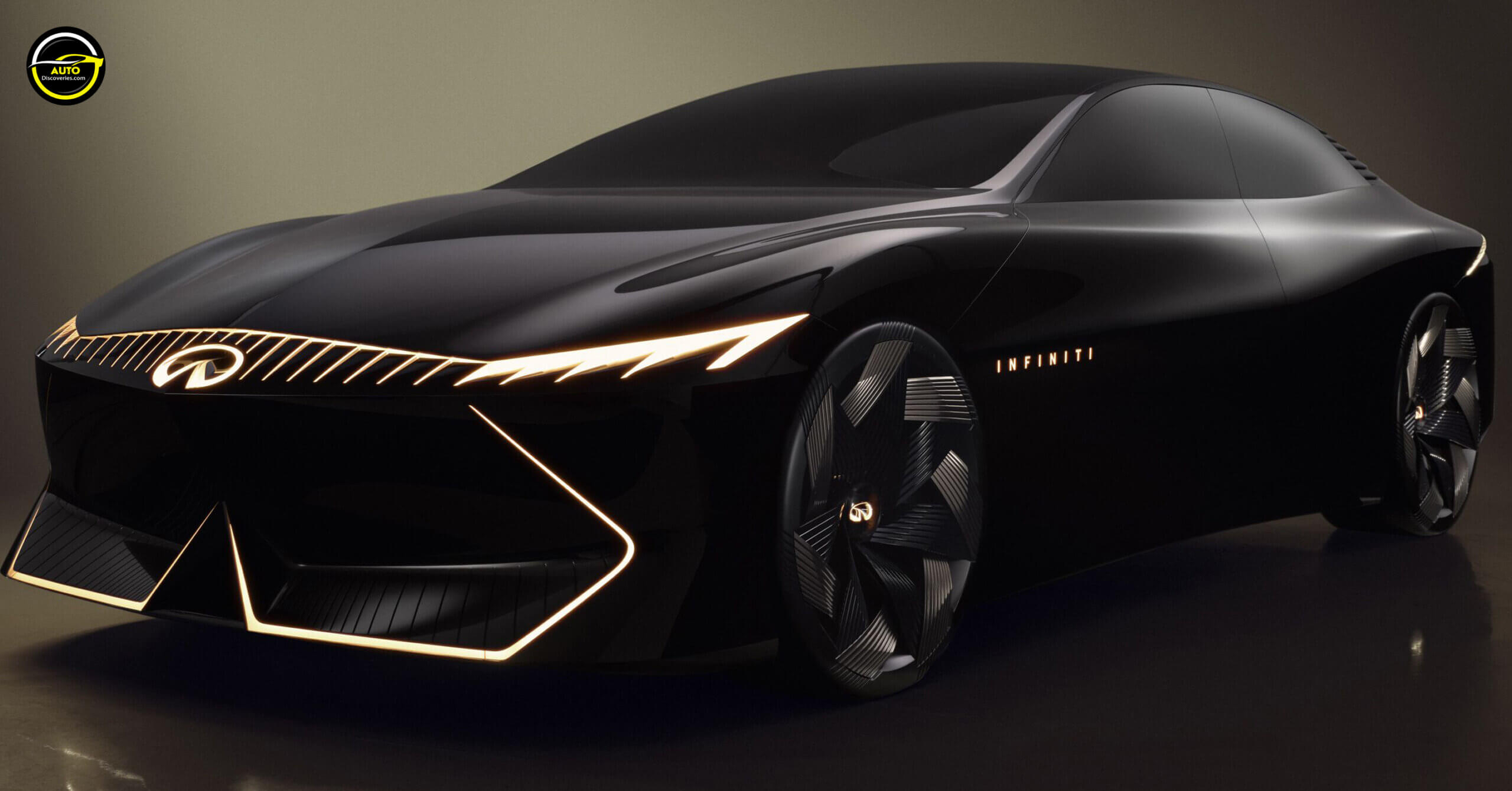 Infiniti plans to make its first electric vehicle a smooth sedan rather than a mid-size SUV like its competitors. The concept for the electric sedan, called Vision Qe, was showcased ahead of the 2023 Tokyo auto show.
The Vision Qe is inspired by the Japanese expression, "Sho", which represents the powerful and graceful flight of an elegant bird. The design of the sedan features swept-back body lines and a tapering rear, giving it a sense of movement. The Vision Qe concept is finished in a dark metallic blue color with gold accents. Glowing details can be found on the rear spoiler and front fascia, emphasizing the car's sleekness.
Potential Production at Nissan's Factory
The production version of the Vision Qe concept is likely to be built at Nissan's factory in Canton, Mississippi. It may be produced alongside a Nissan version, possibly adopting the name Maxima. Both Infiniti and Nissan plan to start production of two new EV models at the Canton facility in 2025. This suggests that the Vision Qe sedan could arrive in the 2026 model year.
Uncertainty Surrounding Production Version
It is uncertain if the production version of the Vision Qe concept will undergo significant changes.
However, given the current trend favoring SUVs over sedans, alterations to the design are possible.
Potential Name Revival for Infiniti
The production version of the Vision Qe concept may bring back a name from a past sedan, such as Q70.
The official name for the Infiniti electric sedan is yet to be confirmed.
Click Here To See 2024 Mercedes Maybach S580 1 Of 1 – Incredibly Luxurious Sedan!
Share this