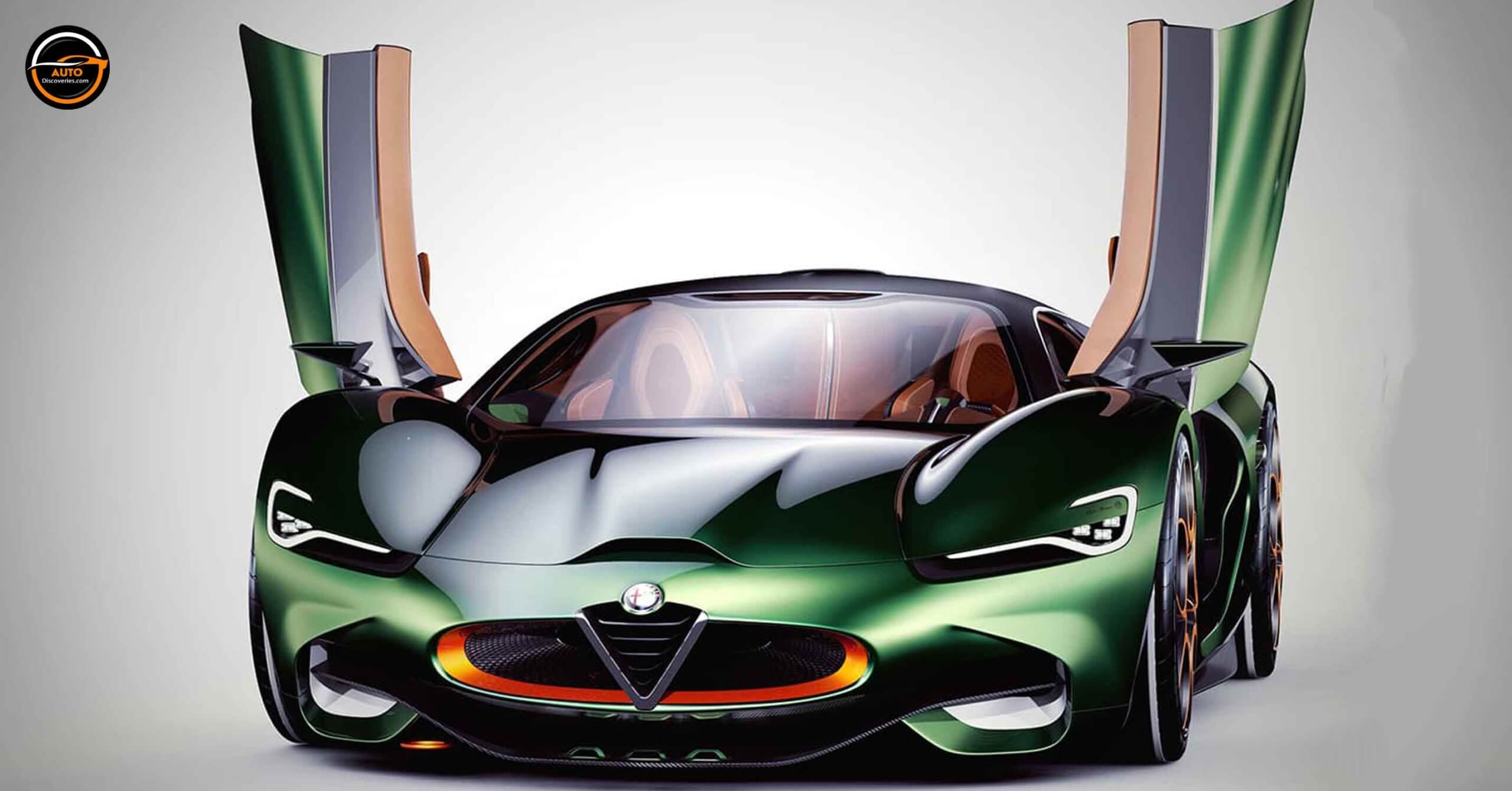 Paul Breshke, a young designer from Lublin, Poland, has imagined what might be the future of Alfa Romeo, a wonderful supercar concept called Furia, which pushes the boundaries of design and aesthetics to the next level, while also honoring the amazing legacy of the 106-year old automaker.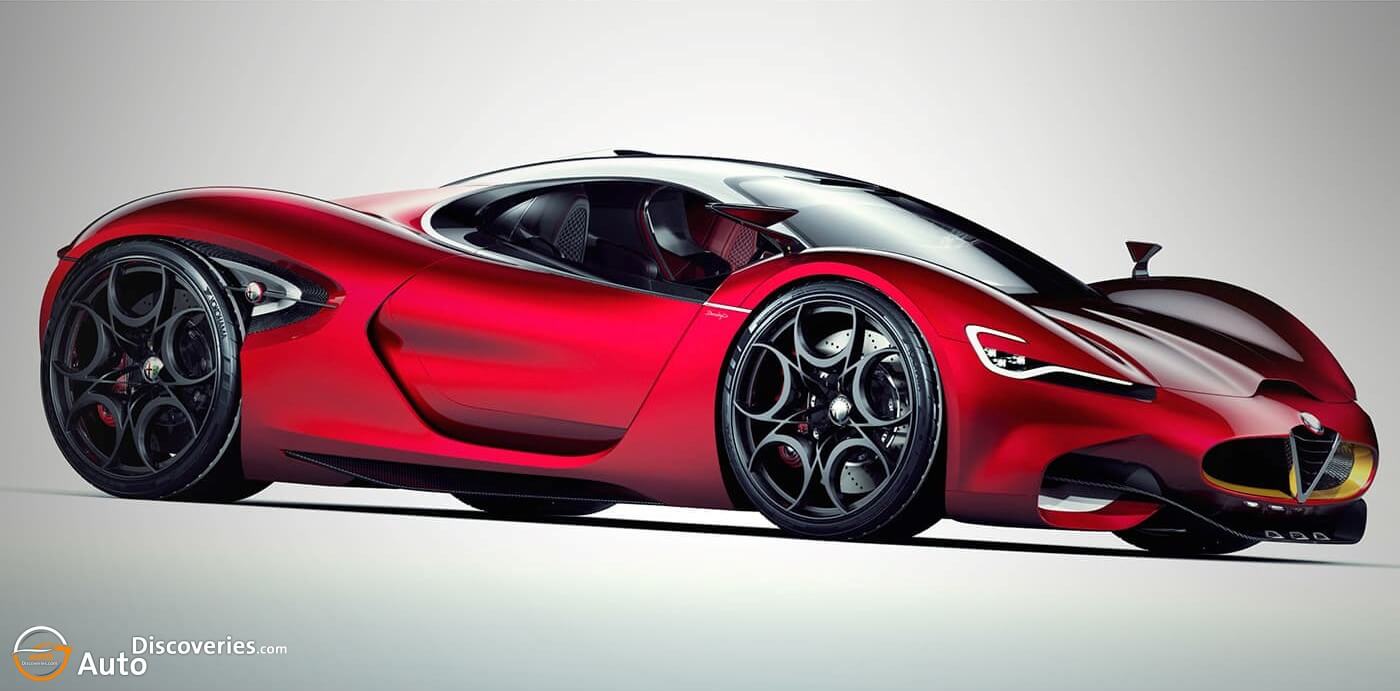 Quickly gathering global attention, the Alfa Romeo Furia shows off some of the brand's most iconic design cues, with beautiful curves and subtle references to other gorgeous Italian vehicles as well. The automaker's die-hard fans will be totally mesmerized by the small hints and touch on this ride that will take them on a cool journey throughout the company's rich history.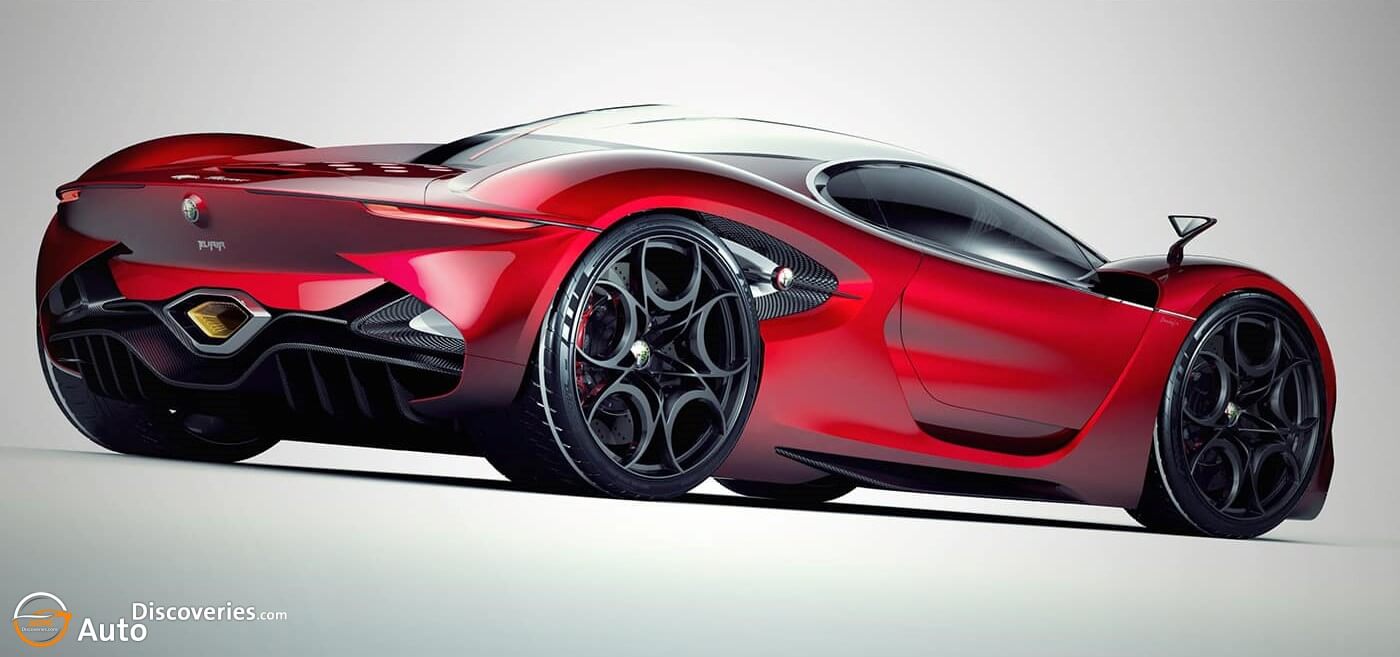 Looking like it came straight from the future,  the Alfa Romeo Furia shows off an incredibly beautiful exterior, which reminds us a little bit of Alfa's Tipo 33 Stradale and GTV Spider; a keen observer will also detect some design cues inspired by the Tipo 32/2 Daytona, the Furia G1, or the P33 Cuneo.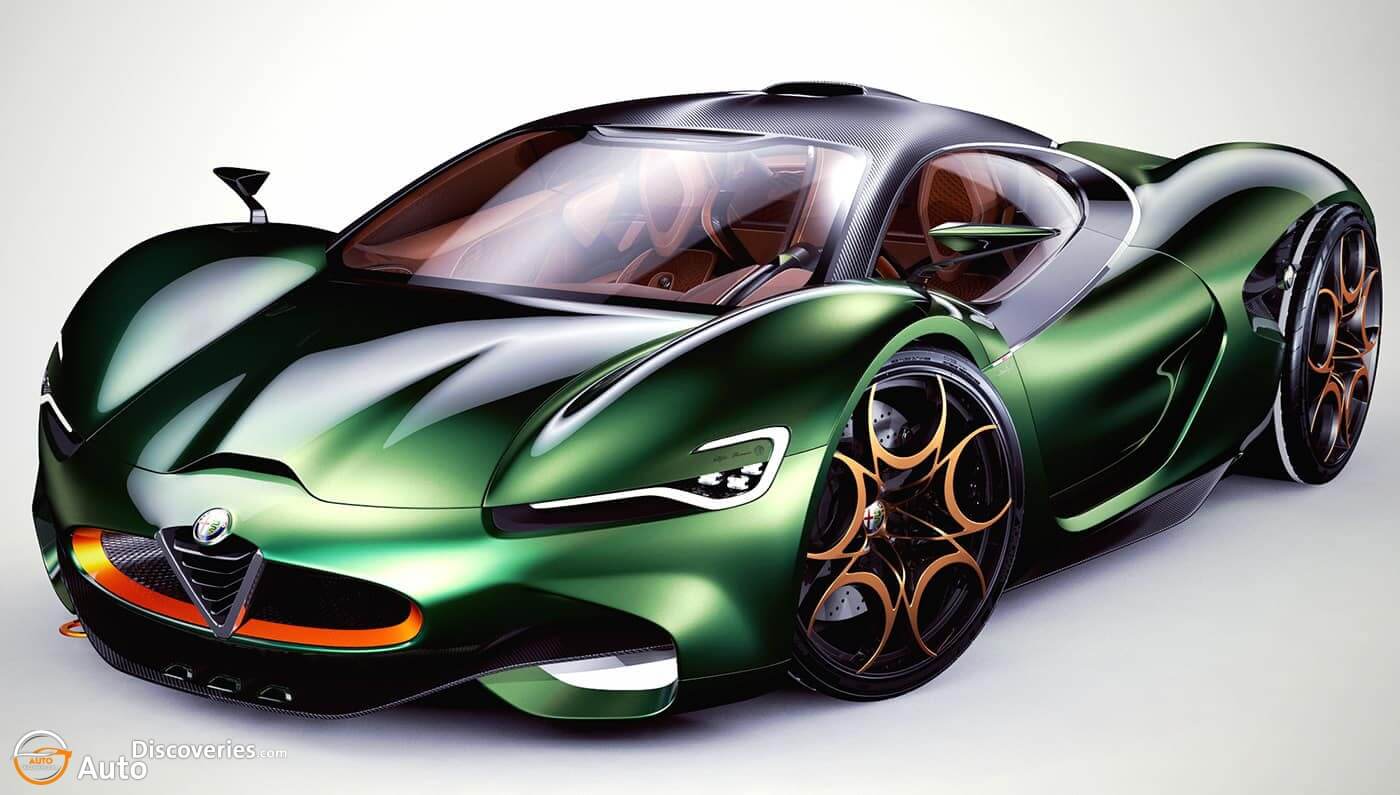 The front grille, incorporated into a classy oval air intake, reminds us of days long past, while the concept's lacquer colors and bright accents pay an homage to the Bertone-designed Carabo. On the inside, the quilt-patterned cabin celebrates speed and luxury, allowing the driver to feel special and ready for absolutely anything.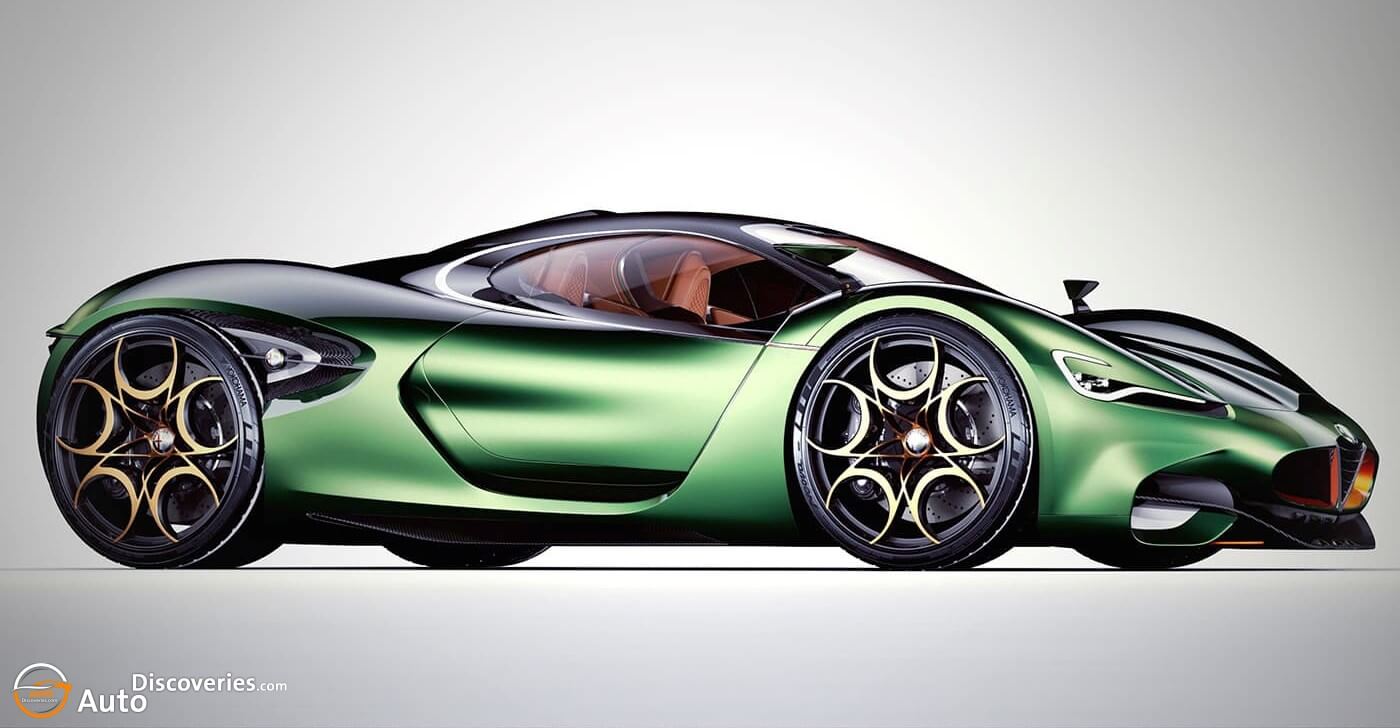 We'll just have to wait and see if the people at Alfa Romeo consider this concept to be worthy of attention, and especially if anyone could transform it into a real thing.
Share this