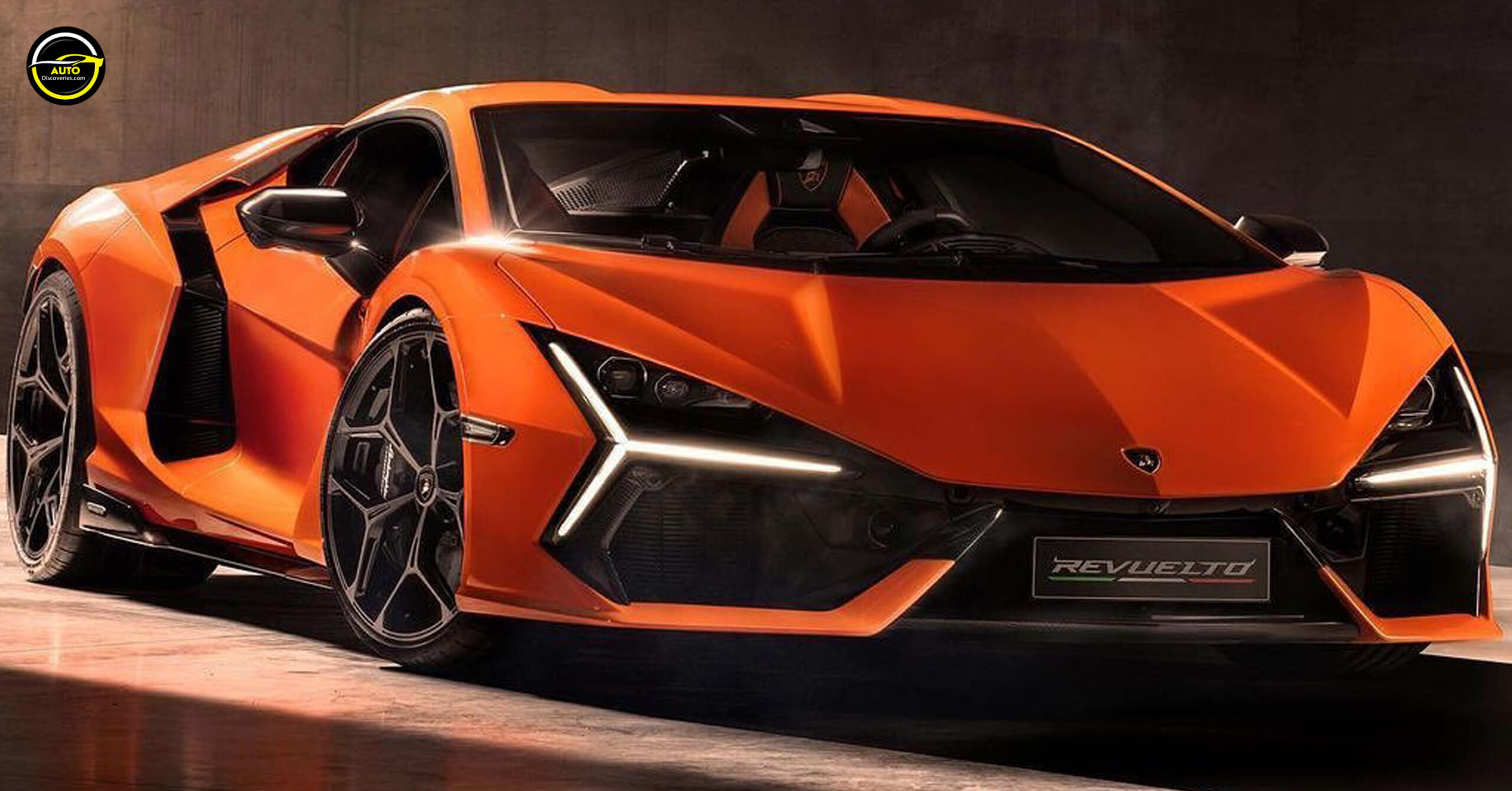 The new Lamborghini Revuelto! This is the Aventador replacement, powered by a plug-in hybrid 6.5L V12 engine with a total of 1,001 horsepower.
A 1015 CV V12 naturally aspirated engine combined with an eight-speed, double-clutch transverse gearbox and three electric motors.​
13 drive modes, with all-wheel drive, also available in fully electric mode. Unique aerodynamics and design, express the maximum synergy between efficiency, functionality, and style.​
From 0 to 100 in only 2.5 seconds for a weight-to-power ratio of 1.75 kg/hp. ​
​
Click Here To See New Bugatti's Muscle Car Concepts by FlybyArtist 
Share this