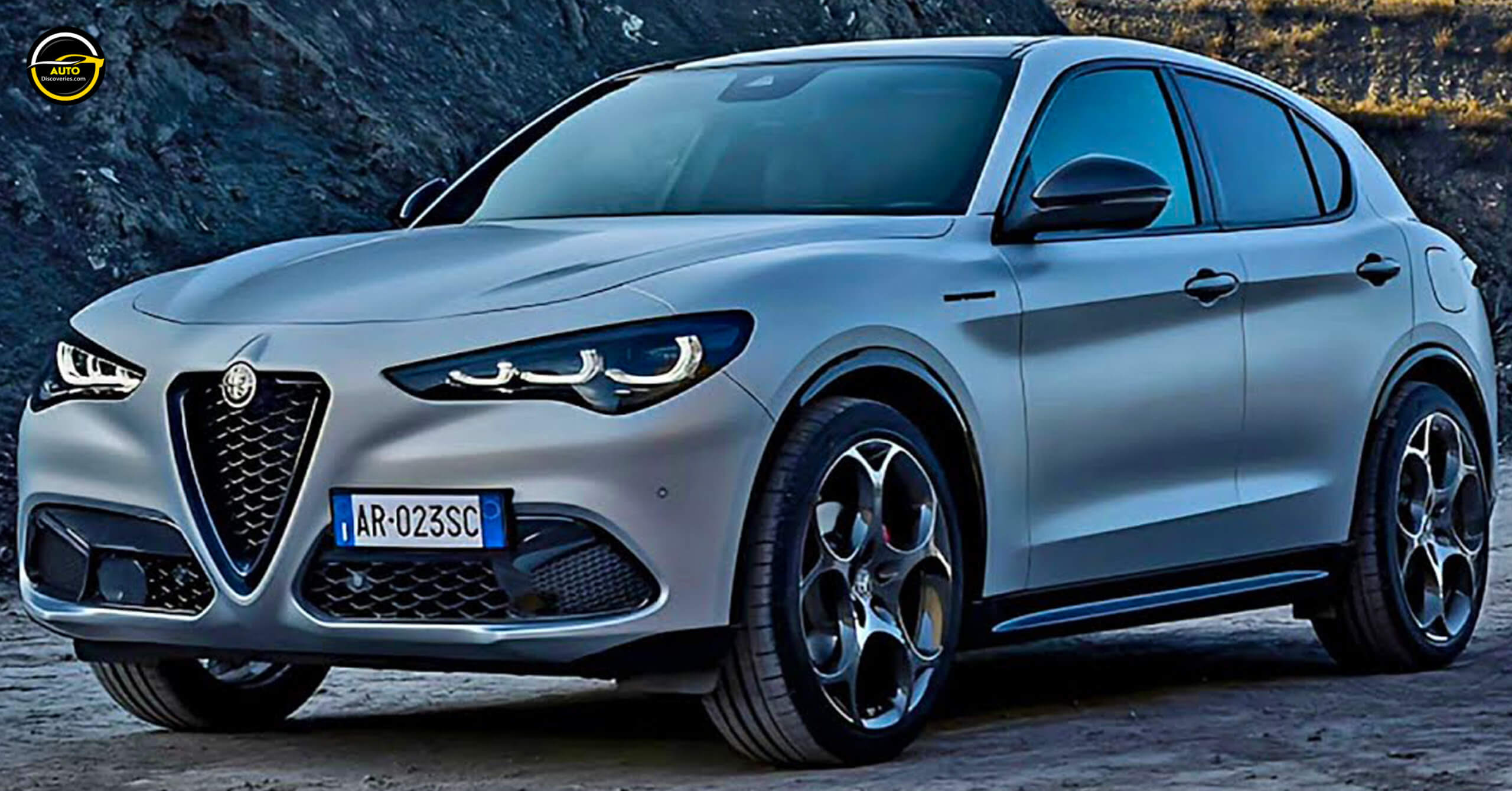 Alfa Romeo Stelvio 2023 gets full matrix LED headlights with a redesigned daytime running lights signature, a new front grille design with improved air ducts, a large 12.3-inch digital instrument cluster, and a new trim, called Alfa Romeo Stelvio Competizione.
The Alfa Romeo Stelvio Competizione luxury trim has a new matt grey paint, red brake calipers, adaptive dampers, a leather-covered dashboard, and 21-inch wheels.
The new Stelvio can be selected with a 207hp diesel engine or a 276hp petrol engine, with four-wheel drive.
Click Here To See 2023 Apocalypse Sinister 6 – 750HP Monster Truck
Share this