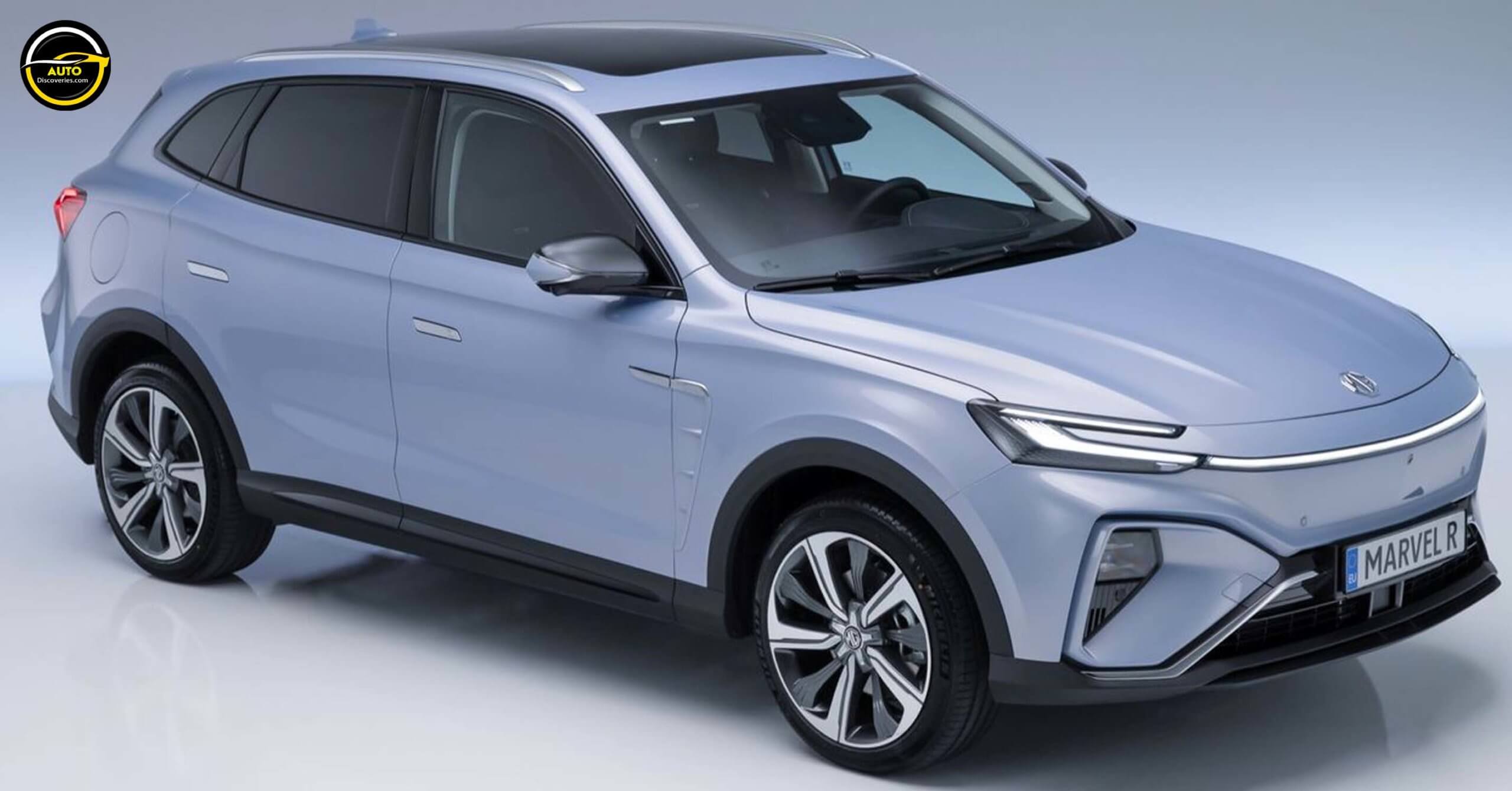 The classic brand MG is no longer British but Chinese and is today owned by SAIC Motor. They have now switched to electric cars, but the models they have released so far have not been super exciting right away. However, the prices have been low, an MG ZS is available from SEK 1990 per month.
Now it seems that the model MG Marvel R is on its way and with a slightly nicer front, interior, and better performance, maybe this can be a little more interesting. The car comes with two-wheel or four-wheel drive and with the two-wheel drive, you get ok performance. 180 horses allow you to get to 100 km / h in 7.9 seconds. The range is then 40.2 miles according to WLTP.
With four-wheel drive, it becomes more fun, then the three engines take you to one hundred in 4.9 seconds. The range drops as expected slightly and lands at 370 km. Both variants have a battery of 70 kWh charge of 90 kW and 5 to 80 percent should take 43 minutes.
On the inside, it also looks a little nicer than in previous models. In front of the nose is a digital cockpit of 12.3 inches and in the middle a large screen of 19.4 inches. Even the cheapest version should have a heat pump and a panoramic sunroof. You should also be able to pull the car, albeit only 750 kilos. The target price in Europe will be between 40,000 and 50,000 euros.
Share this