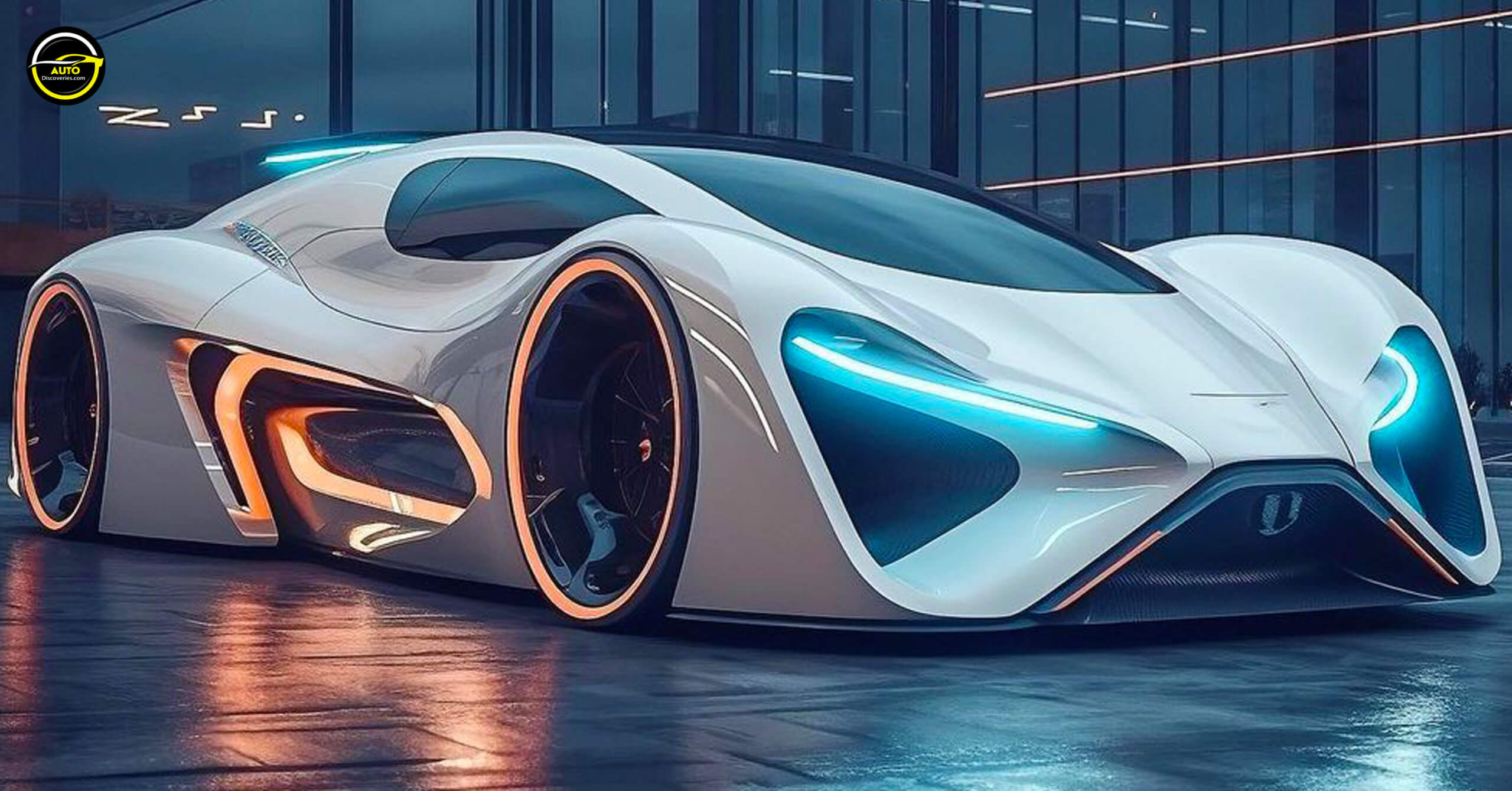 McLaren is known for their luxury cars and the latest concept from Coldstar Art takes this to a whole new level. The McLaren Hybrid Hypercar Concept is a high-performance supercar that combines the power of a traditional engine with electric motors, resulting in an impressive 2 seat supercar that can handle any terrain.
This luxury car has been designed with the latest technology to provide drivers with an exhilarating experience. With its powerful engine and electric motors, this hypercar is capable of reaching speeds up to 200 mph, making it one of the fastest cars on the road. Furthermore, its sleek design and luxurious interior make it perfect for those who want to make a statement when they drive.
Click Here To See 2023 Lamborghini URUS Performante – High-Performance Monster SUV!
Share this