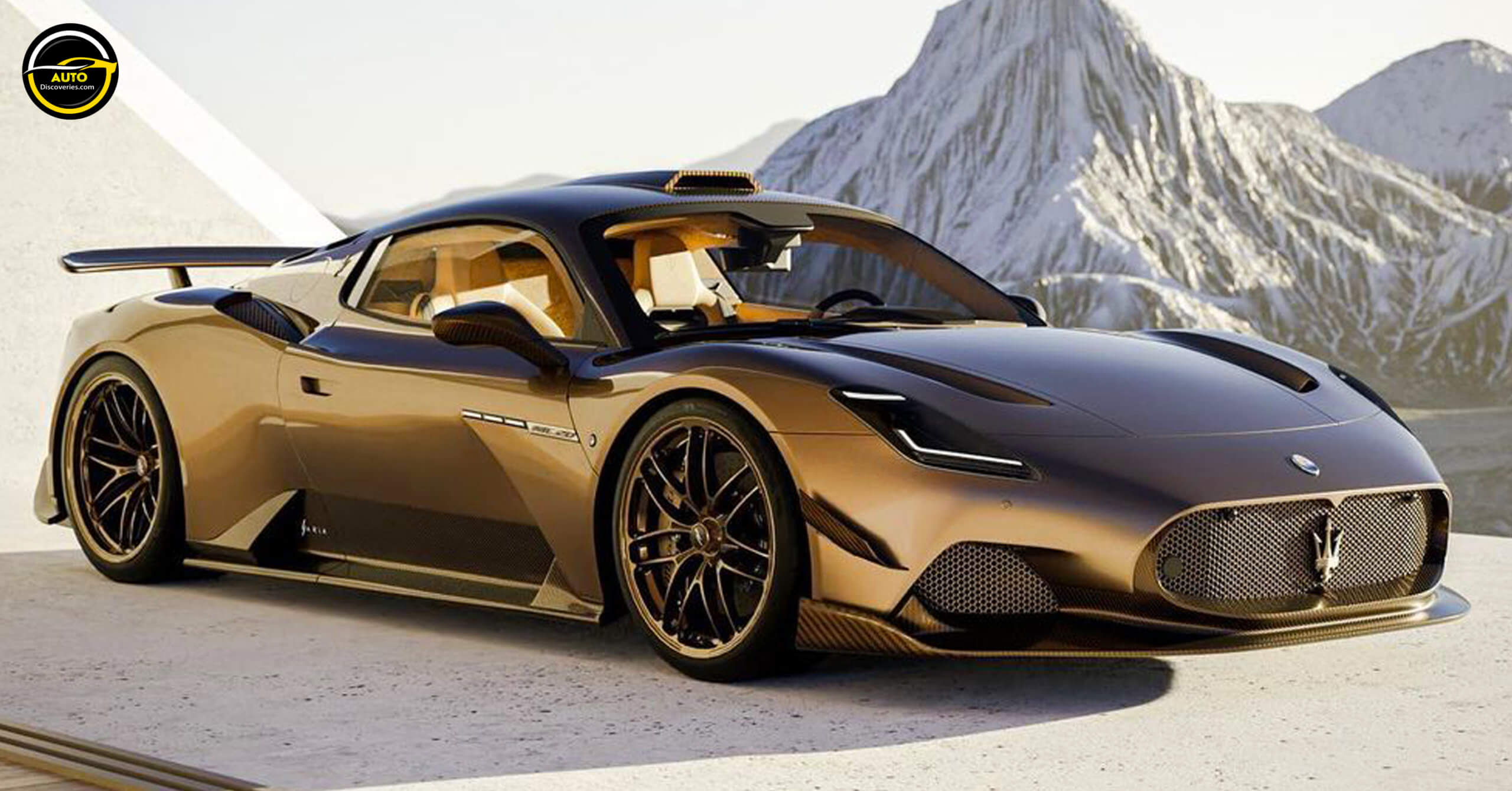 LMM Design was given the pleasure of creating and visualizing the "Aria Carbon" aero kit for the Maserati MC20 by @7designhouse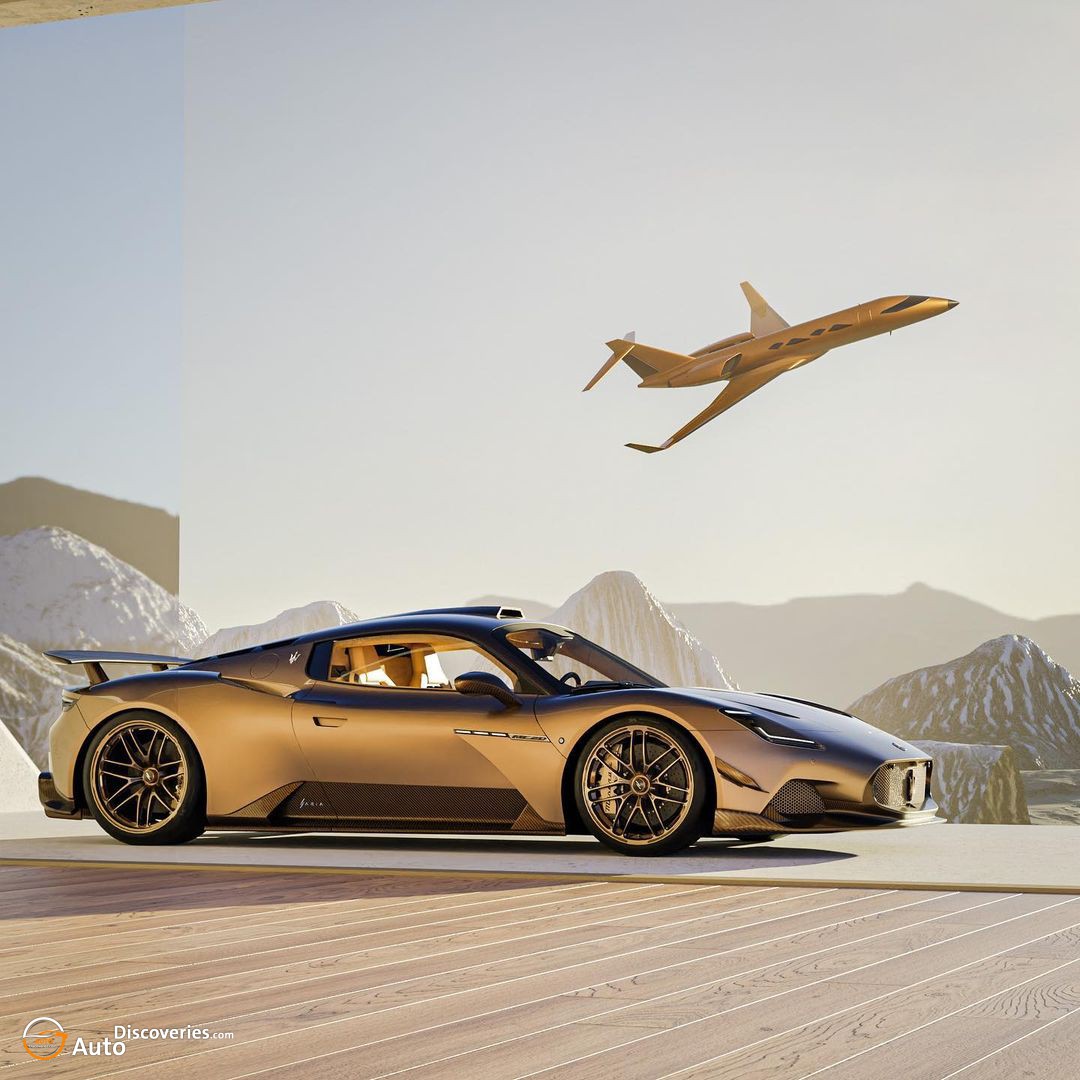 The body has been treated to Bronzo Zenas, a classy Lamborghini color, paired with bronze-tinted exposed carbon fiber for the aero kit. The new wheels are inspired by Pagani's Huayra Roadster BC and are finished in brass, matching the calipers, exhaust, and grills.
ARIA Carbon for MC20 was designed to evoke breathtaking emotion while in its presence. The carbon overhaul injects racetrack aero while maintaining the purity of its original form.
Share this