Experience the evolution of an icon with the 2025 Mustang GTD. Celebrating Ford's 120th anniversary, this race car-based supercar challenges car culture and leaves a lasting impression. From its carbon fiber construction to its aerodynamic design, the GTD is a force to be reckoned with on the track and the road. Discover the cutting-edge features that set this Mustang apart and delve into the details behind its remarkable performance. Join us as we explore the journey that led to the creation of this pinnacle of American car manufacturing.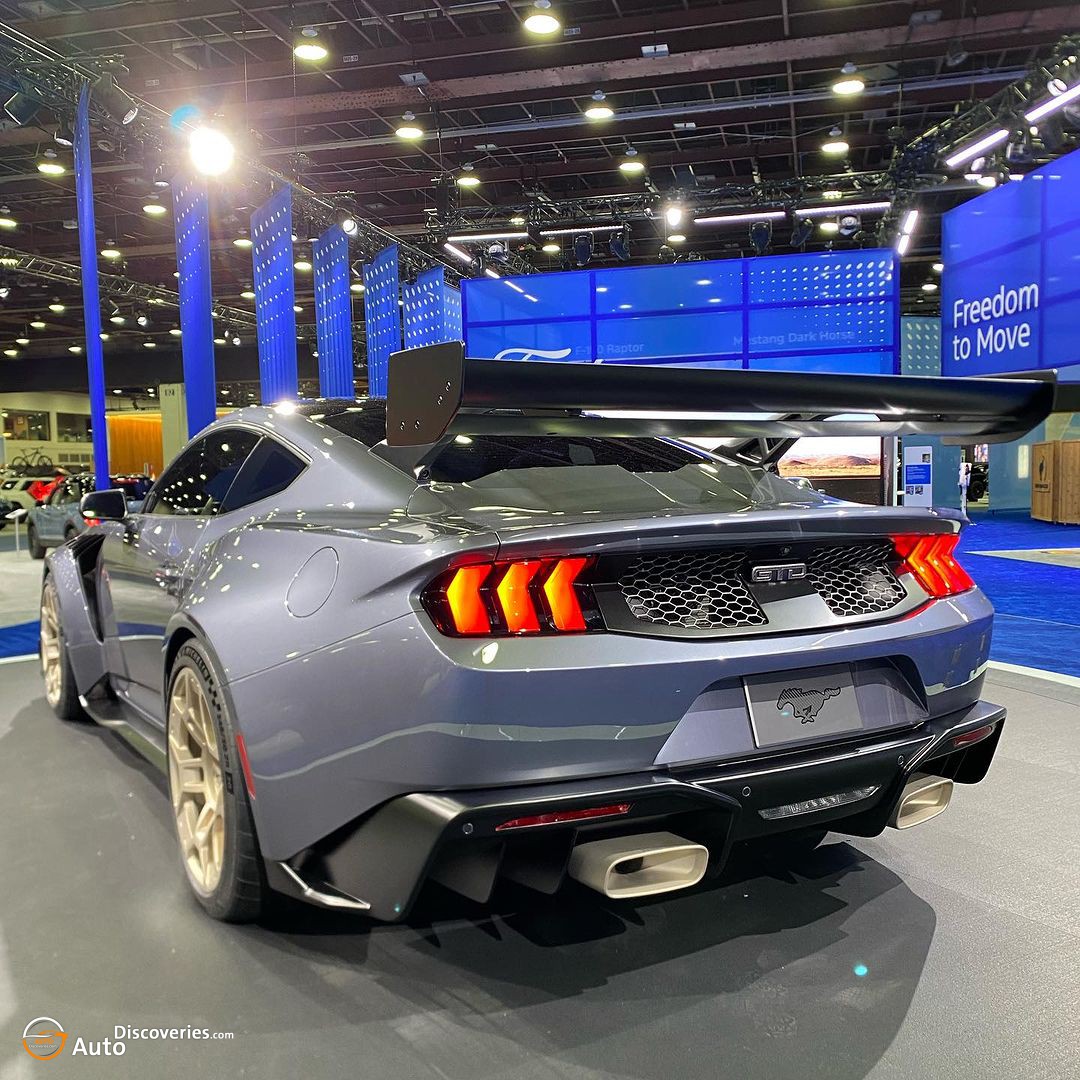 Engineering Excellence
The Mustang GTD is a carbon fiber-based race car with impressive exterior detail. Its design is not just for show; it is designed for aerodynamic efficiency and weight distribution. The GTD is based on Ford's race car and can be raced in various series worldwide, while also being enjoyable on twisty roads or showcased at car events. With a fully functional downforce system and advanced features like extra heat exchangers and improved ventilation, the GTD showcases a connection between racing and everyday driving.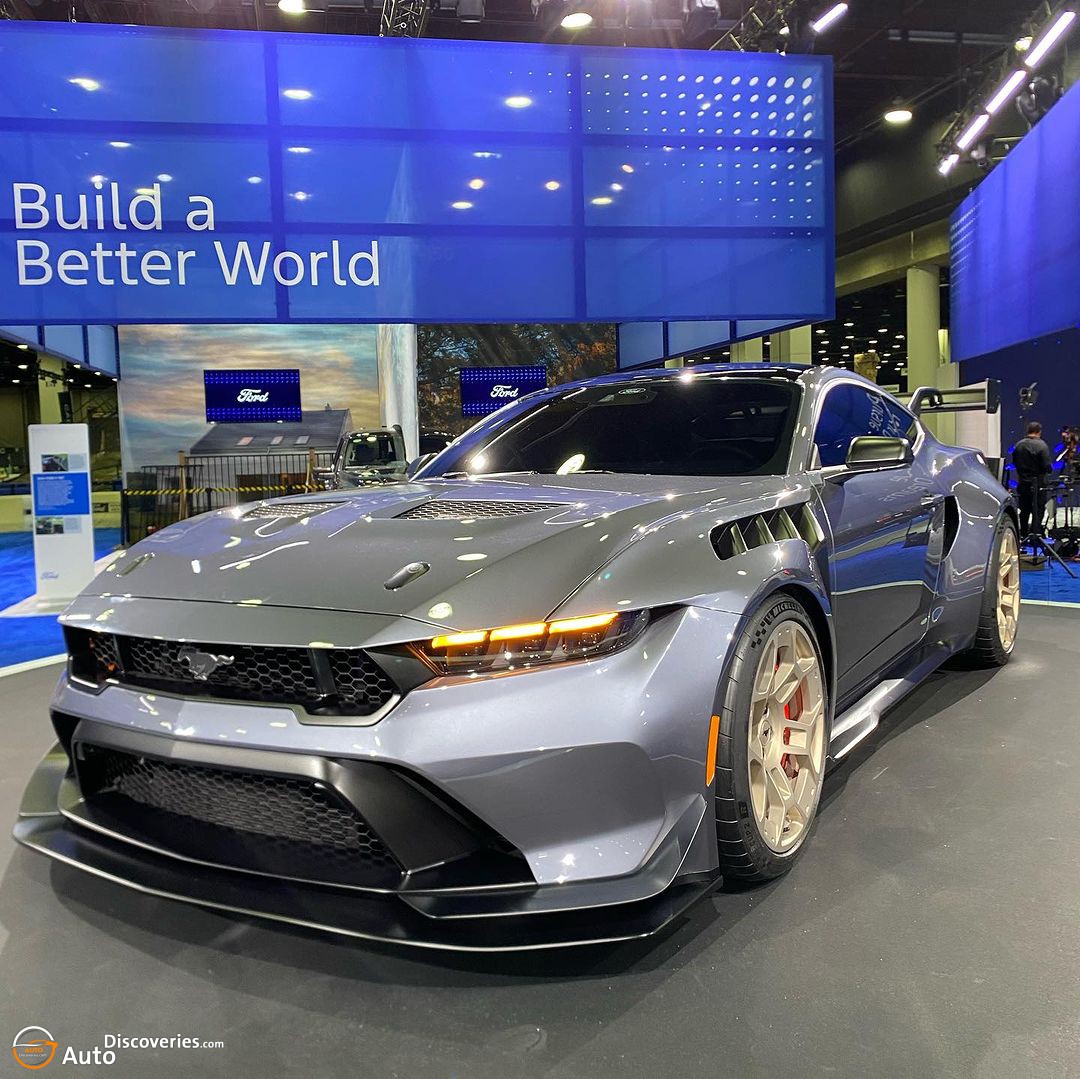 Power and Performance
Under the hood, the Mustang GTD boasts a 5.2-liter supercharged V8 engine with over horsepower. Its performance is enhanced by features such as a dry sump oil system to prevent oil sloshing during high G-forces, carbon ceramic brake rotors, and adaptive dual-spool valve technology. The GTD's front fenders have wide-open carbon fiber openings, while the vehicle itself has a carbon fiber roof to save weight and lower the center of gravity. With widened tracks and perfect weight distribution, the GTD offers exceptional handling and an exhilarating driving experience.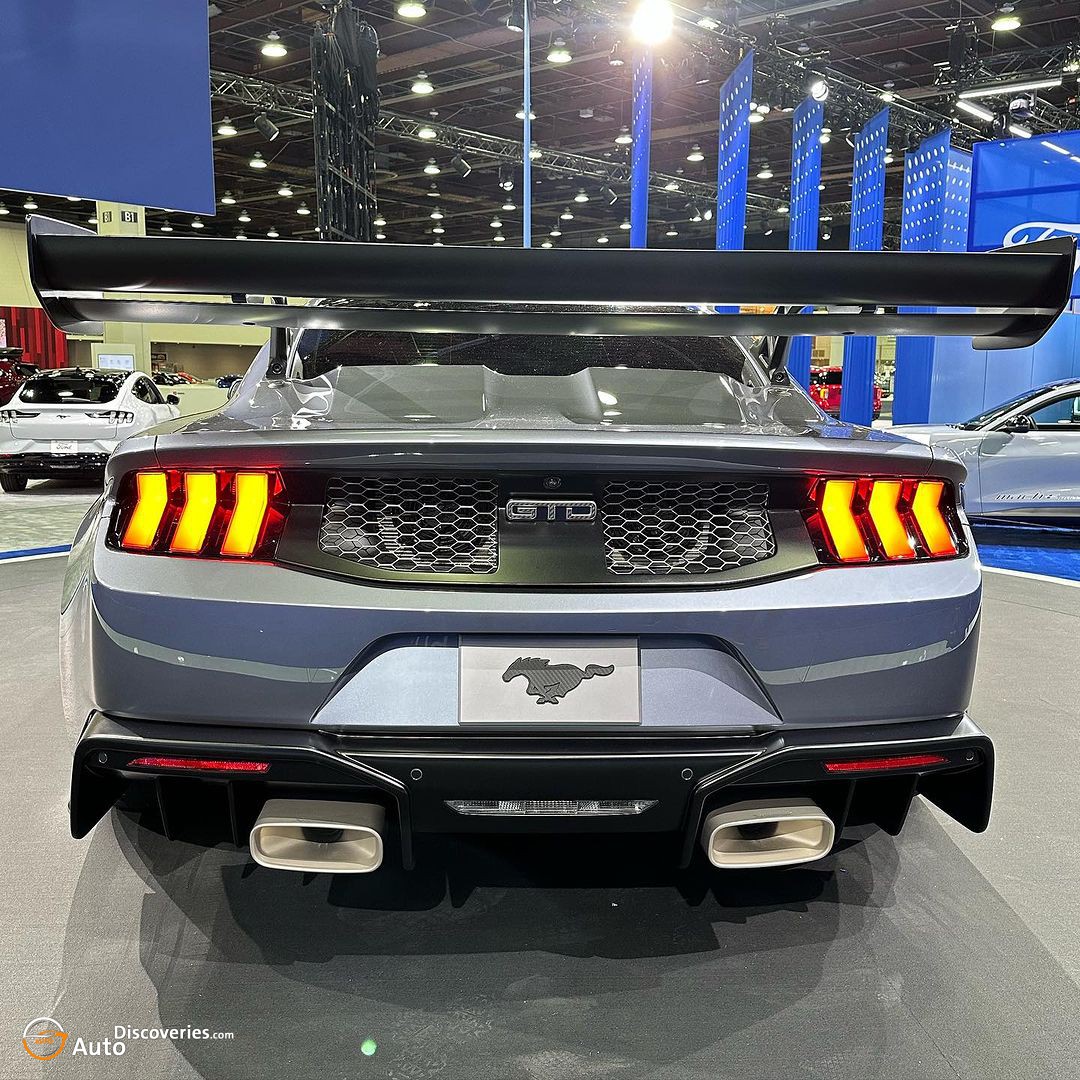 Innovative Design
From its rear swan neck design wing to the trickery happening underneath the vehicle with doors, rear diffuser, and titanium exhaust, the Mustang GTD's design is as functional as it is striking. The GTD features a transaxle for perfect weight distribution and a specifically developed eight-speed DCT dual-clutch transmission for seamless gear changes. Its pushrod suspension system, inspired by Le Mans prototype cars, provides exceptional stability and control. With attention to detail both inside and out, the GTD represents the pinnacle of American car manufacturing.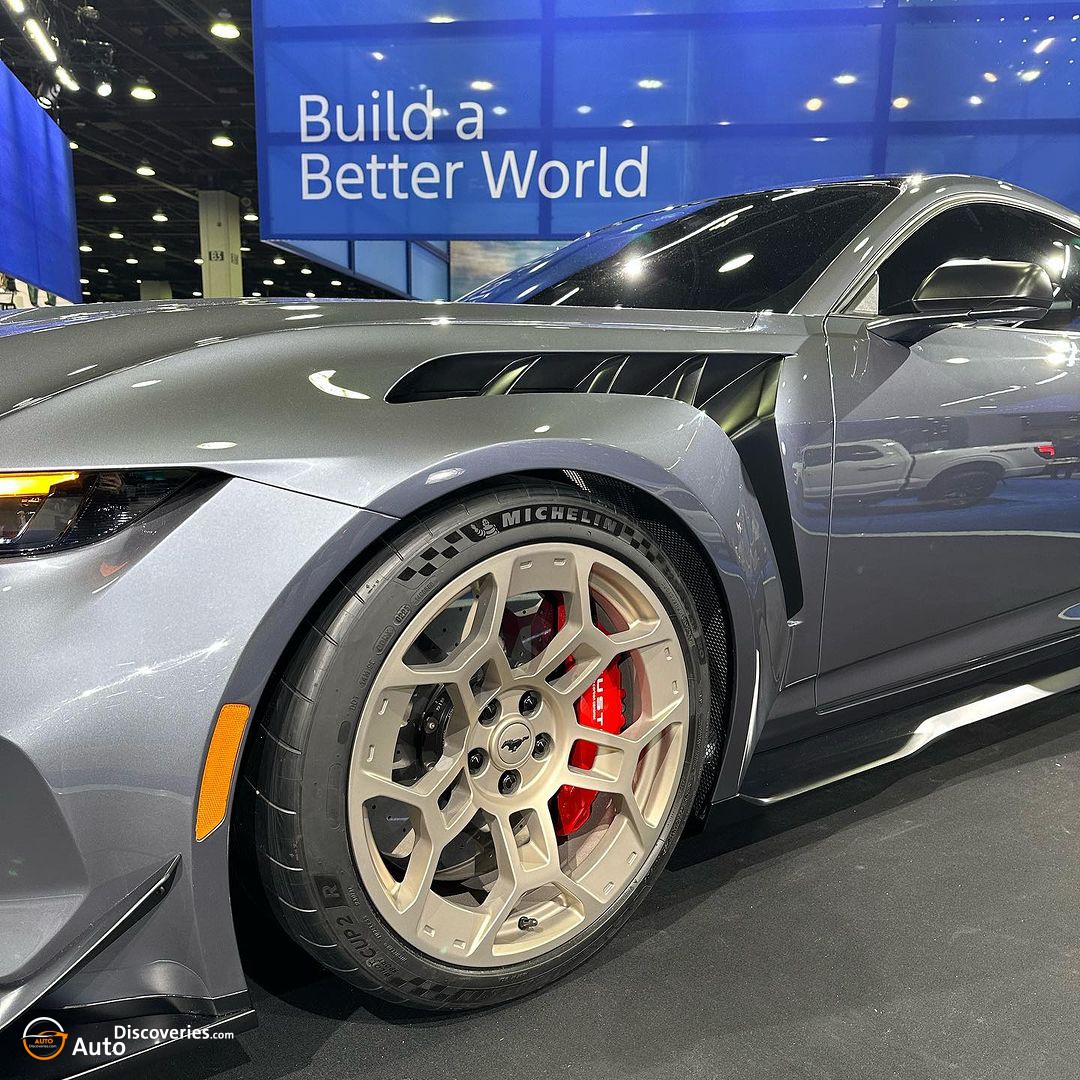 The Vision and Legacy
The 2025 Mustang GTD represents the culmination of the dreams of Jim Farley, Jim Owens, and the rest of the team behind its creation. This remarkable achievement showcases Ford's ability to take the Mustang to a whole new level of greatness. With unique features like trunk pins for cooling and a well-designed rear trunk, the GTD embodies the spirit of innovation and performance that has defined the Mustang for over half a century. While the future of the Mustang may be uncertain, the GTD leaves an indelible mark in the history of American automotive excellence.
Click Here To See 2024 Audi SQ8 High-Performance SUV Spied With Camouflaged Fascias
Share this