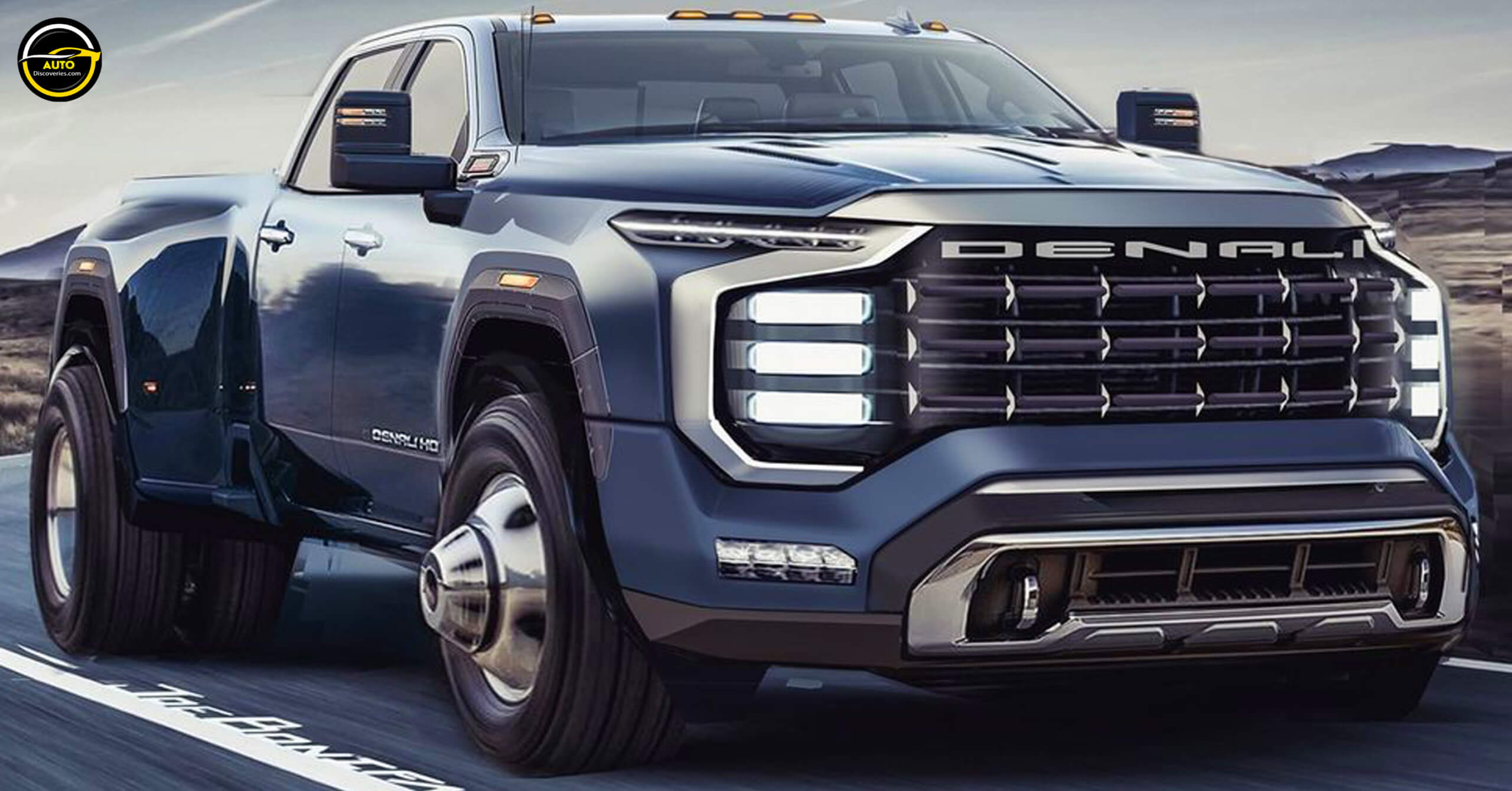 The GMC design team let their imagination run wild and tells us about the future of their pick-ups
It looks like this has been a busy year for the GMC design team as they unveiled the new installment of the recently released Yukon and Yukon XL, as well as worked on the details of the  GMC Sierra 1500.
What's happening?
It seems that this has not prevented the thirst of the stylists to continue putting their imagination to work, to play a little with the current design language; Well, recently they have let us see how they imagine the appearance of future GMC models with pick-up bodywork.
These renders were published by the General Motors design department, and they let us see two designs that show us the sketch of a future brand identity, taking as inspiration the GMC Sierra.
Karan Moorjani – Exterior Designer for the Autonomous and Electric Division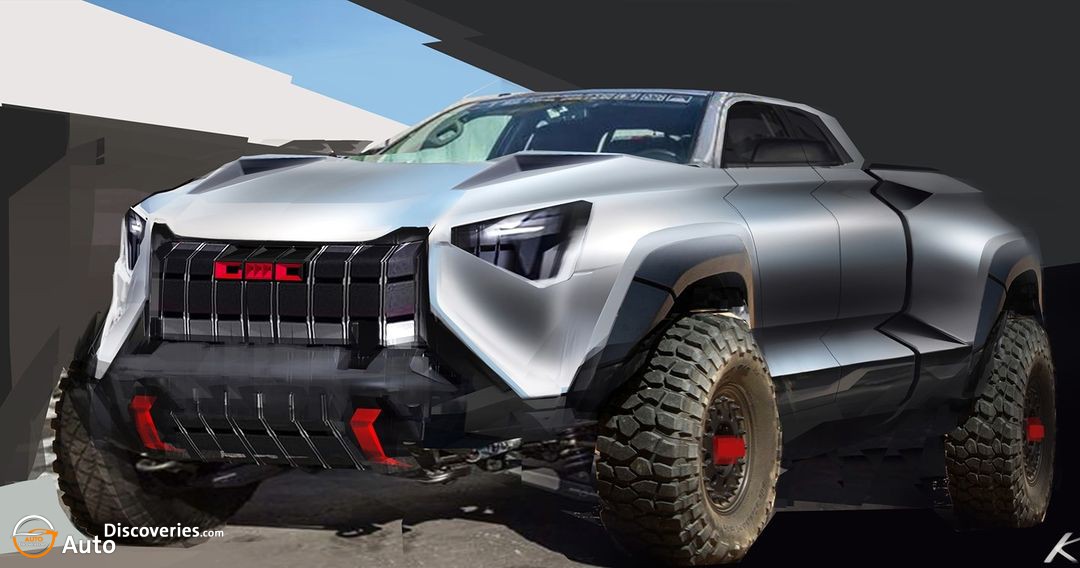 Aggressive and disruptive design that looks nothing like the Sierra
Robust front with a large grill
Slim light signature with LED technology
Low cab and limited windshield dimensions
Sculpted sides offer a fuller look
Oversized off-road tire set
Joe Boniface: belongs to the GMC strategic design team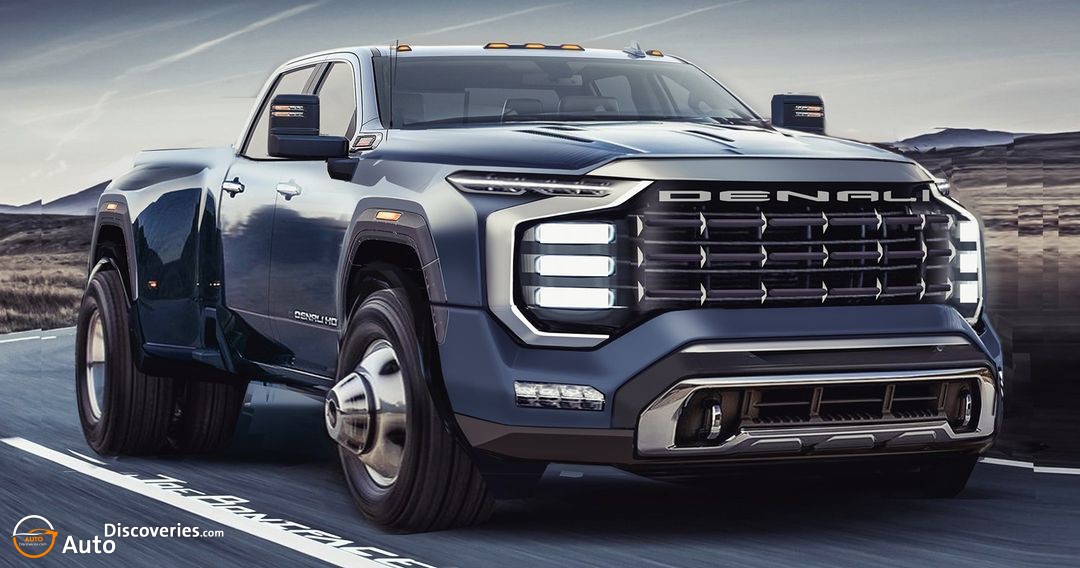 Impressive design and with a high dose of steroids in reference to the Heavy Duty model
The front end boasts a large grille finished in chrome and Denali script.
The light signature with LED technology looks thinner and more aesthetic
Stand out daytime running lights that work with LED
Hood and rear fenders enlarged for design strength
The tires that it equips seem to be for daily use, leaving aside that off-road intention.
The images were revealed through the official General Motors Design Instagram page, where images of a possible off-road Cadillac, a new Chevrolet truck, as well as a high-performance two-seater convertible with GM logos, are also displayed, although of course, not yet. it has no confirmation to be carried out.
"Often these works are not intended for production," a company spokesperson told our colleagues at Autoblog. "Instead, designers create them to hone their creative skills, to try out new themes, or sometimes just for the fun of drawing something. GM Design's Instagram account was launched to share some of the most compelling and badass work of GM Designers Produce."
Click Here To See 2023 Toyota Sequoia Is a Totally New, Surprisingly Cool Full-Size SUV
Share this