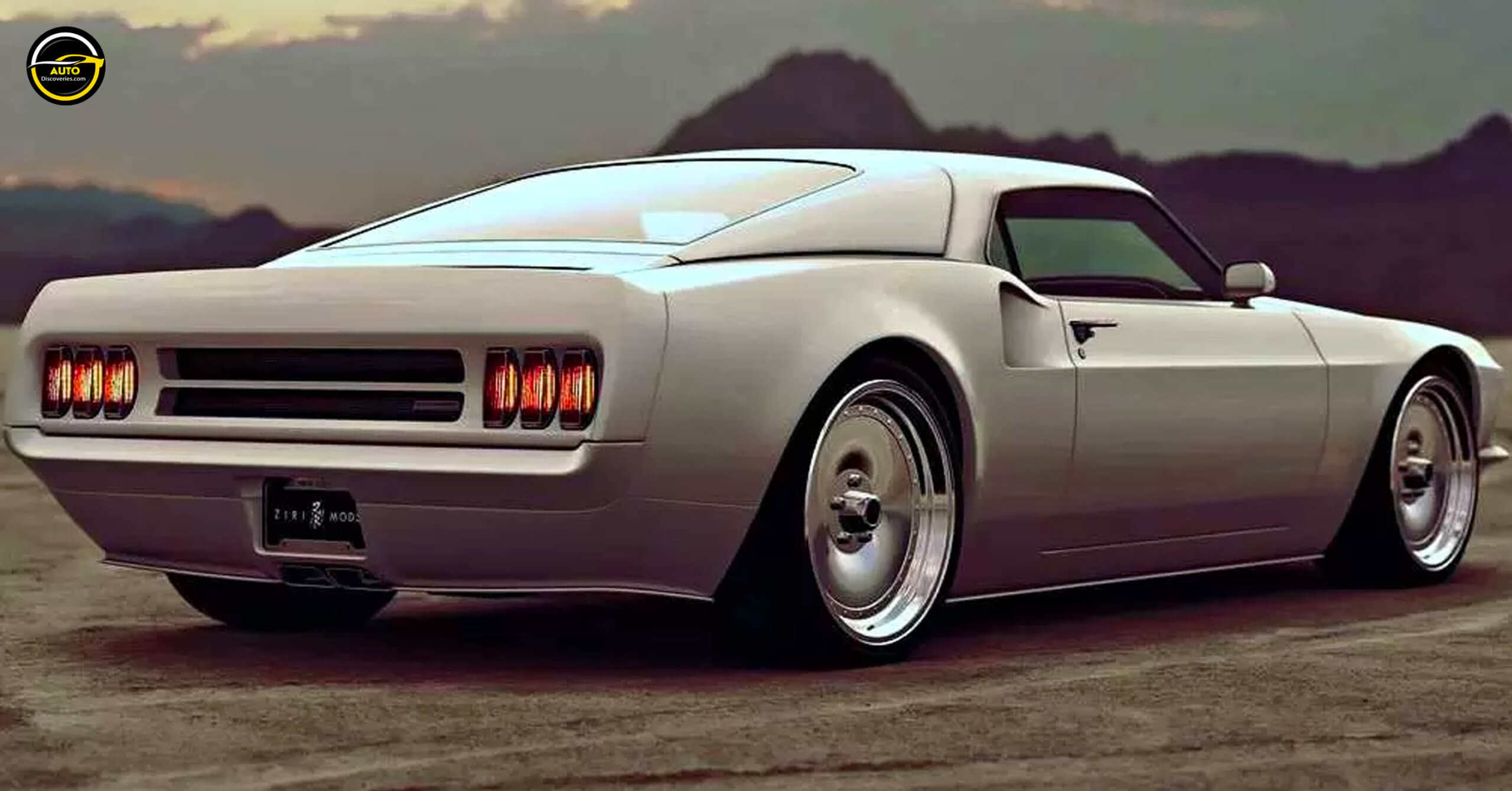 Ford Mustang Mach 40 3D Rendered by Ziri Mods, a one-off custom build that was essentially a mashup of a '69 Mach 1 and the first gen Ford GT.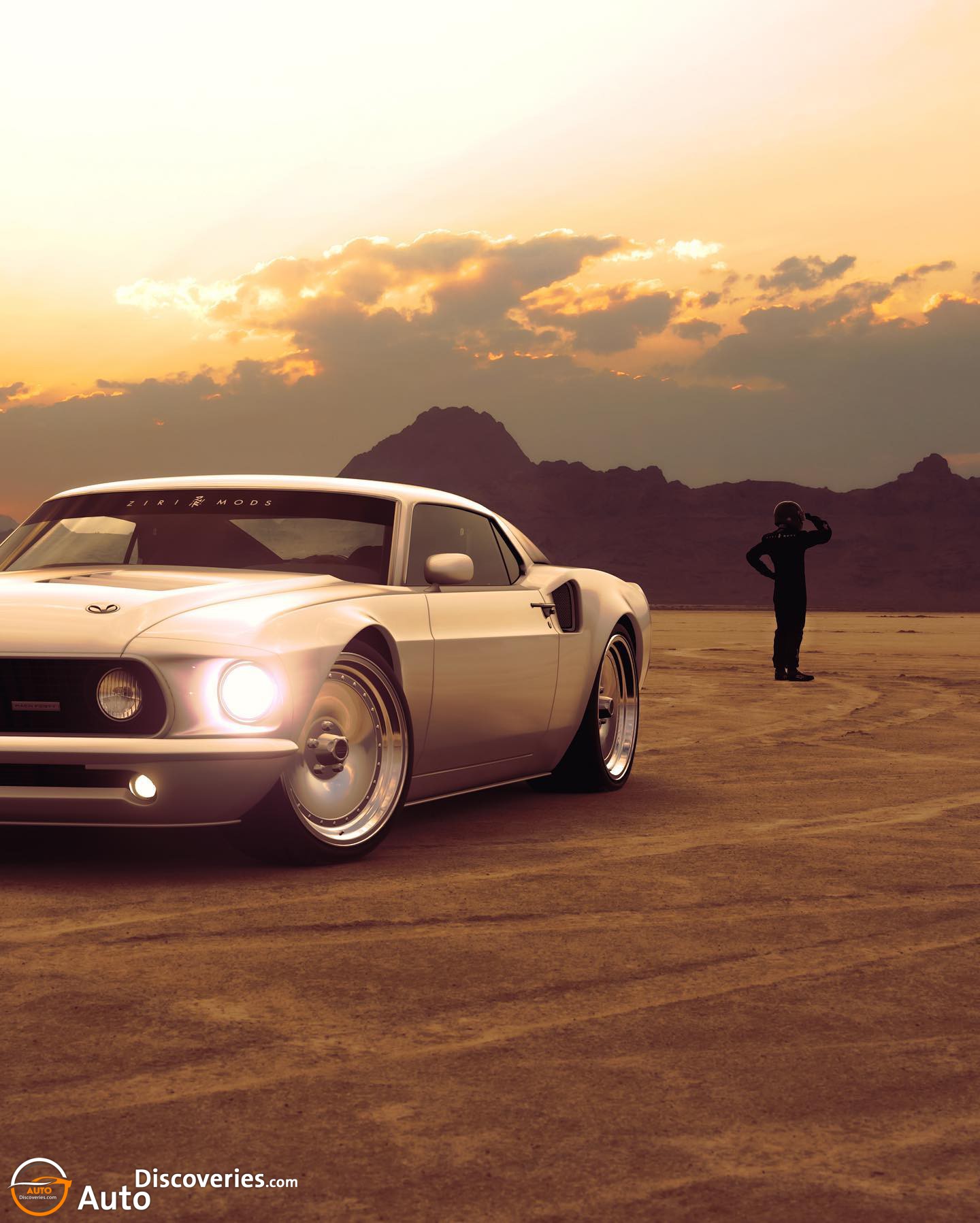 The man behind the project was a retired engineer named Terry Lipscomb who commissioned various specialists to bring his vision to reality, designer Mike Miernik, tunehouse Eckerts Rod, and Custom and fabricator Hardison Metal Shaping all contributing their skills to produce what is truly a visual (and aural) feast.
The original car was painted silver/gray and sat on custom wheels, but I've given it what I call the 'Desert Knight' treatment: white paint, color-coded bumpers, and supersized American Racing Outlaw wheels.
Click Here To See 2023 Alfa Romeo Giulia GTA Race Is The Italian M4 CSL of Coupe Dreams
Share this