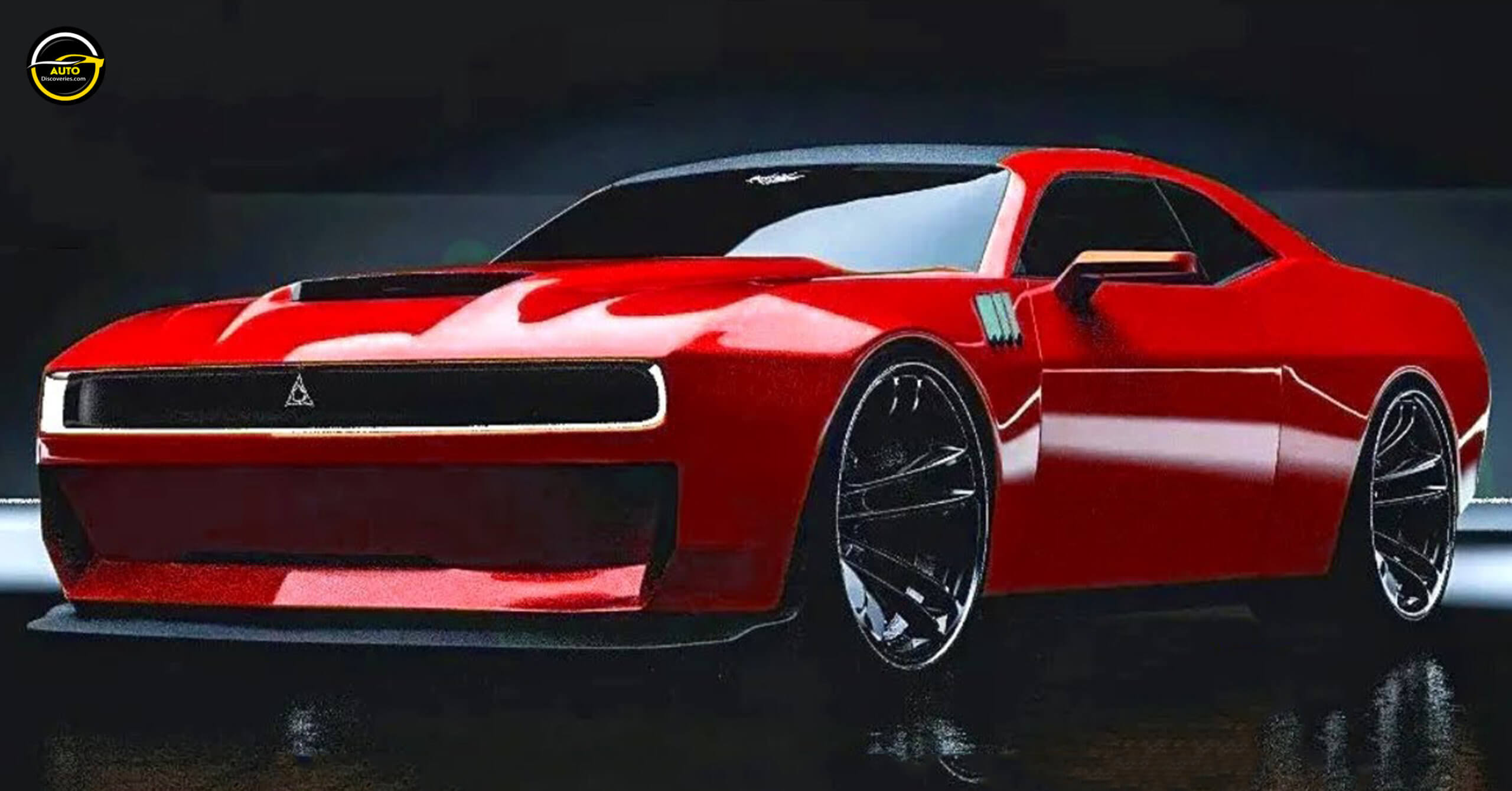 The Hellcat was introduced in 2015, and it really caused a huge buzz in the muscle car community and got people very excited about Dodge. In both the Charger and Challenger, Dodge threw a 6.2L supercharged Hemi V8 engine under the hood, initially with 707 horsepower and 650 pound-feet of torque.
So why is the 2023 Dodge SRT Hellcat important? Well, that would be because this is very likely going to be the last factory-produced Hellcat to be created and sold to the public from Dodge. They confirmed that the current Hellcat powertrain would be built through 2023, and then the new Dodge cars would be electrified in 2024, moving on from the gas-guzzling powerhouses. So, because the 2023 Hellcat is the last model year, it seems like Dodge wants to go out with a bang with one last special edition variant as a swan song before it's gone.
Today we will cover all the rumors and everything we know about the next Hellcat so far, including E85 fuel capability, the 426 Hemi engine, the SRT Tomahawk trademark, and how much horsepower this vehicle will have, and when it might get released! Watch along for all the details.
Share this