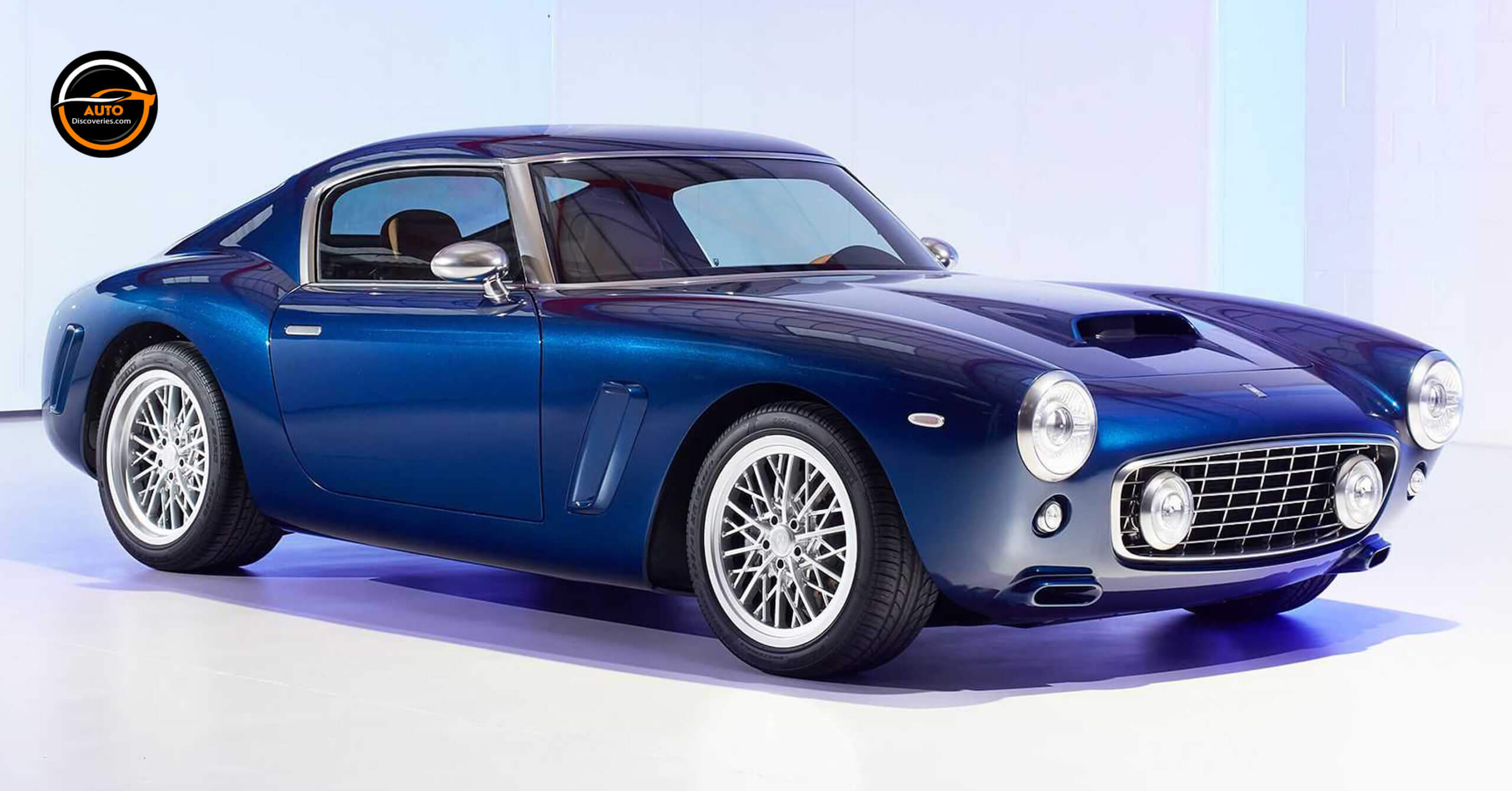 Revive the Ferrari 250 GT Short Wheel Edition! The 250 series models were one of the most successful Ferrari product lines of the 1950s and 1960s. A total of 250 were produced between 1952 and 1964, some of which have sold for record prices at auctions over the past few years. It's hard to get a Ferrari 250 GT these days, but it's not impossible, there is a company that copied this classic model.
RML is "one of the world's leading performance vehicle engineering companies", located near Northampton, UK. One of their most recent projects is called Short Wheelbase, and they released a set of official images, which is basically a highly modernized version of the Ferrari 250 GT SWB (short-wheel version). In fact, not only that, the car has almost nothing in common with the rare Ferrari 250 GT SWB other than the original platform.
Under the hood is an upgraded 5.5-liter V12 engine delivering 479 horsepower (352 kilowatts) at 7,000 rpm and 419 pound-feet (568 Newton-meters) of torque at 5,000 rpm. This output guarantees the 0 to 60 miles per hour (0-96 kilometers per hour) acceleration takes just 4.1 seconds. The top speed is rated at 180 mph (290 kph). The V12 is mated to a six-speed manual gearbox, delivering power to the rear wheels with a limited-slip differential.
RML will assemble just 30 examples of the Short Wheelbase with each one requiring approximately six months from A to Z. About 70 percent of the production is planned for export and the base price is £1.35 million-plus local taxes, which is around $1.84 million at the current exchange rates.
Click Here To See 2022 Bentley Mulliner Bacalar Hermès Edition By Trestonchen
Share this