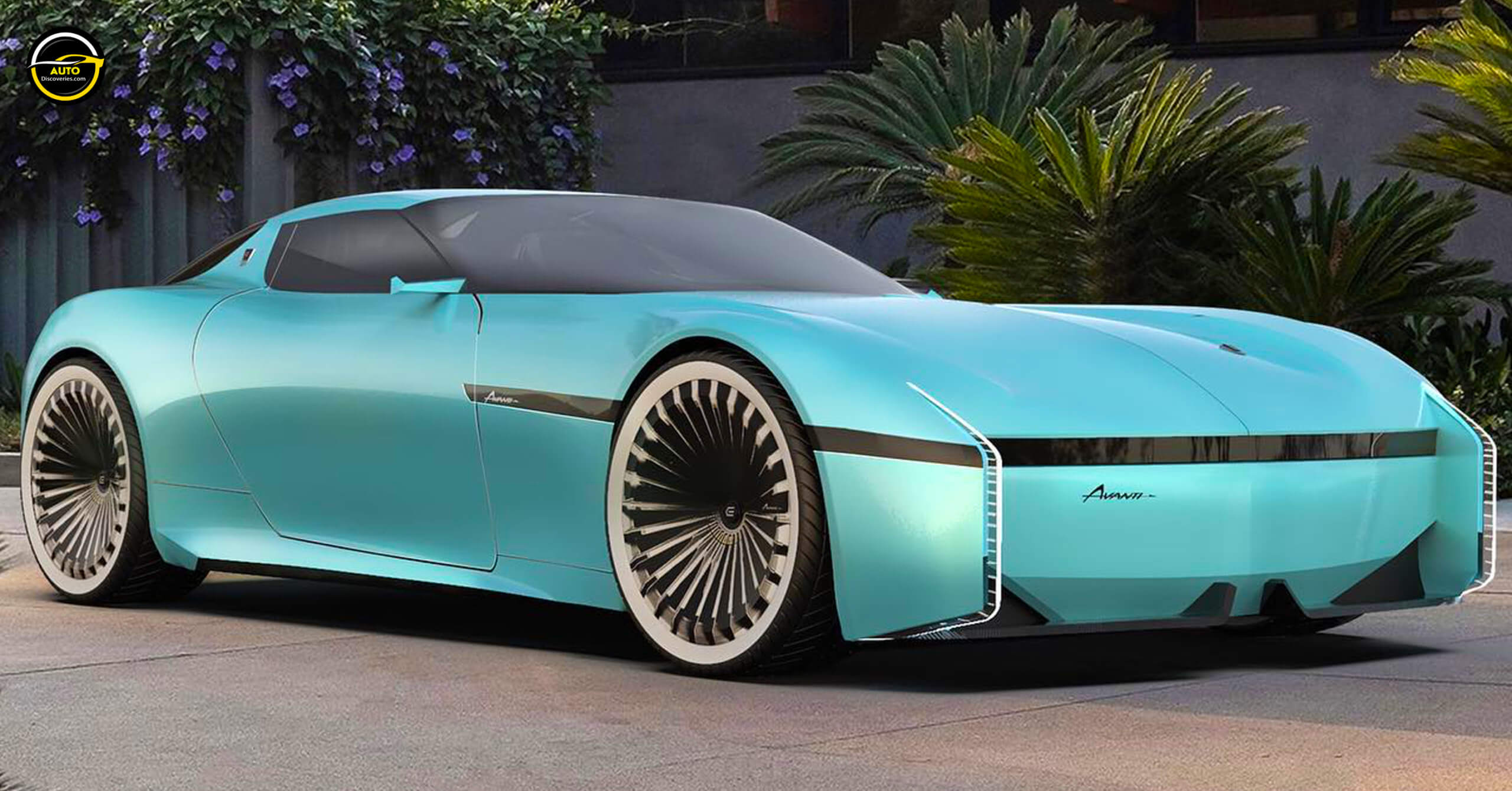 Avanti All-Electric Vehicle is a cutting-edge electric vehicle developed by Jeremy Gomes that gives a fresh and futuristic perspective on the standard automobile. This vehicle was built to be both ecologically friendly and beautiful, making it an excellent choice for anyone looking to minimize their carbon footprint while still driving a statement vehicle.
The Avanti's all-electric engine is one of its most notable characteristics, providing quick torque and a smooth and quiet driving experience. With minimal emissions and low operating costs, this vehicle is an excellent solution for anyone seeking a more environmentally friendly mode of transportation. The Avanti has an excellent range as well, due to innovative battery technology that lets it travel for extended periods of time on a single charge.
Click Here To See 2023 Blue Mercedes AMG G63 Brabus G800 – Savage Luxury SUV In Detail!
Share this