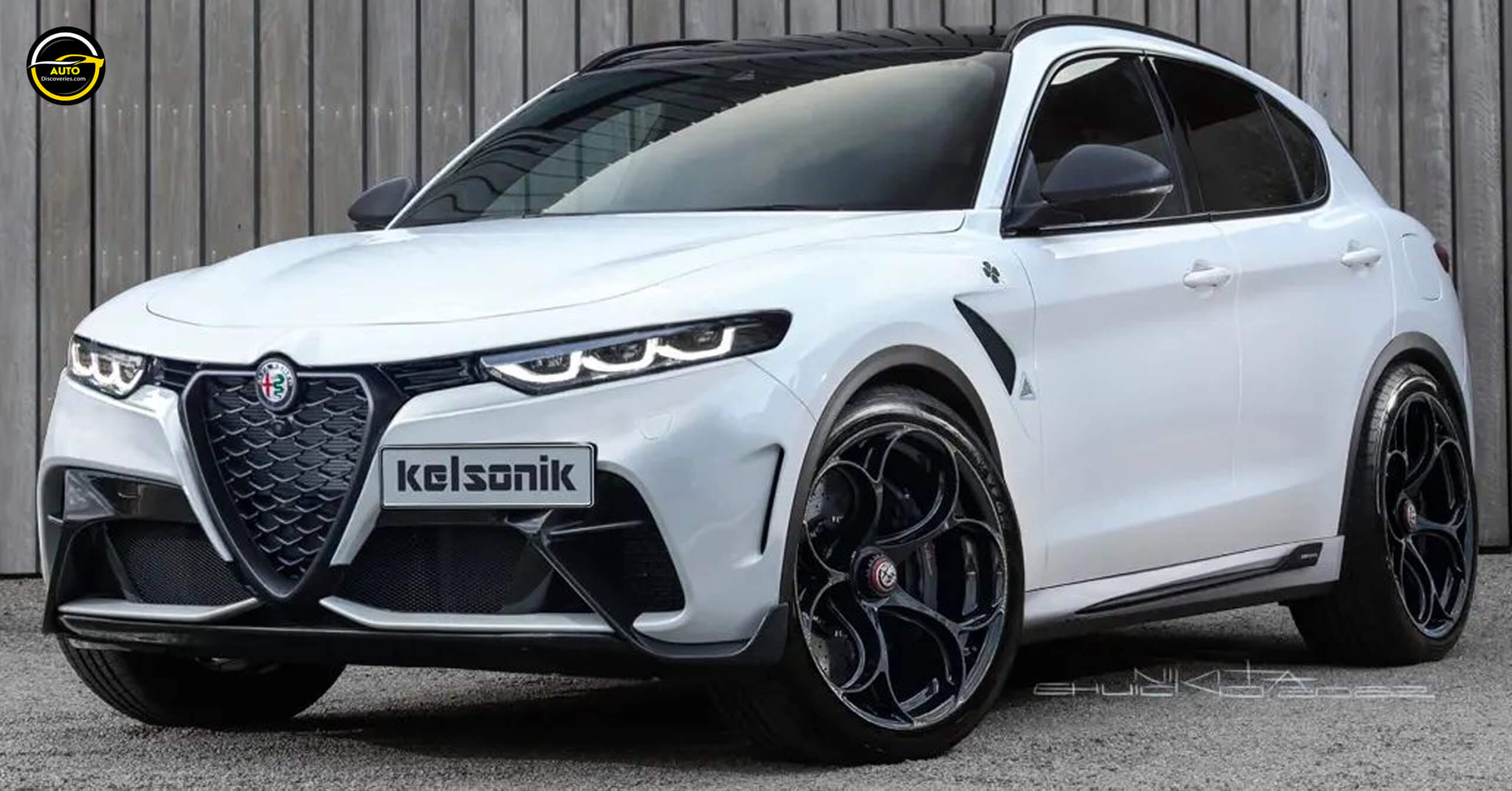 At the moment, the future of Alfa Romeo is still uncertain. We know that Stellantis wants to relaunch the brand and a whole series of models have been anticipated that we will probably see in the coming years. But at the moment there are not many securities. One of the most certain things regarding the future of the Alfa Romeo carmaker is that there will be a new Alfa Romeo Stelvio. Speaking of this model, today we bring you yet another rendering of the talented Kelsonik who imagined the next generation of Stelvio. We must admit that the SUV imagined in this render is really interesting.
Will this be what the new Alfa Romeo Stelvio looks like? The SUV is expected to arrive in 2026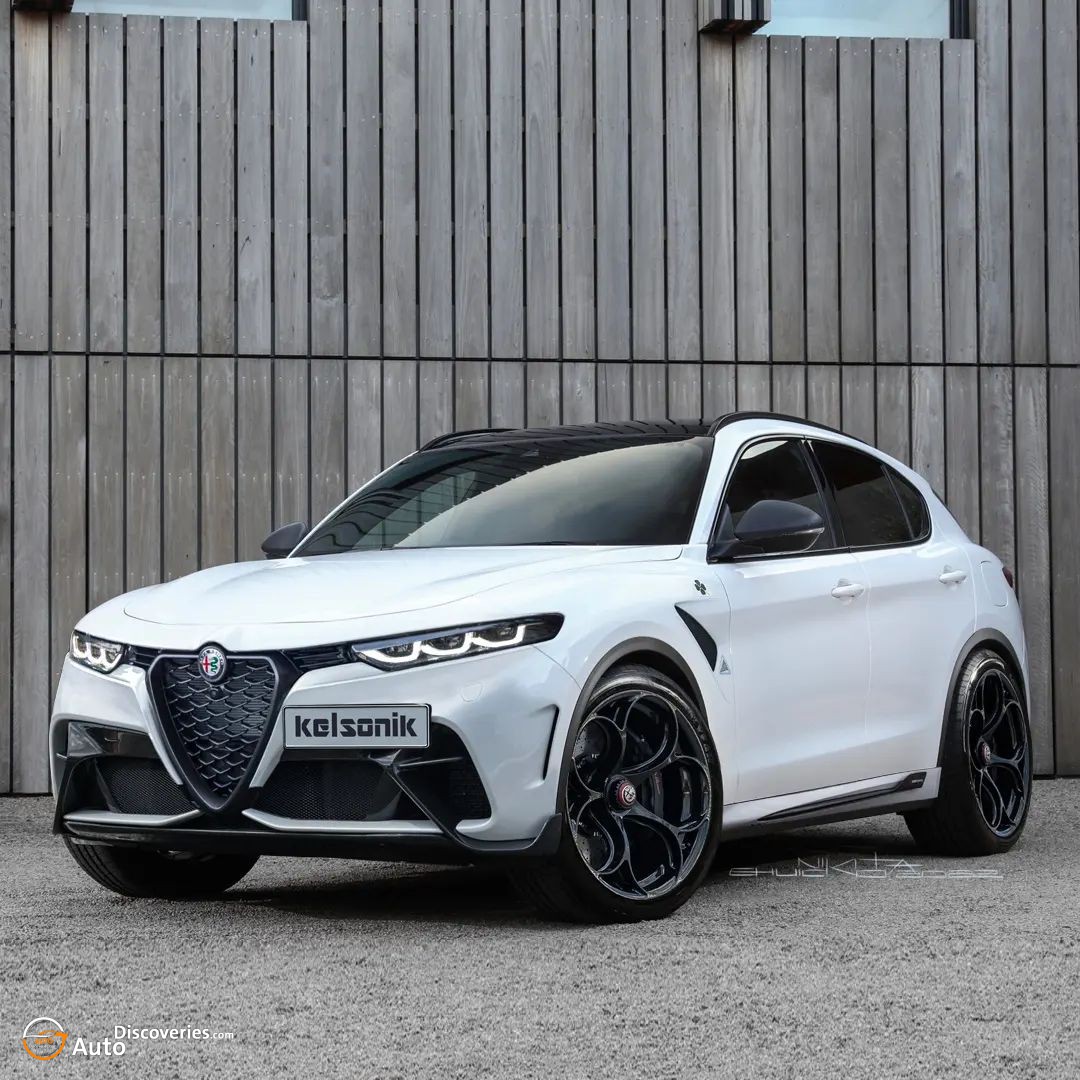 The front is inspired by the Alfa Romeo Tonale SUV and fits well with the new Alfa Romeo Stelvio. However, the scudetto could be a bit bigger based on what we saw with the Alfa C-segment SUV. When compared to the current model, the SUV shown in this rendering looks much more aggressive than the current generation of Stelvio, but the designer still managed to preserve the elegance and style that Alfa Romeo is known for. In our opinion, if the new generation Stelvio looks like this, it will be a success.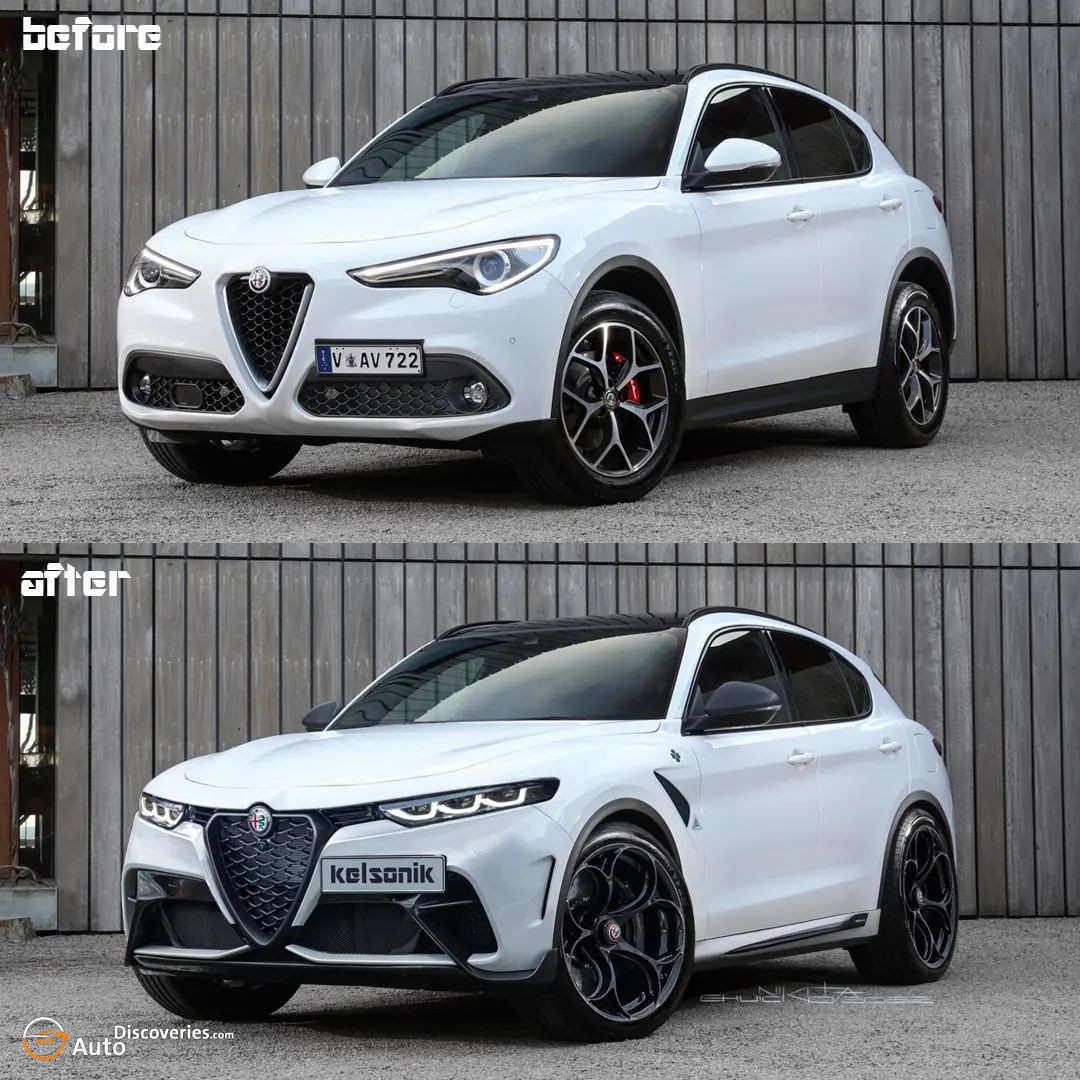 This will be one of the first models created by the new head of design of the historic Milanese brand, the former Dacia Alejandro Mesonero Romanos. We will therefore see what news will arrive in this regard in the coming years. We remind you that the restyling of the SUV is expected before the new generation of Stelvio, which could arrive over the next few months.
Click Here To See Apocalypse HellFire 6 x 6 Turbo Diesel, Super Truck
Share this