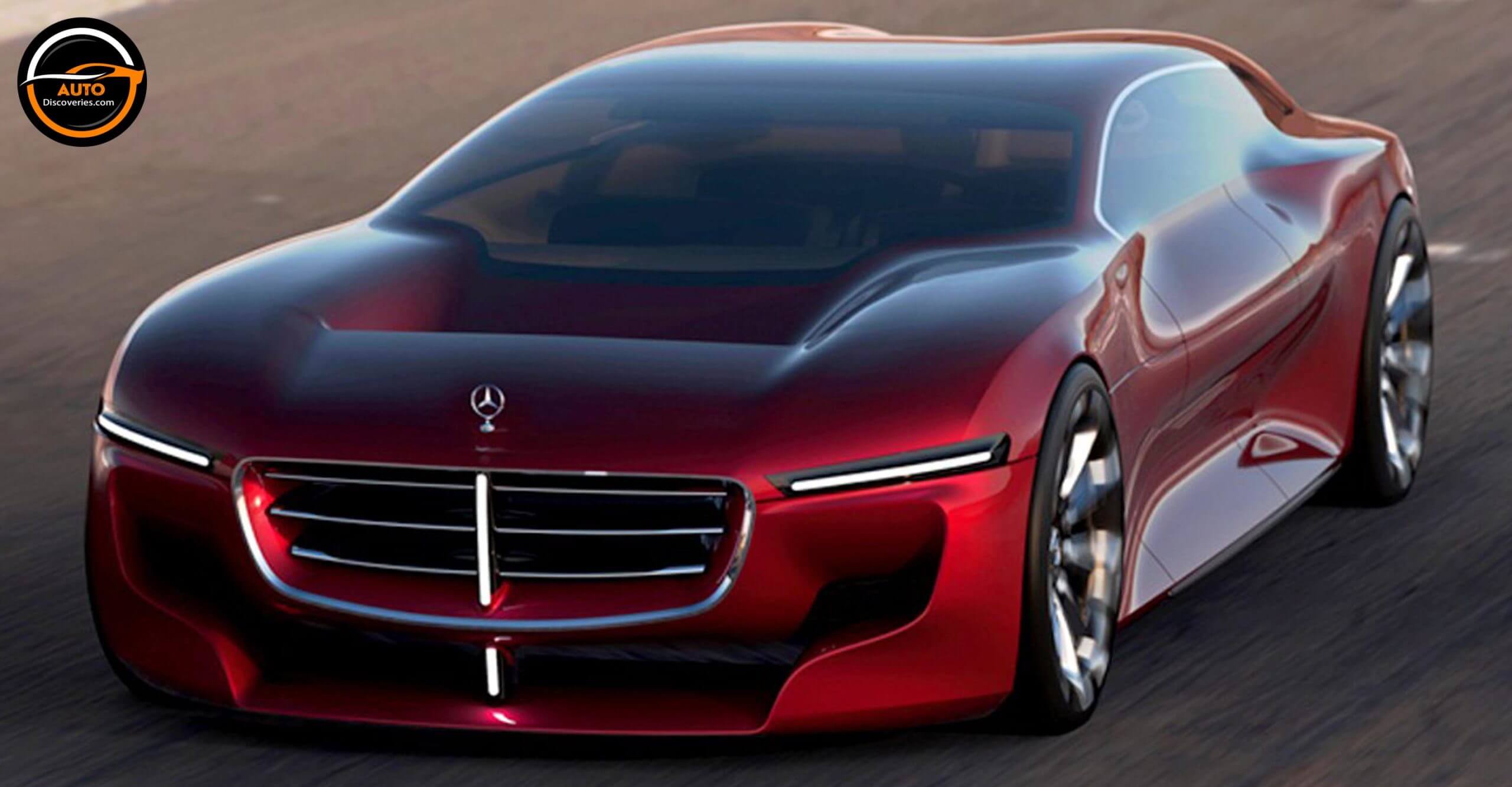 His name is Roman Egorov, and he works as an automotive designer for Citroën. He previously interned at BMW as well, but in pursuing his master's degree, he worked up this design for (and with support from) Mercedes-Benz as his thesis project.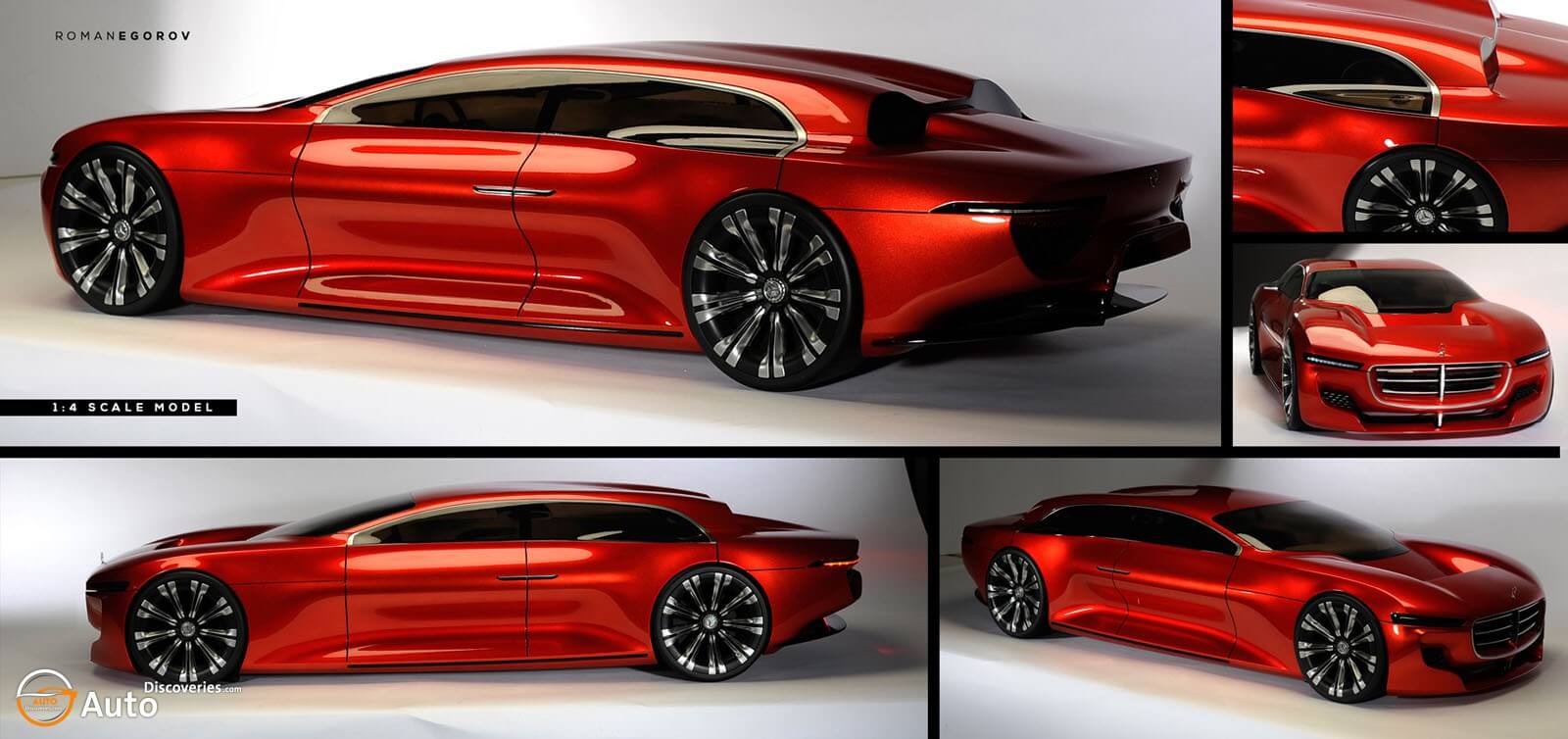 Egorov's idea was to design a traditional three-box limousine with the aerodynamic profile of a one-box lozenge. To get there, he borrowed some tricks from racing prototypes and road-going supercars, only without the downforce and cooling requirements.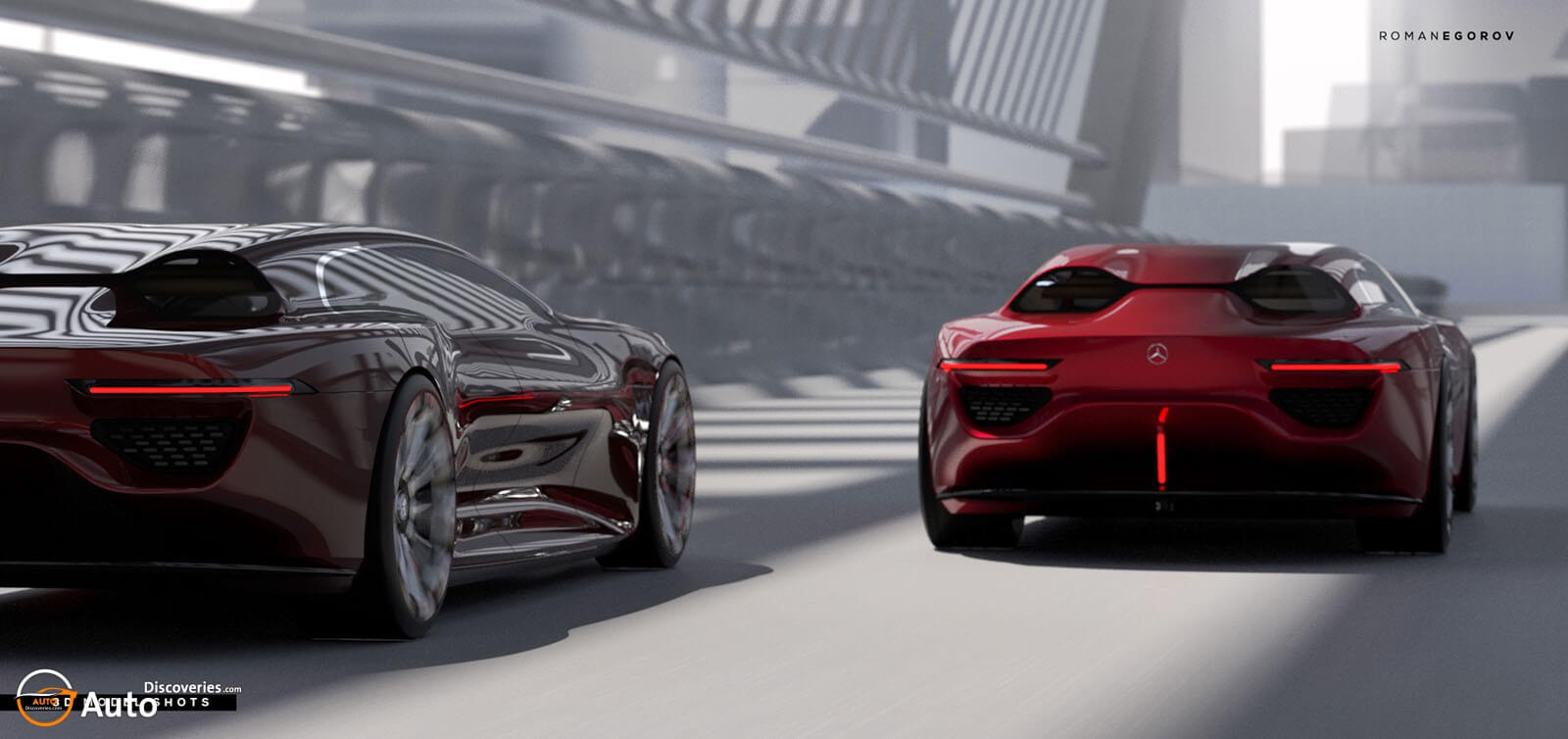 The design pictured here channels air from the grille through a cutout in the hood, over the roof, and through an open aerodynamic trough of sorts to exit cleanly rearwards. Underbody aerodynamics appear to play a significant role as well in keeping the airflow smooth and uninterrupted as well, contributing to a sleek shape that could potentially influence the future luxury sedans – be they from Mercedes or Citroën's DS brand.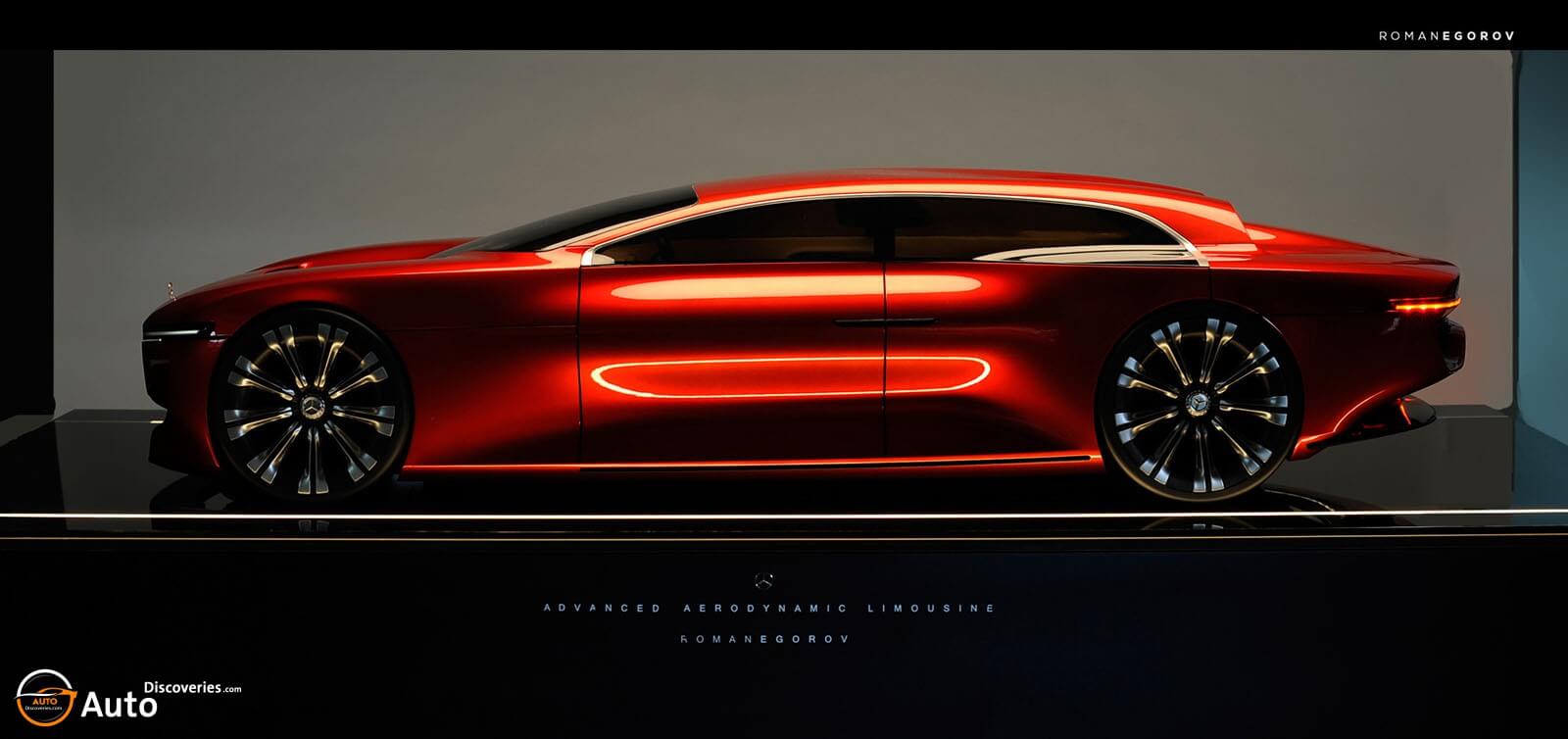 Click Here To See2022 Toyota Sequoia TRD PRO Version, Best Render Yet!
Share this