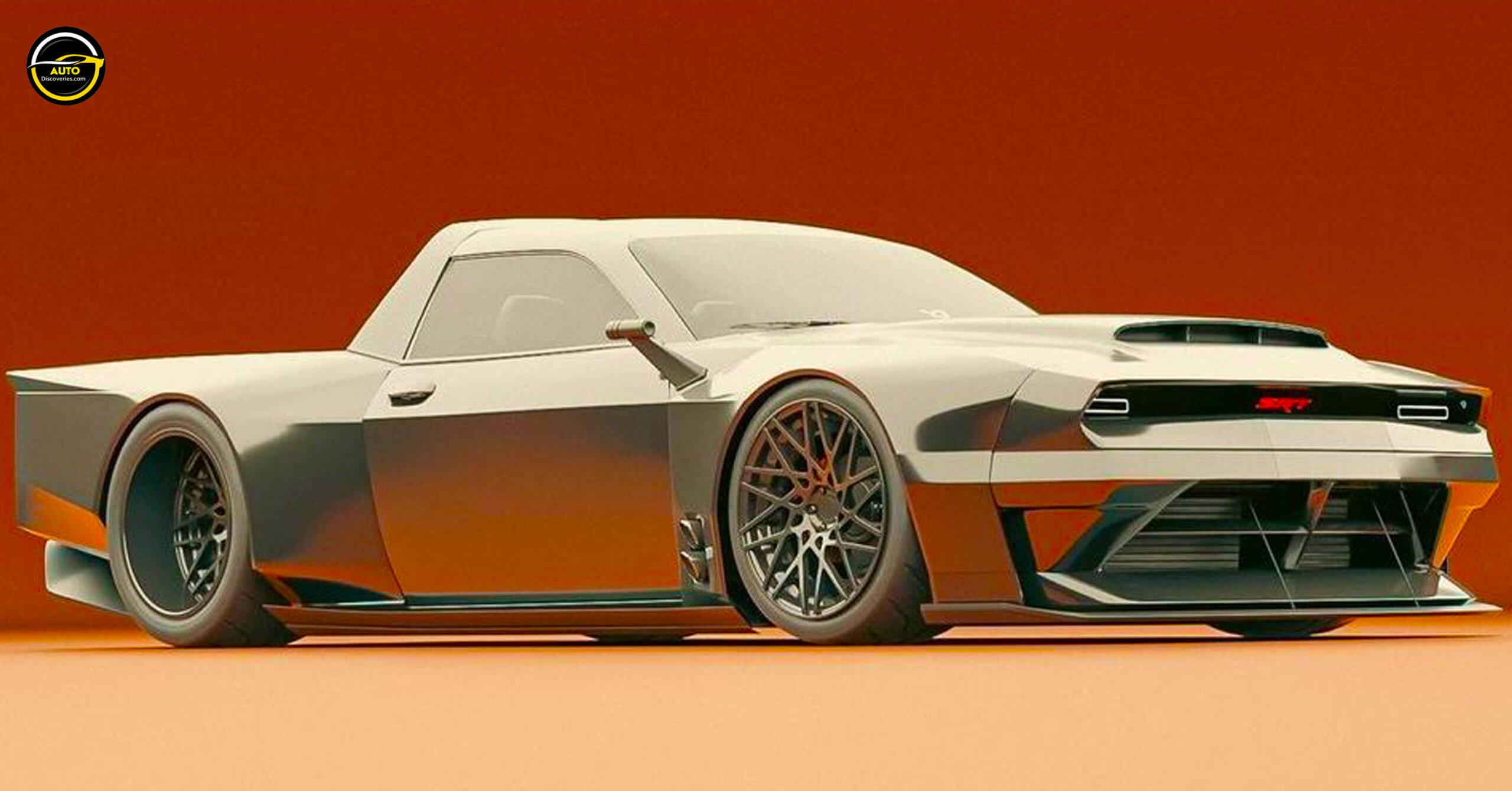 The days of the V8-powered Australian ute may be in the past, but it's not hard to imagine the popularity of the compact segment in the US inspiring a new generation of performance utes. This rendering by digital artist Al Yasid imagines a new-generation Dodge Challenger Demon SRT, but with a ute body.
Yasid has done a commendable job of melding retro design elements of the Challenger into a futuristic style, while also adding some NASCAR flair thanks to a deep front spoiler, aggressive rear diffuser, wide quarter panels, and a twin-stacked exhaust exiting behind the front wheels. We'd like to think the Challenger ute would be found with an oversized V8 under the bonnet with a supercharger bolted to it, but the likelihood is the next generation of high-performance cars from the US will see some kind of electrification, given industry trends.
Click Here To See Big Japanese Truck – 2023 Nissan Titan Warrior Concept!
Share this