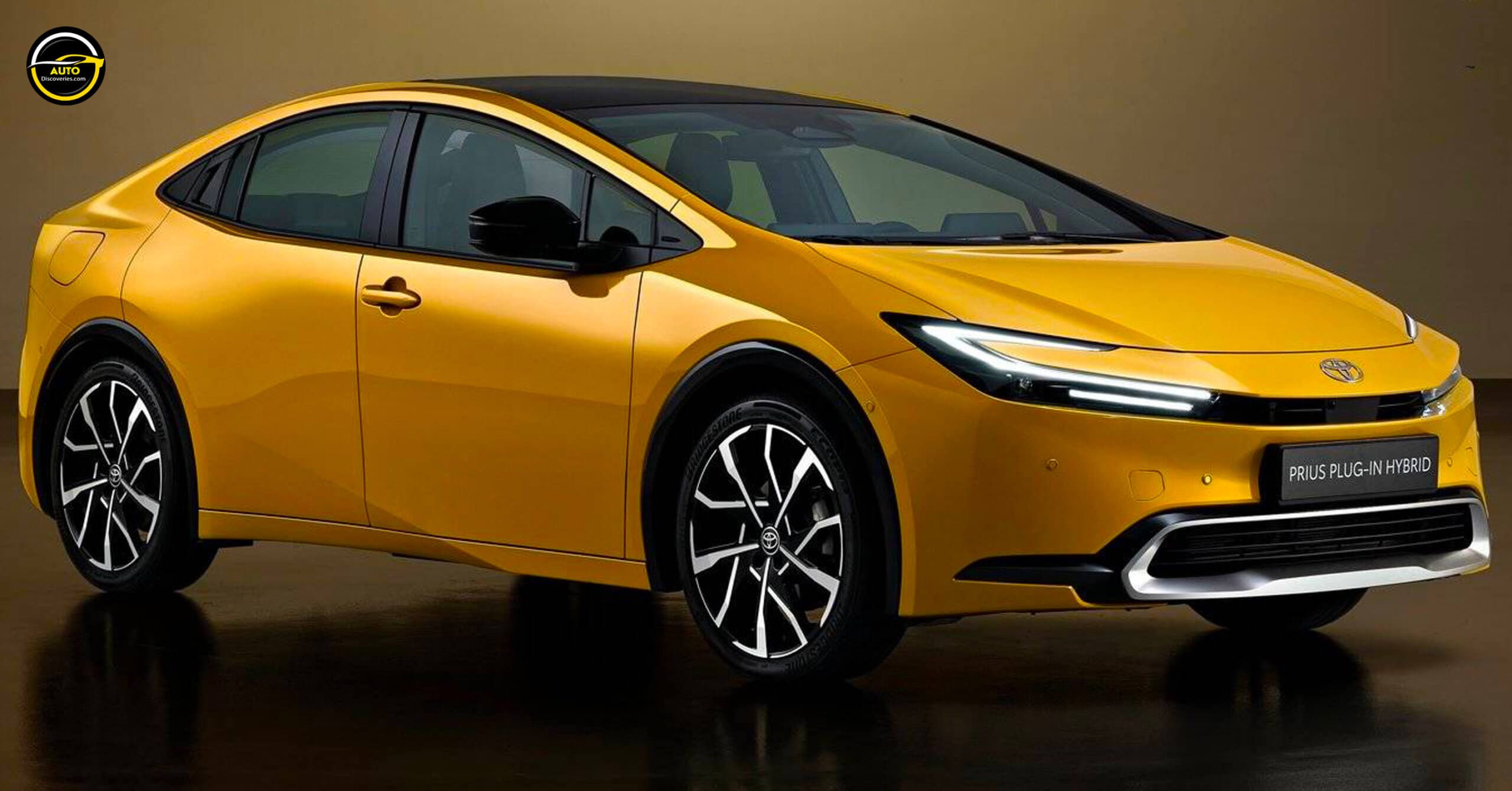 A new-generation hybrid system achieves an all-around evolution of the driving experience on the plug-in Prius, providing more power and greater efficiency.
The TNGA 2.0l engine produces 148 DIN hp (111kW) and combines with a new 160 DIN hp (120kW) transaxle front motor for a total system output of 223 DIN hp (164kW). Compared to the current generation's 122 DIN hp (90kW) in Plug-in Hybrid configuration, the increased power ensures strong and responsive acceleration.
With a target of allowing most daily driving to be undertaken in EV mode, the EV range has been enhanced and is more than 50 % longer than the current generation. This is thanks to a new 13.6 kWh lithium-ion battery. Higher energy density cells allow for optimized packaging and the battery pack is therefore compact enough to be installed under the rear seat, lowering the center of gravity.
In the quest for maximum efficiency, clean energy can also be generated optionally via solar cells on the roof.
Share this