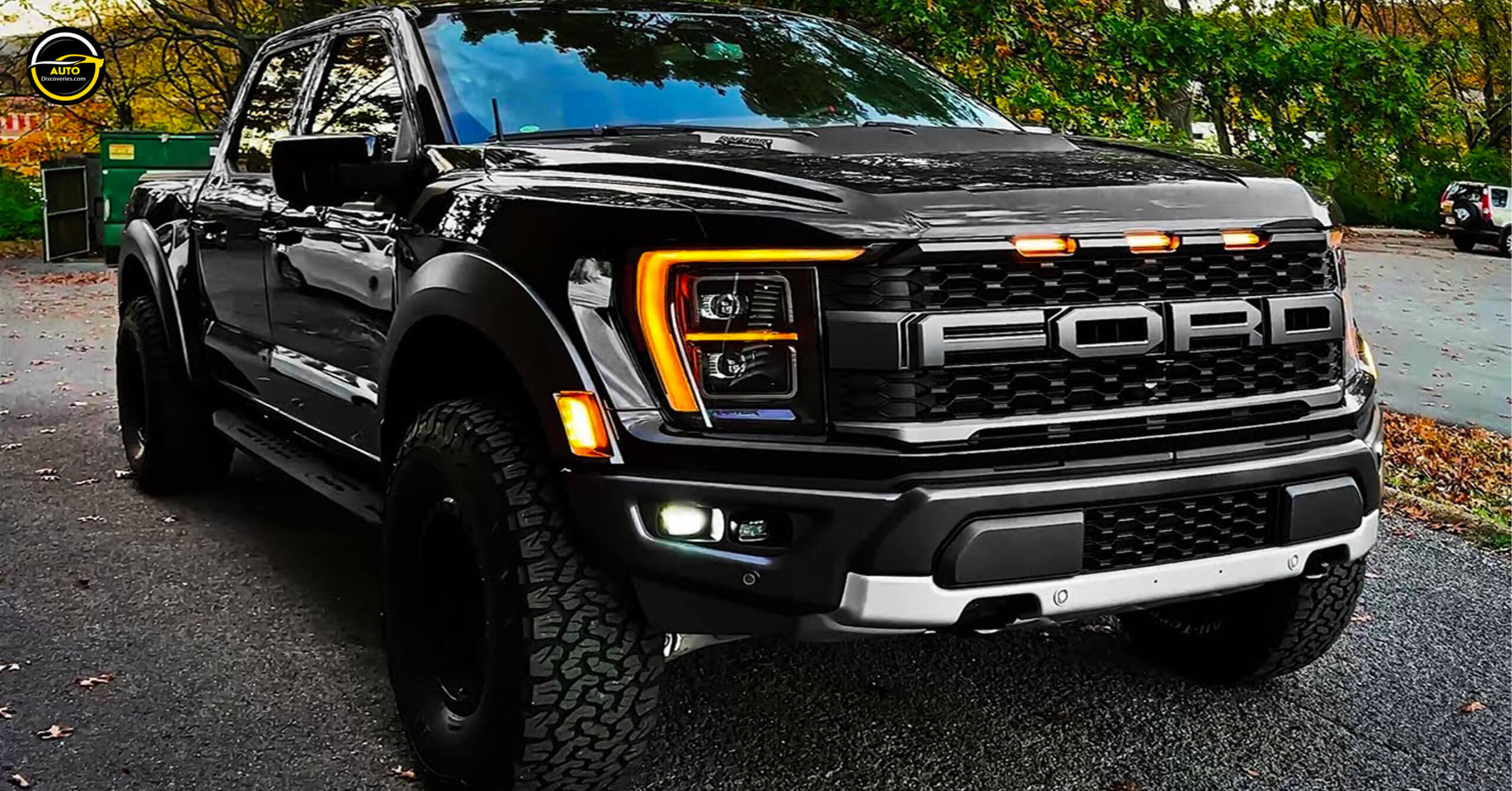 The Ford F-150 Raptor is a SCORE off-road trophy truck living in an asphalt world. It wears extra-wide fenders, long-travel suspension, big tires, and the high-performance demeanor of a Baja-bashing race truck. Most Raptors are powered by a twin-turbo 450-hp V-6 bolted to a 10-speed automatic transmission and will remain so in 2023.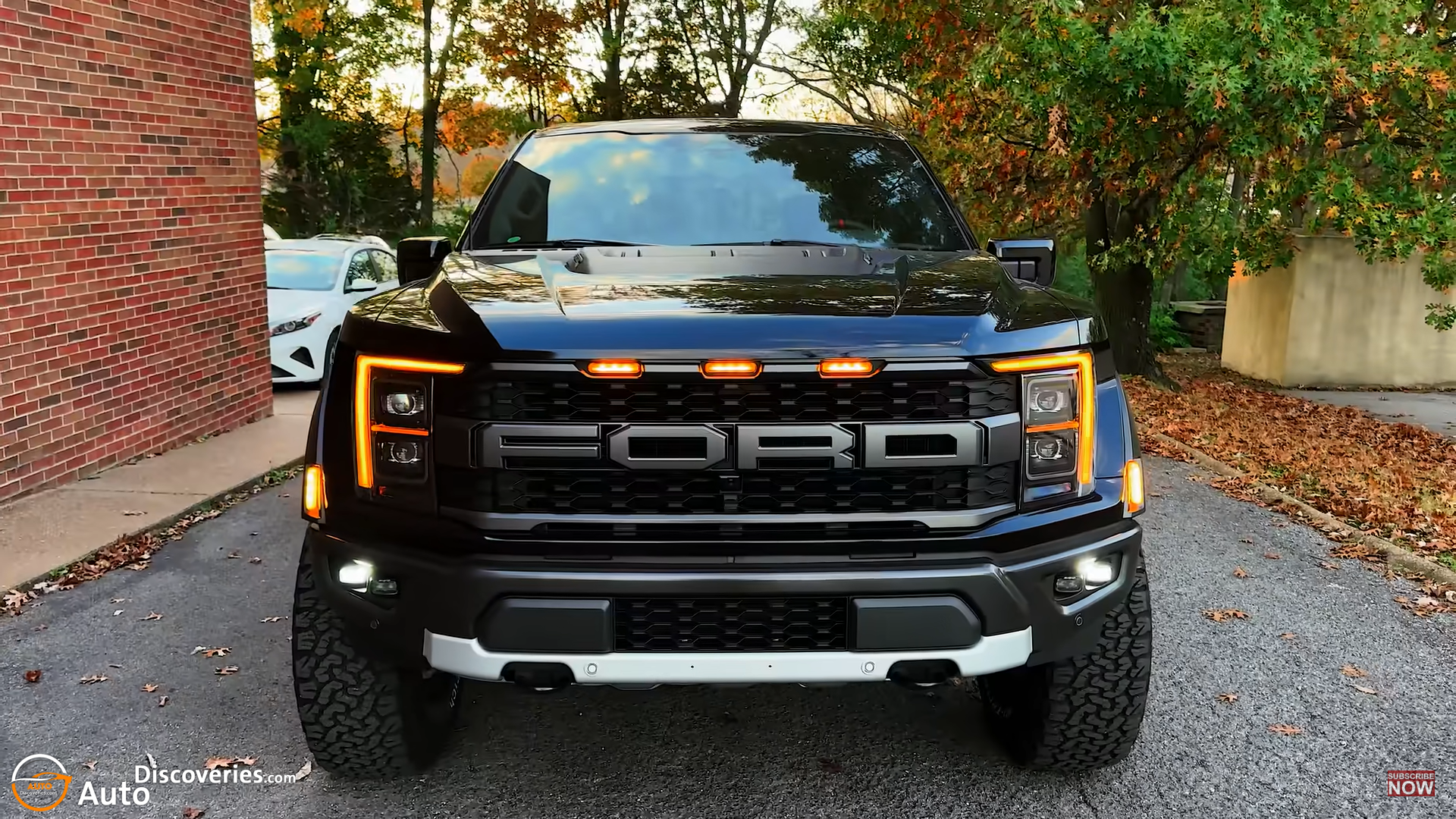 However, an even wilder, more powerful Raptor R is coming for 2023 using a version 700-hp version of the Mustang Shelby GT500's supercharged 5.2-liter V-8, which will finally give the 702-hp Ram TRX something intimidating to snort at. While the R comes standard with 37-inch BFGoodrich K02 tires, standard rubber for twin-turbo V-6 models measures 35 inches, but 37s are optional.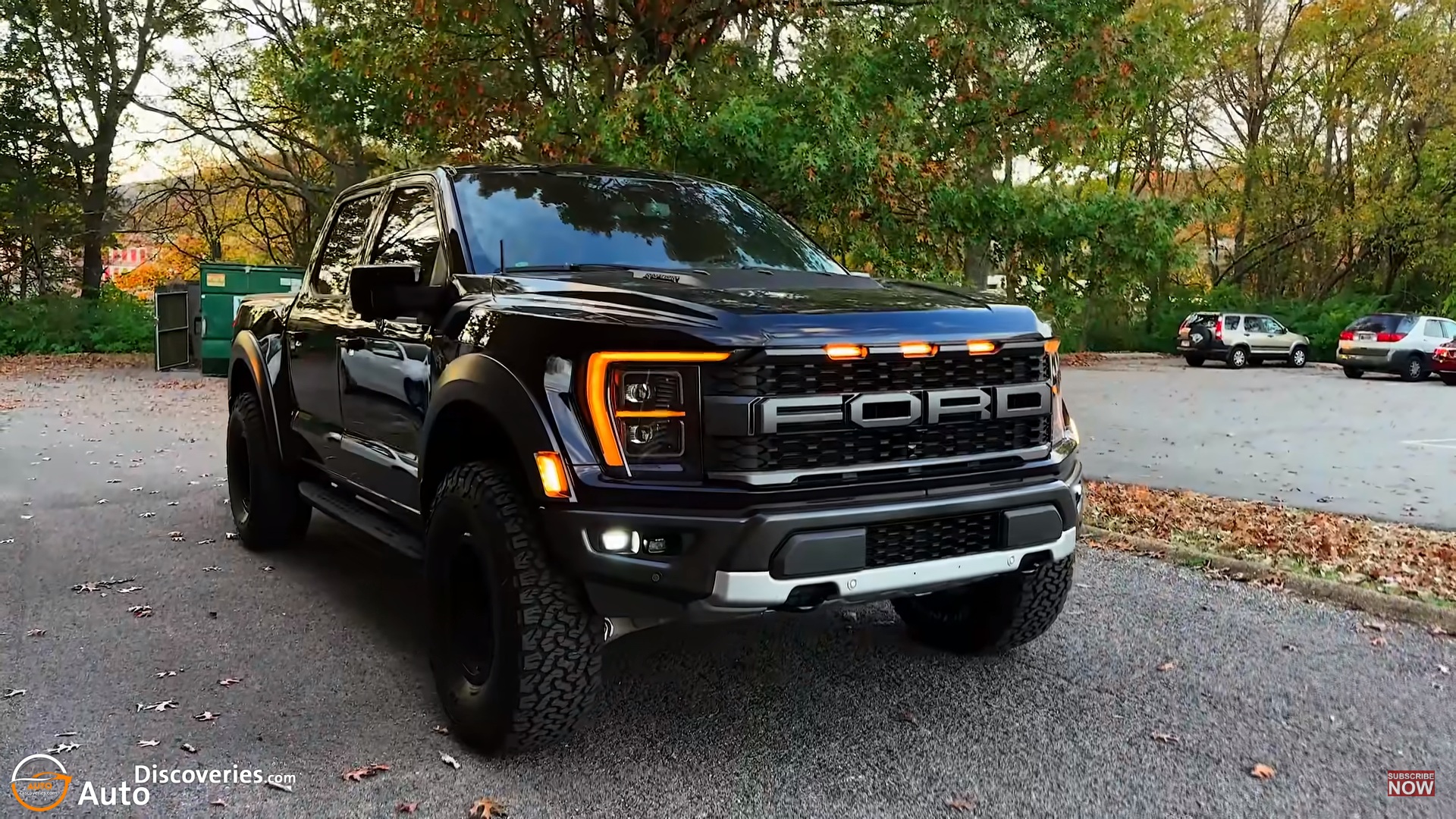 Despite the Raptor's enormity, it has one of the smoothest rides we've experienced in a full-size pickup. That long-travel suspension, which is specifically designed to absorb the bumps, dips, and jumps of high-speed off-roading, is wonderfully soft and forgiving over everyday potholes and lumpy pavement. Rocks and dunes aside, fitting this size-XXL F-150 down a narrow road or into a parking spot might well be the Raptor's biggest obstacle.
Share this