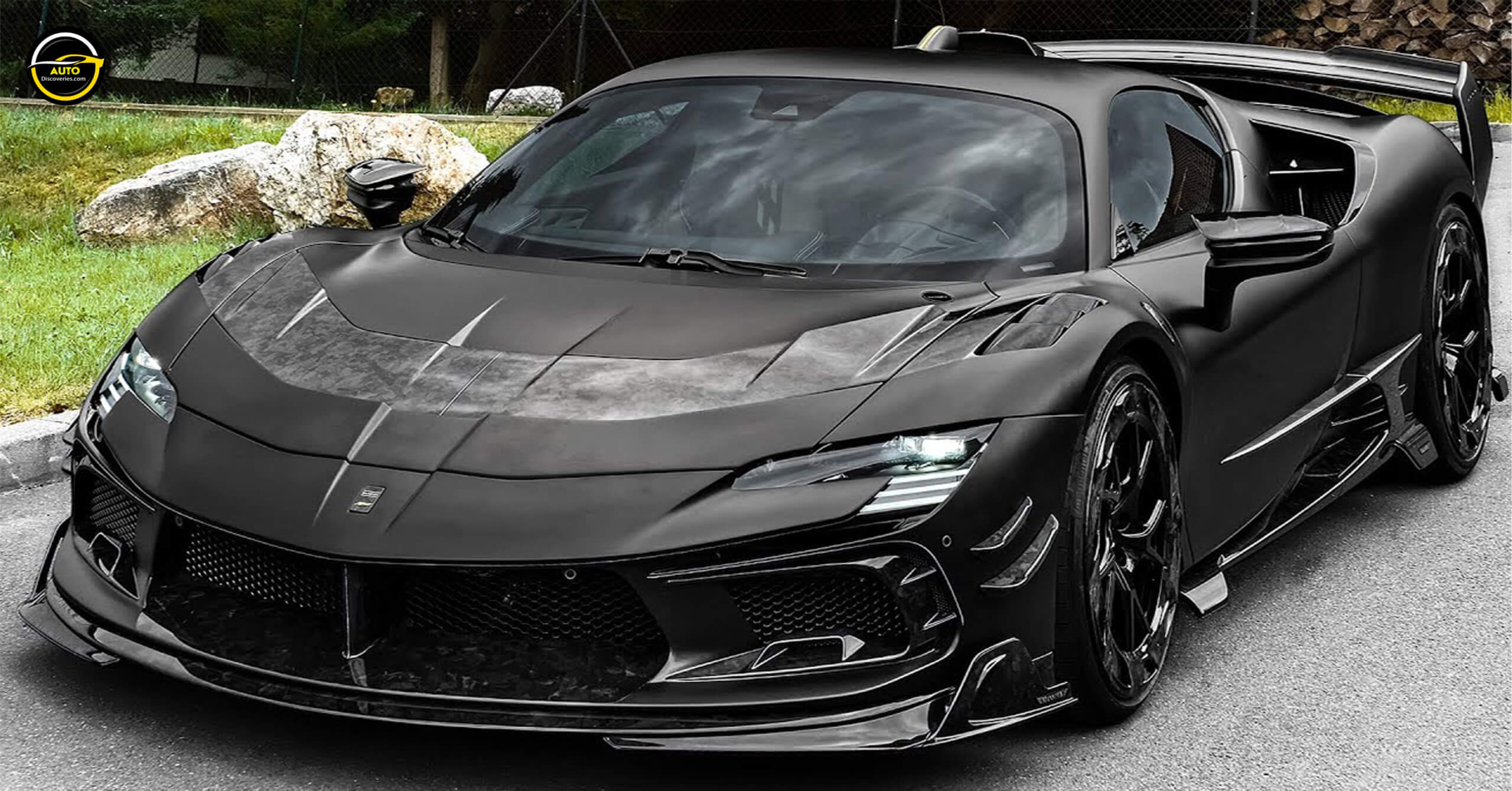 MANSORY presents a further super sports car of the Italian noble brand from Maranello with the MANSORY F9XX based on Ferrari SF90.
Only the very finest ingredients of automotive refinement art are used in this complete conversion: a body with lightweight components made of forged carbon, a significant increase in performance, suspension modifications, elegantly new designed forged sports rims type "YT.5 Air", and various interior modifications made of the finest leather and carbon.
Power increase up to 1,100 HP and 980 Nm with a performance of Vmax 355 km/h and 0-100 km/h in 2.4s.
CO2 emissions (combined): 228 g/km, fuel consumption (combined): 8.2 l/100km, power consumption: 9.3 kW/100km.
Click Here To See Alfa Romeo Montreal Vision GT – Tribute To A Legend
Share this