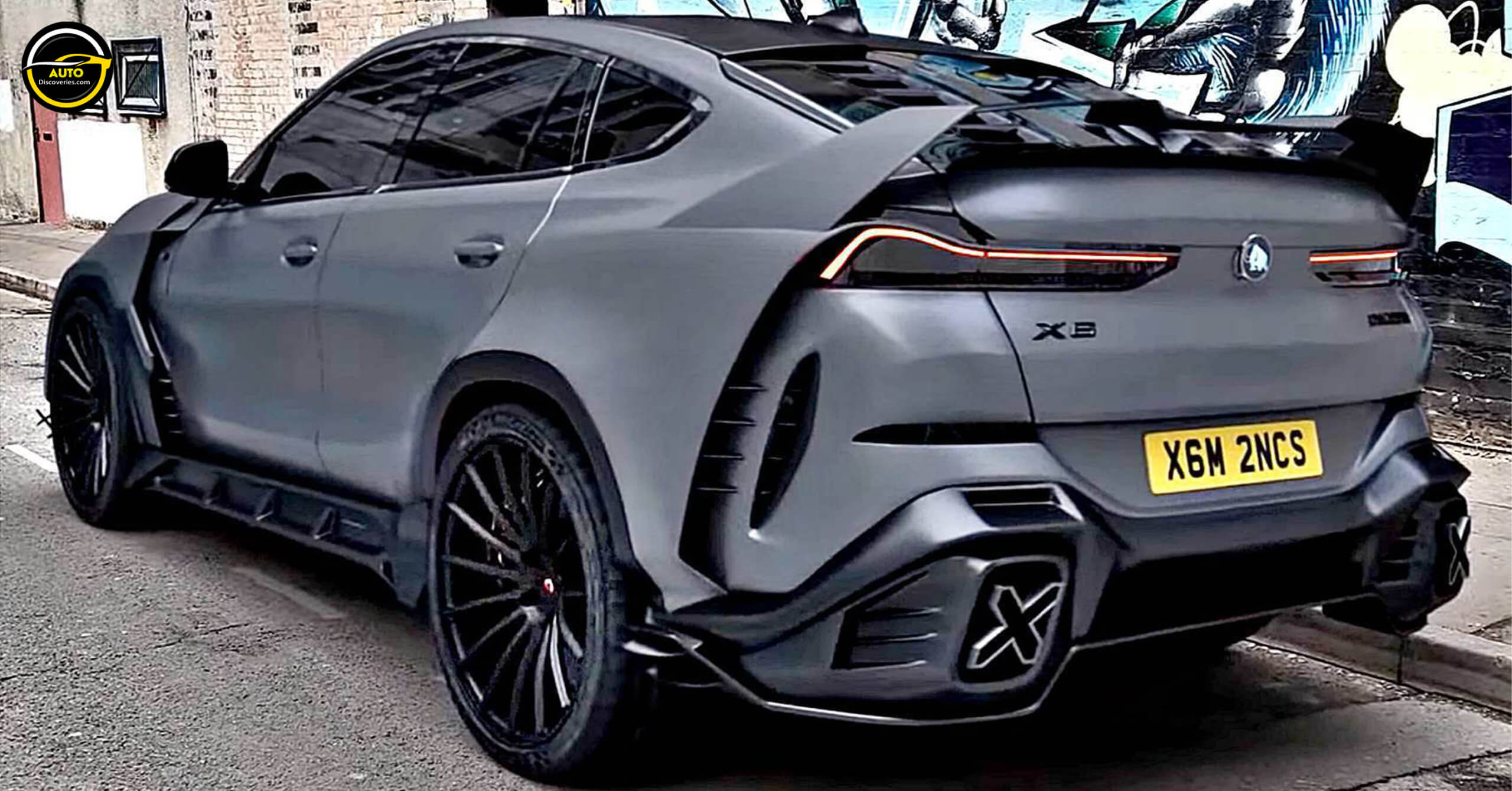 The 2023 BMW X6M-AMMOTH is a custom-built SUV designed by 2NCS. It features a widebody kit, massive wheels, and a variety of other modifications that give it a more aggressive and menacing look. The name "AMMOTH" is a reference to the woolly mammoth, and the SUV's design is certainly inspired by the prehistoric creature.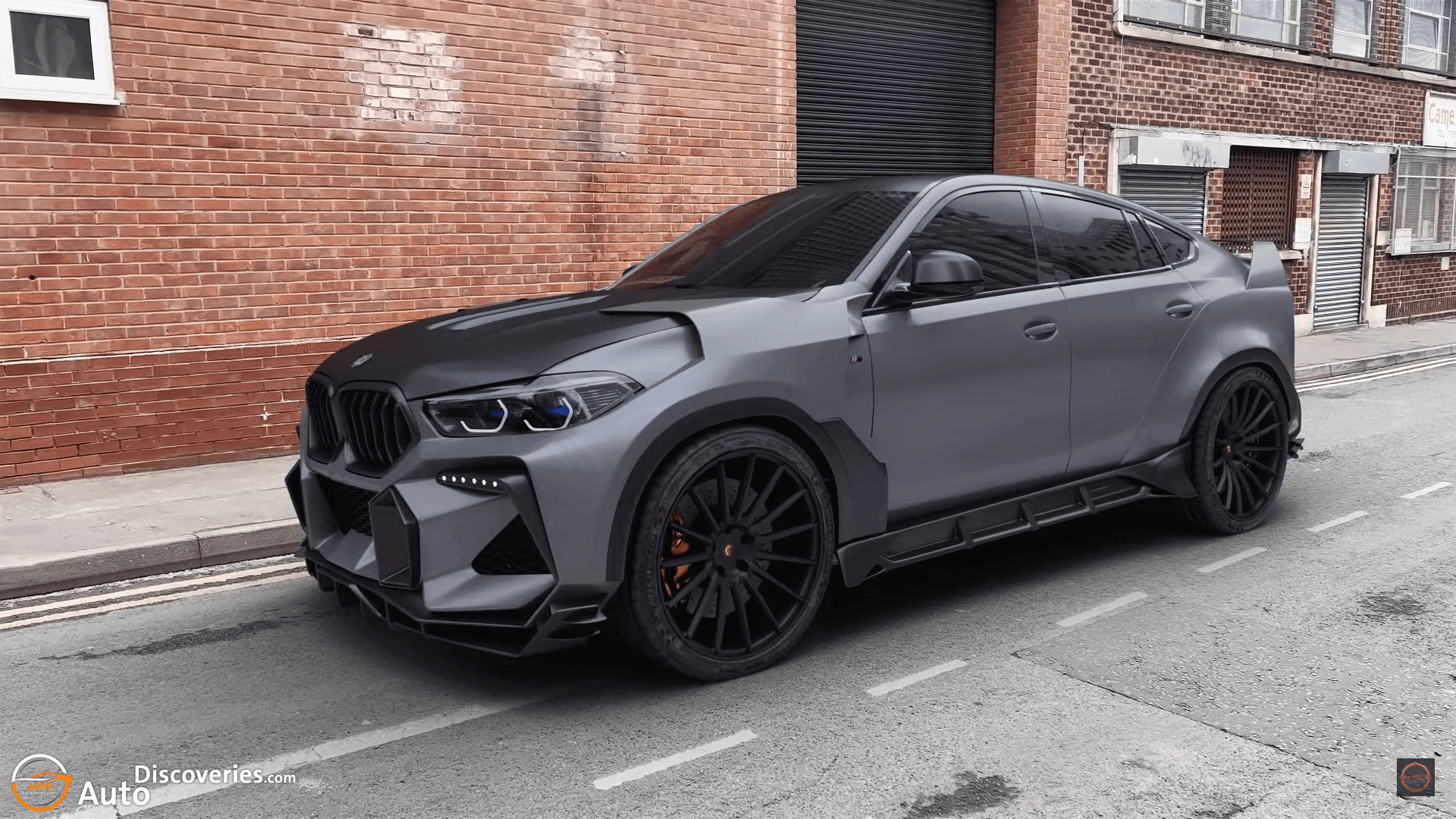 The body kit on the X6M-AMMOTH is made of carbon fiber and adds over 6 inches of width to the SUV. The wheels are 23 inches in diameter and are wrapped in Pirelli P Zero tires. Other modifications include a lowered suspension, a quad-exit exhaust system, and a carbon fiber roof.
The interior of the X6M-AMMOTH has also been customized. The seats are upholstered in black leather with red stitching, and the dashboard is trimmed in carbon fiber. There is also a custom sound system and a variety of other amenities.
The 2023 BMW X6M-AMMOTH is powered by a 4.4-liter twin-turbocharged V8 engine that produces 617 horsepower and 553 lb-ft of torque. The engine is mated to an eight-speed automatic transmission and sends power to all four wheels.
Click Here To See Custom Brabus S63 AMG Cabriolet! Crazy Brabus Sound + Conversion
Share this