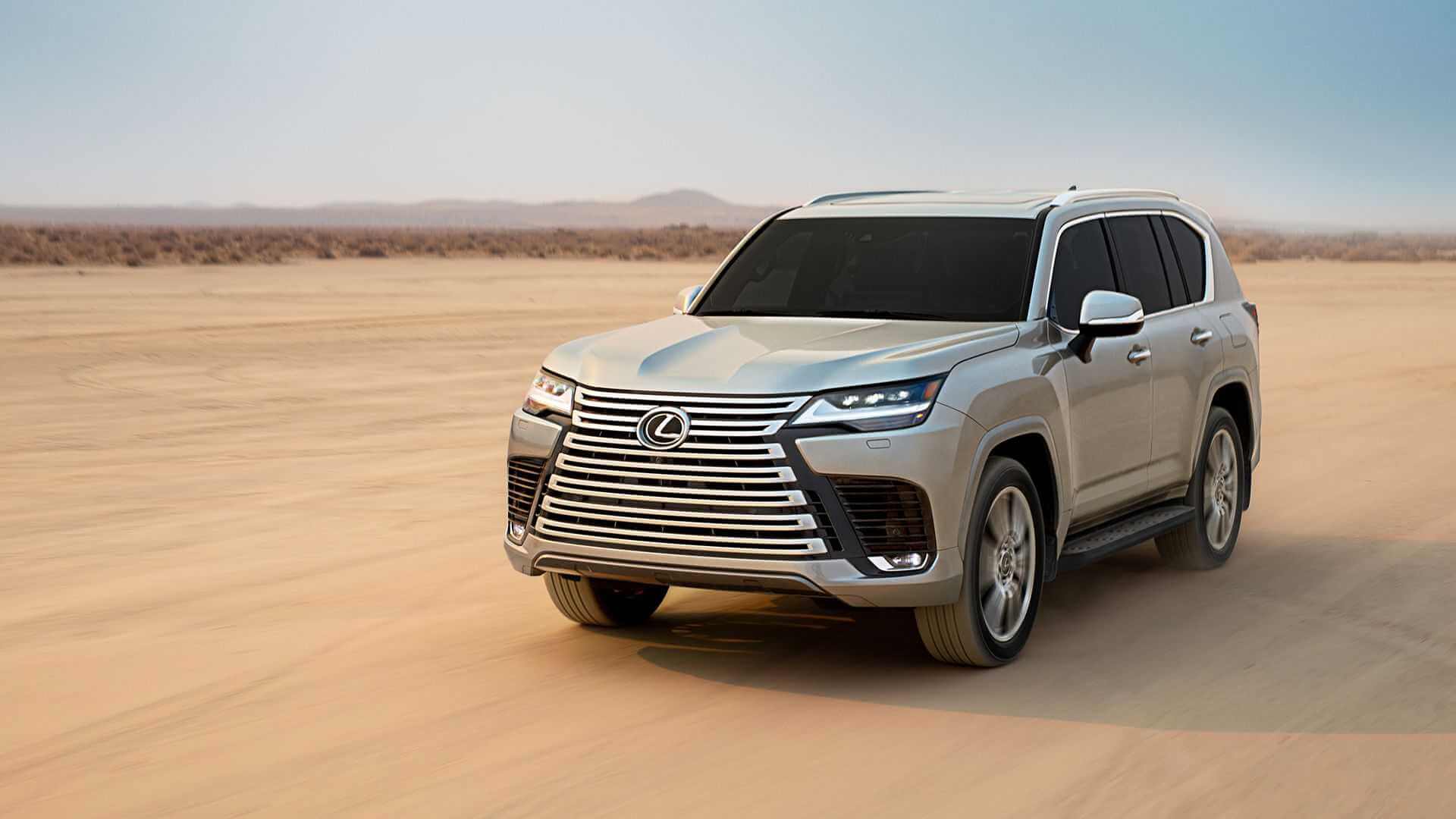 Lexus debuts the new LX600 series chopping off the LX570 and the 450d from the lineup. This means the 5700cc petrol mill and the 4500cc turbo diesel will no longer be in production.
The Lexus LX600 has the same mechanical DNA as the Land Cruiser 300 series using the same powerplant in form of a 3500cc turbo petrol mill mated to a 10-speed automatic transmission. While the SUV is mechanically identical to the LC300 series, it has more whistles and bells making it more luxurious.
Buyers in these segment don't consider fuel economy in their priority list but the LX600 will greatly improve on gas mileage while producing similar power as the LX570. Currently production is limited to the US only. Other regions will receive the car in the near future.
Share this