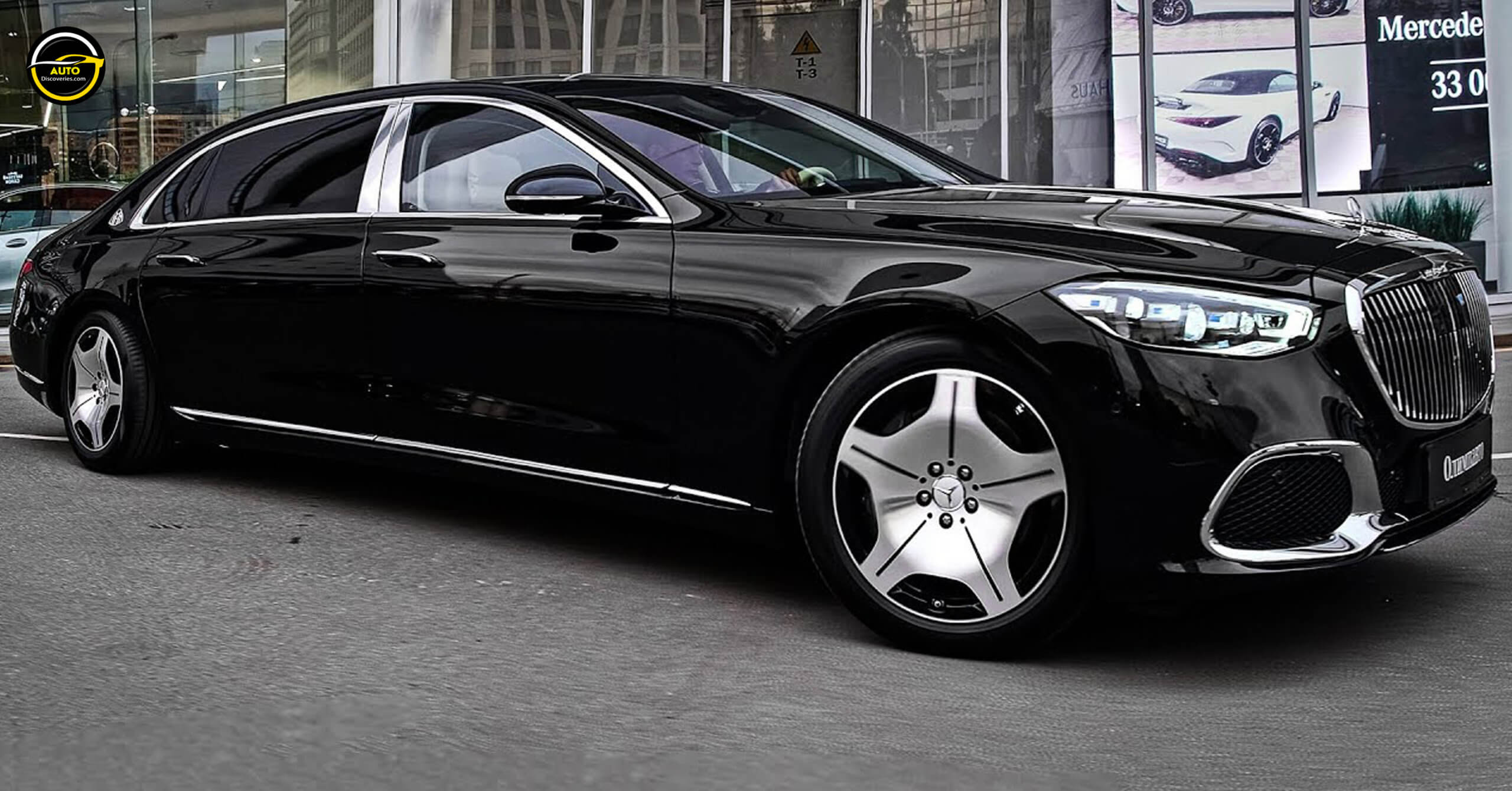 A V-12 engine option returns to the Maybach lineup for 2022 in the form of the S680 4Matic sedan. The V-12 engine is rated for 621 hp and is said to propel the big limo to 60 mph in just 4.4 seconds. Mercedes-Maybach has told Car and Driver that certain 2022 models normally offered with V-8 engines will not be available. The S580 may be impacted by this change to the lineup, but representatives from Mercedes-Maybach would not comment or confirm that information by press time.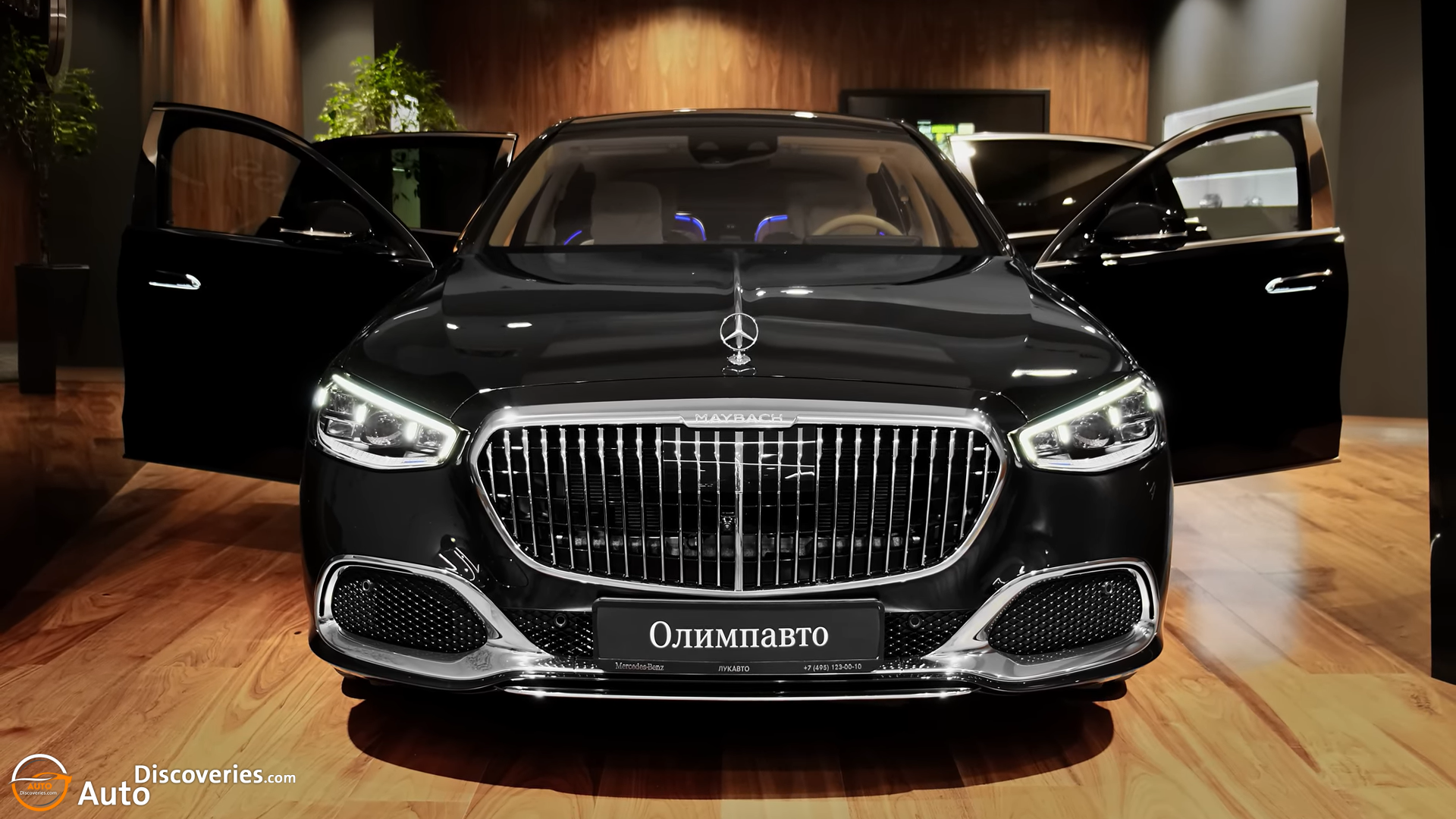 Pricing and Which One to Buy
S580 4Matic: $185,950
S680 4Matic: $215,000 (est)
Under the hood of every S580 sedan is a 496-hp twin-turbocharged 4.0-liter V-8 engine, which is augmented by a 48-volt hybrid system. Going with the S680 swaps in a 621-hp 6.0-liter V-12. All models will come with Mercedes' 4Matic all-wheel drive system. The V-8 makes 33 more horsepower than the old S560 from 2020, and judging from our brief test drive, it packs quite a punch. The V-12's power rating is the same as the 2020 S650 model and does not benefit from a 48-volt hybrid system. We haven't had a chance to test either model's performance but when we do we'll update this story with driving impressions and test results. An air suspension and an active sound cancellation system are both standard in the new model, which helps the car deliver a silky, ultra-quiet ride; the S-class also offers rear-wheel steering which should help with navigating this big sedan through tight city streets.
Share this