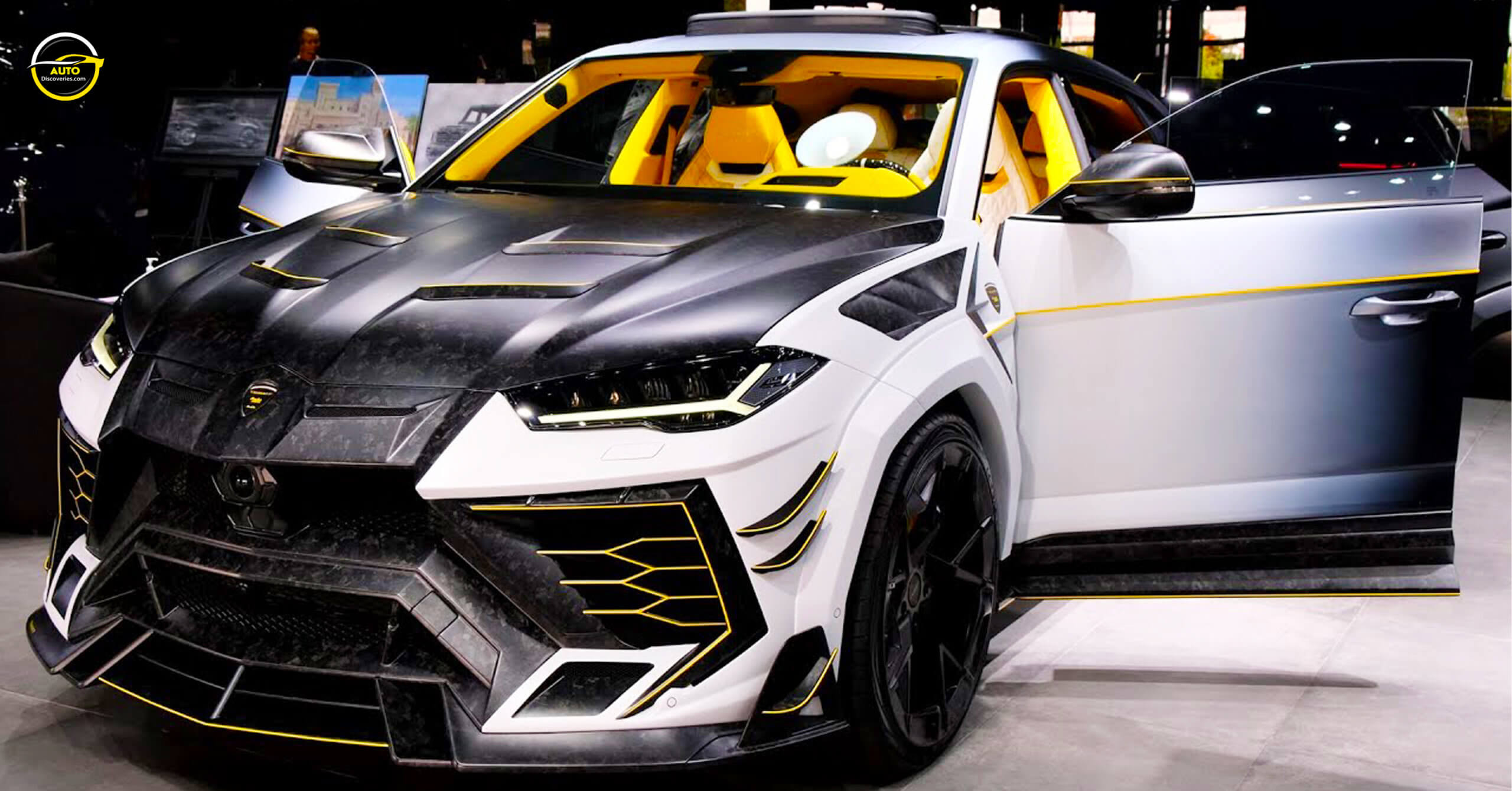 The New Mansory Venatus Evo S Is An Astonishing 900HP Lamborghini Urus By It's easily one of the world's most powerful SUVs.
Renowned German car modification company, Mansory, recently worked on a Lamborghini Urus – the SUV that blends the spirit of a supercar with the practicality of a crossover – and released another modified, high-performance version. As we know, Mansory's last version of the Venatus Evo introduced an 820-hp power output, a forged carbon exterior, and a chrome interior.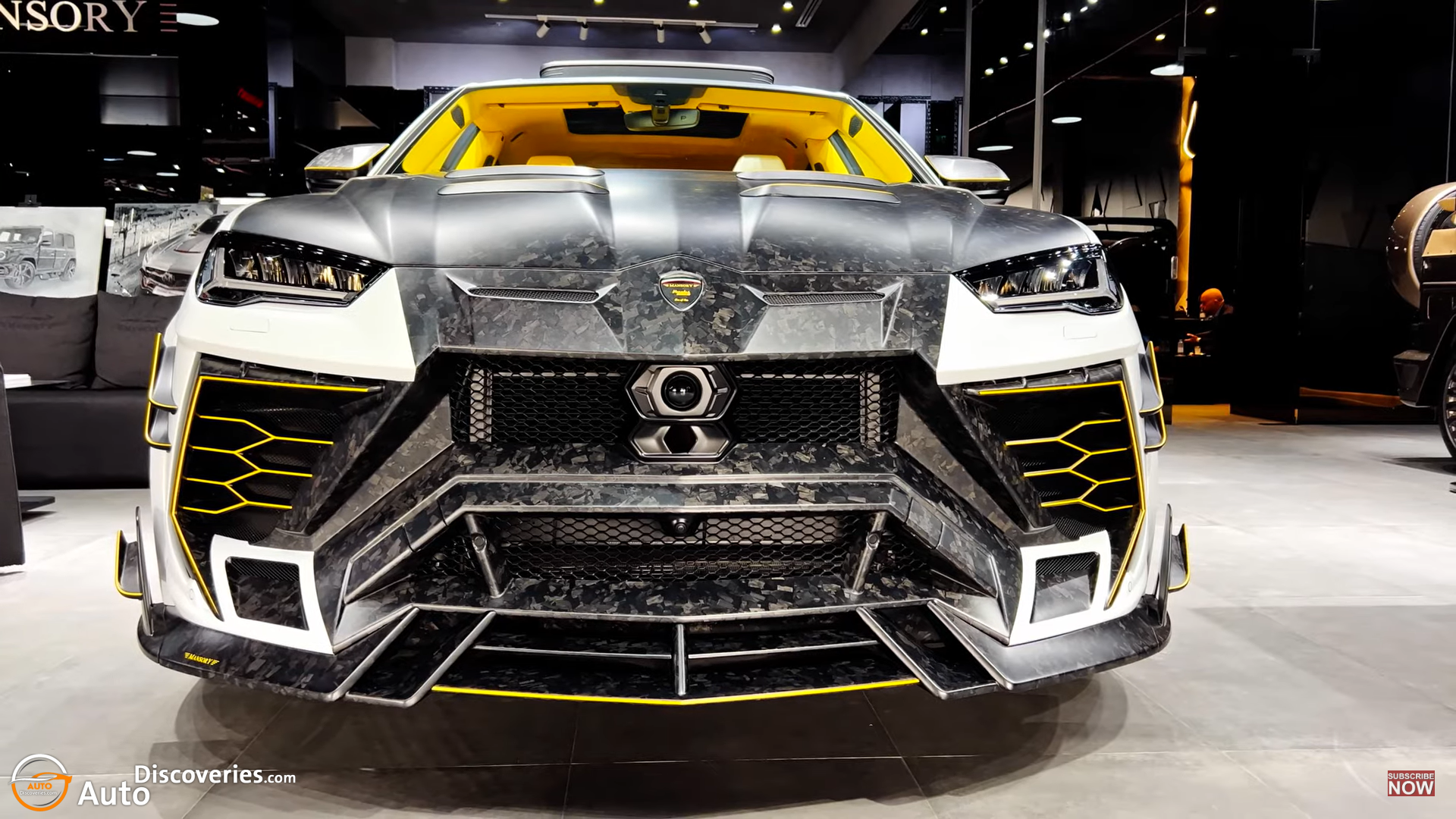 This new limited-edition Venatus Evo brings significant aesthetic changes and performance improvements to the ever-so-famous Lamborghini Urus. It vaunts a 900hp power output and enhanced drive quality via its optimized aerodynamics. Mansory gave this model a new name: The Mansory Venatus Evo S.
Click Here To See Apple iV Concept Electric Minivan by emrEHusmen
Share this