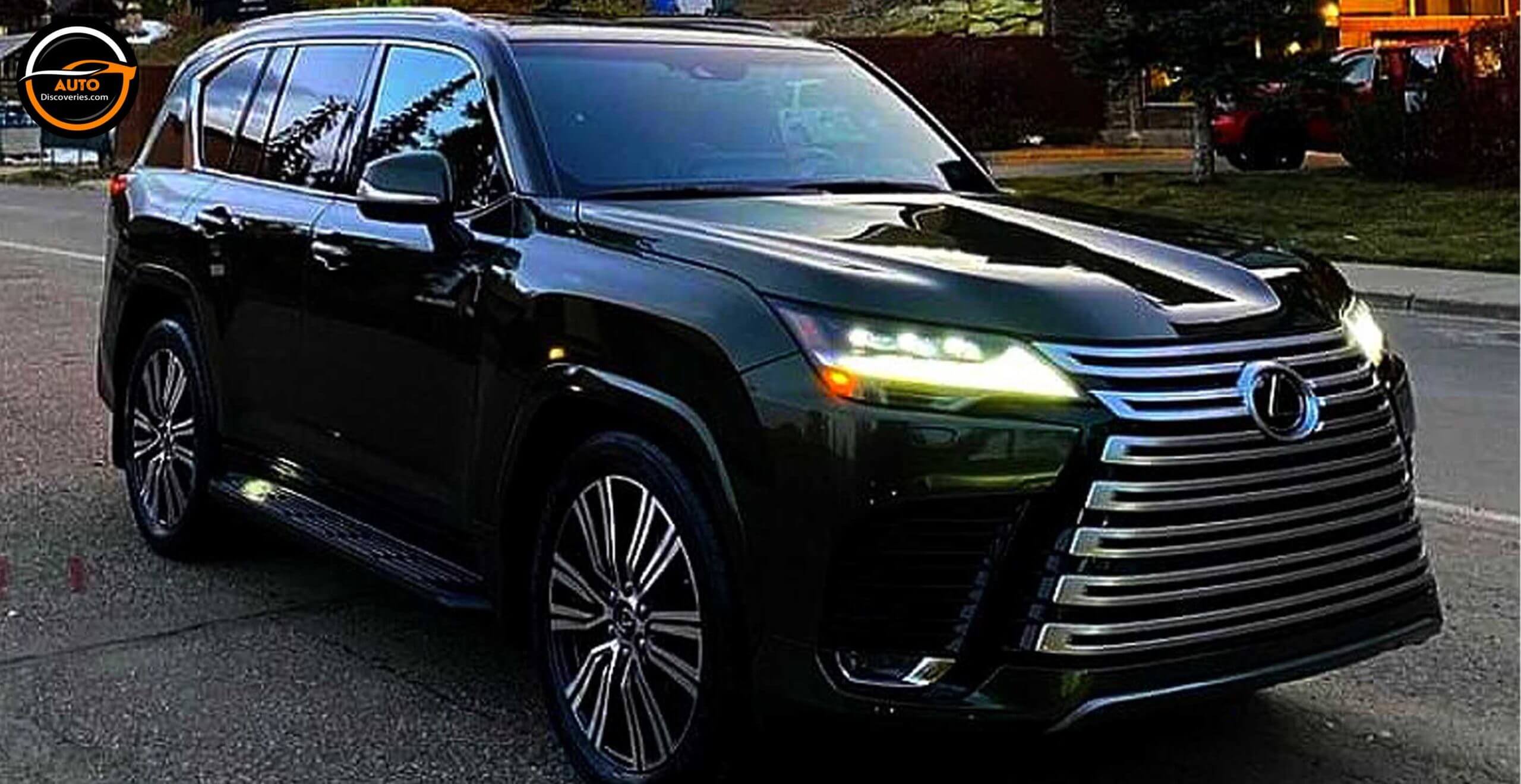 This is the all-new 2022 Lexus LX600. It is a more luxurious version of the Land Cruiser 300. The Land Cruiser may not be available in the US market anymore, but Lexus is keeping the flame alive with this new LX.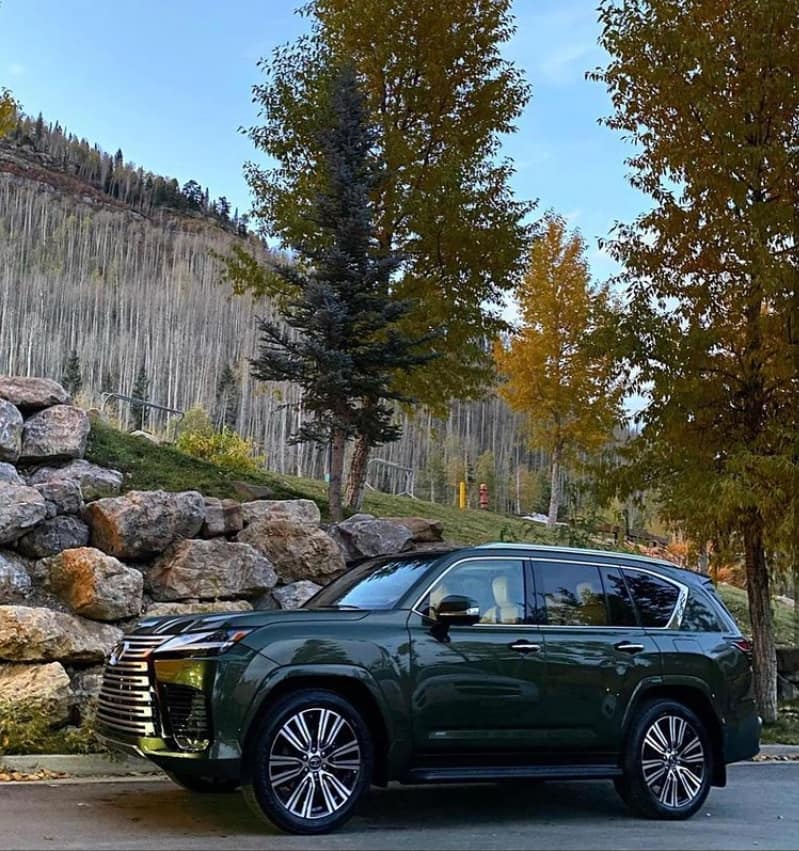 The LX600 shares the same platform as the Tundra and Land Cruiser and loses a claimed 441 pounds compared with the old model. It comes equipped with a 3.4L twin-turbo V6 that produces 409 horsepower and 479 lb-ft (650 Nm) of torque. Those numbers beat the old5.7L V8 on both counts.
Click Here To See Fluorescent Widebody Lamborghini Urus From RDB, BRIGHT!
Share this