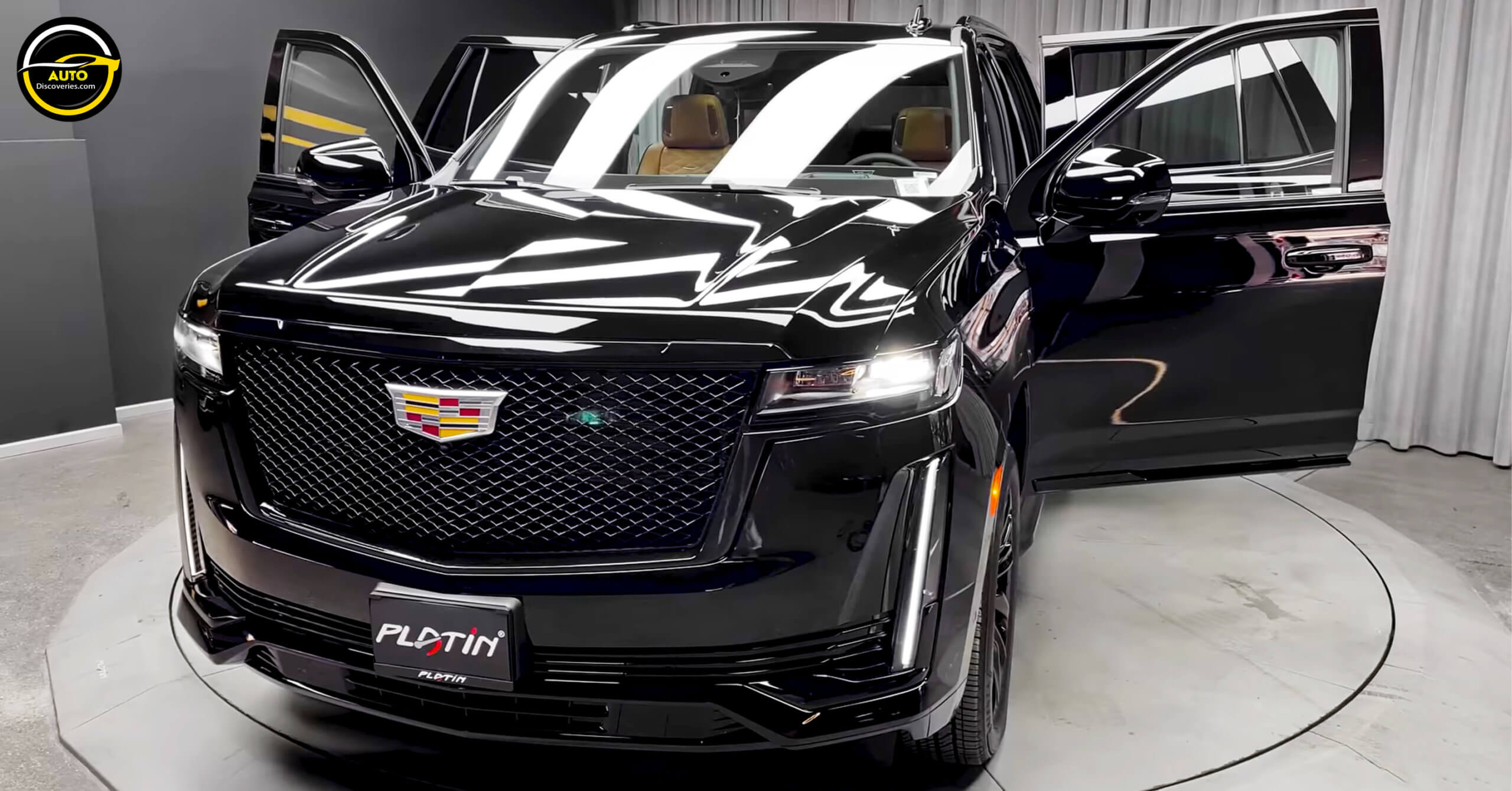 Highs More technology than an Apple Store, luxurious cabin, swift acceleration with standard V-8. Lows Downright expensive, gas engine's big thirst, high-end trims of GMC and Chevy SUVs are nearly as appealing. Verdict Cadillac's flagship SUV might just be the best interpretation of modern American luxury.
As the flagship of the Cadillac brand—and therefore the entirety of the General Motors portfolio—the 2022 Escalade SUV offers every high-tech item and the utmost in luxury features. Luckily, due to the Escalade's massive size, Cadillac could fit it with a lot of those features. Fine leather, genuine wood, and shiny metal trims line the cabin. A huge, curved digital display dominates the dashboard, serving up both infotainment- and the driver-gauge displays in a unique way.
The Escalade's exterior draws inspiration from the gorgeous Escala concept car scaled up to size XXL and adapted to the Escalade's boxy silhouette. Most Escalades will roll with the standard 6.2-liter V-8 but Cadillac also offers a more fuel-efficient 3.0-liter turbo-diesel inline-six as an option. No matter the engine, the Escalade's ride and handling are luxury-car appropriate—but, of course, don't expect the playfulness you'll find in the brand's sedans.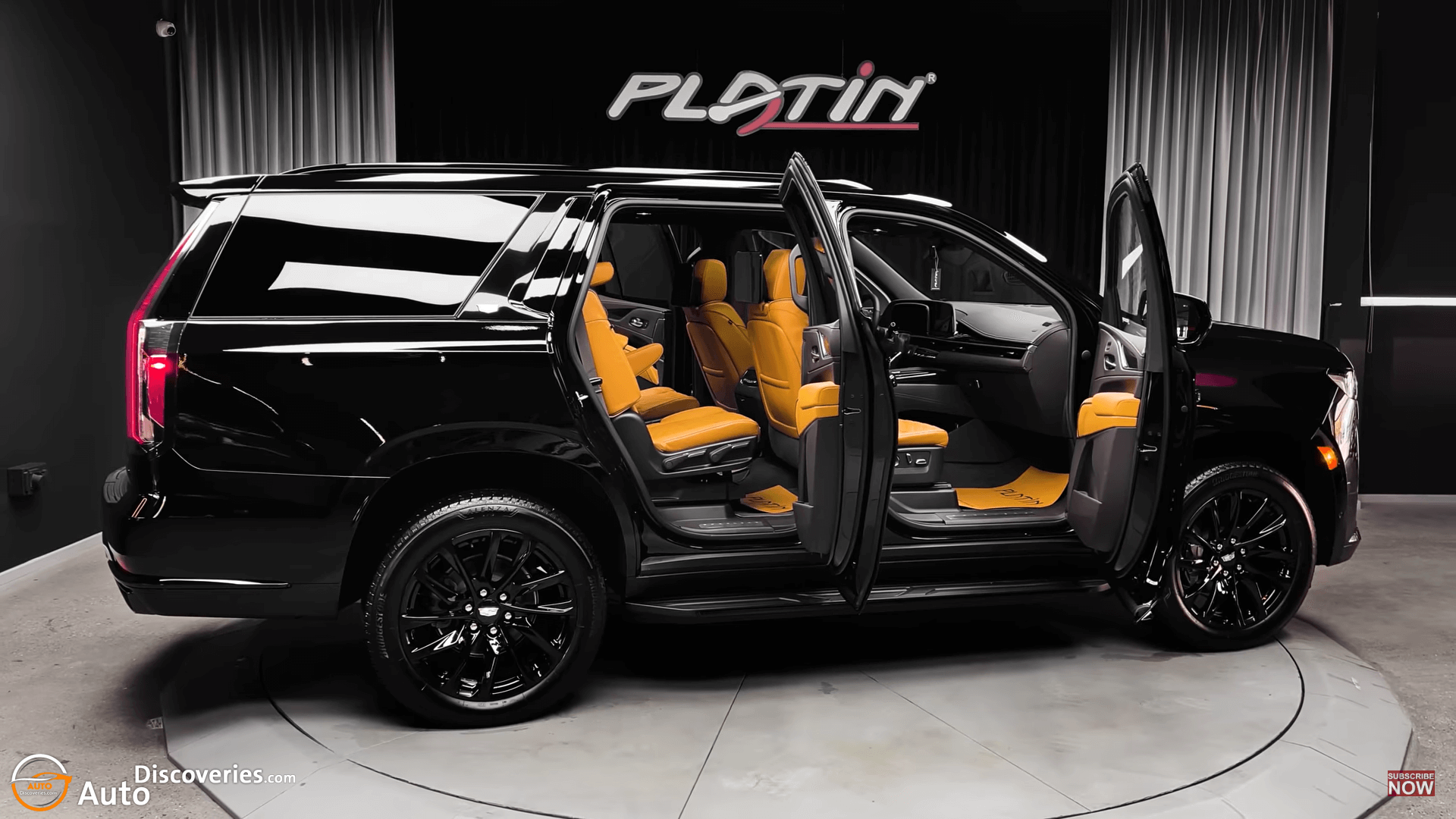 Pricing and Which One to Buy
Luxury: $77,840
Premium Luxury: $89,190
Sport: $92,190
Premium Luxury Platinum: $106,740
Sport Platinum: $106,740
Click Here To See Apocalypse 6×6 Hellfire Hellcat All 6 Wheels Monster
Share this