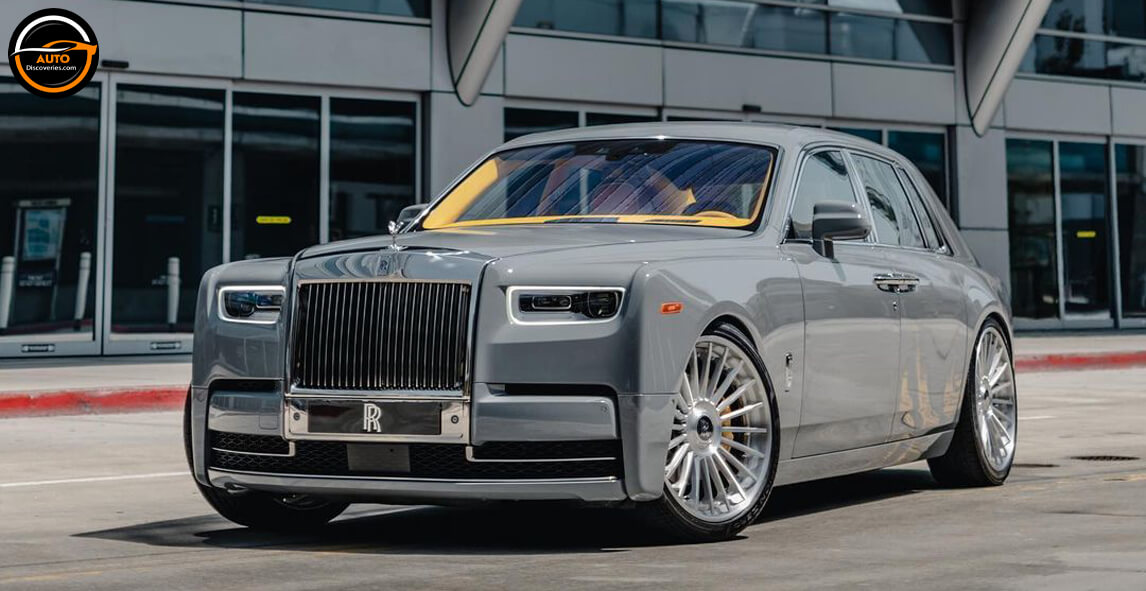 2021 Rolls Royce Phantom VIII project. The biggest factory-spec makeover in the industry. Full body refinish to bespoke color burnout grey from factory navy blue, full interior reupholstery to bespoke yellow hide from factory navy and beige, including all veneers refinished in piano white.
Photo Credits: platinum_group.
Click Here To See 2022 Ferrari Purosangue, The Best Looking SUV Revealed!
Share this