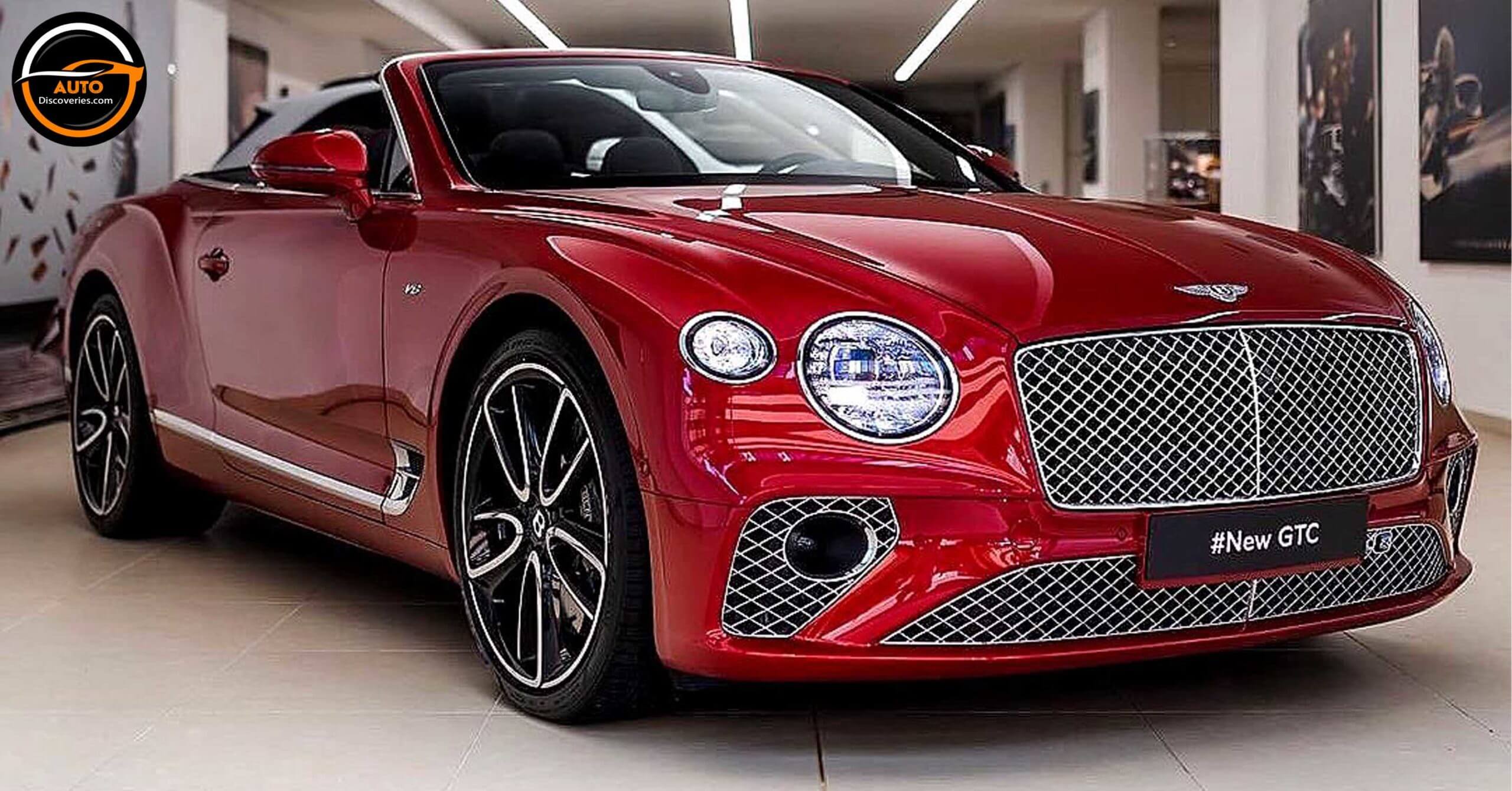 The drop-top version of one of the brand's top sellers, the 2021 Bentley Continental GT Convertible may not be the epitome of leisure luxury, but it's definitely a staple. Based on the nameplate that put Bentley back on the map, the grand tourer convertible is not quite as popular or easy to live with.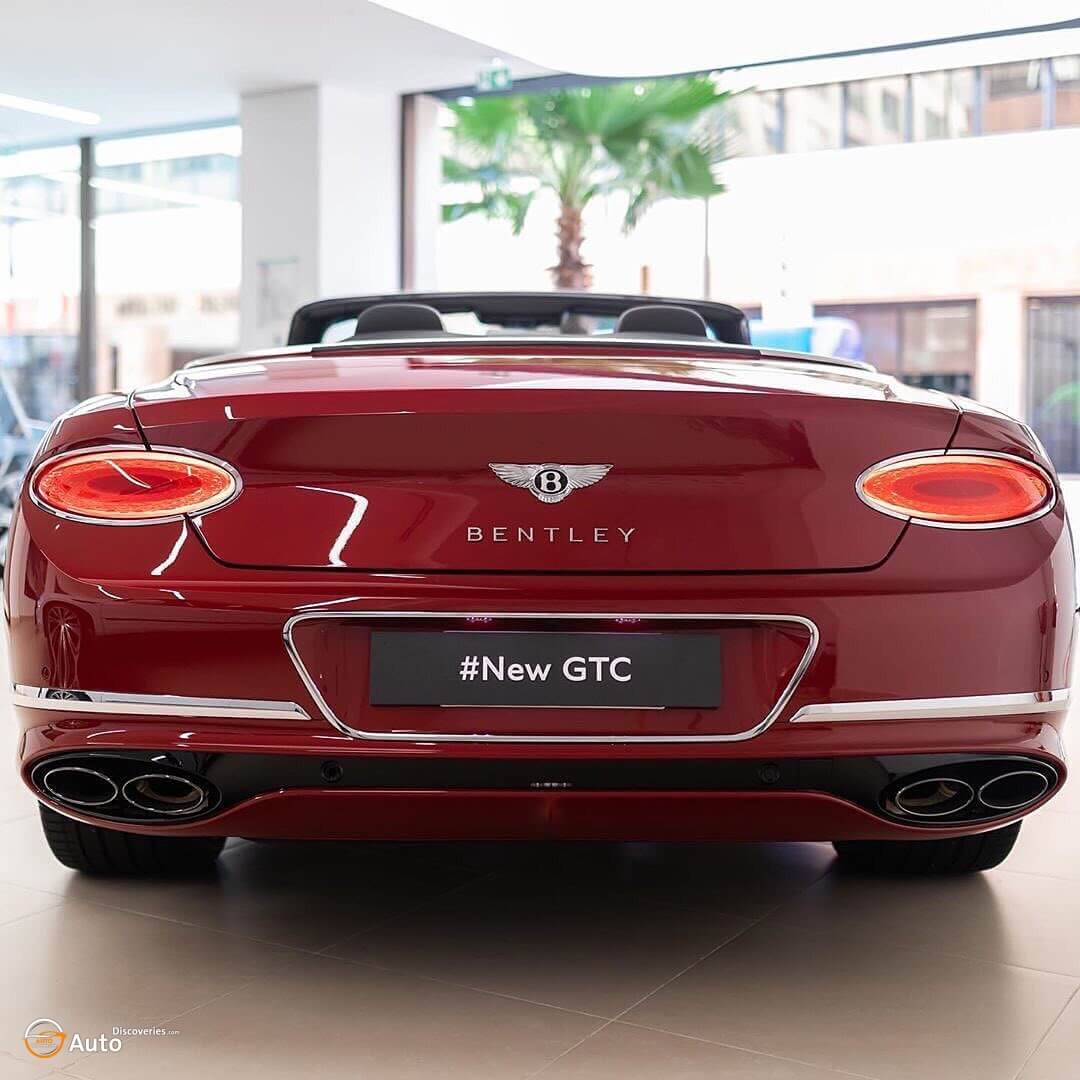 A choice of two very capable powertrains is offered to any Bentley Continental GT shopper. Neither lacks in power, but the less impressive of the two is the twin-turbocharged 4.0-liter V8. Paired with an eight-speed dual-clutch automatic transmission, it develops 542 horsepower and 568 lb-ft of torque which is directed to all four wheels.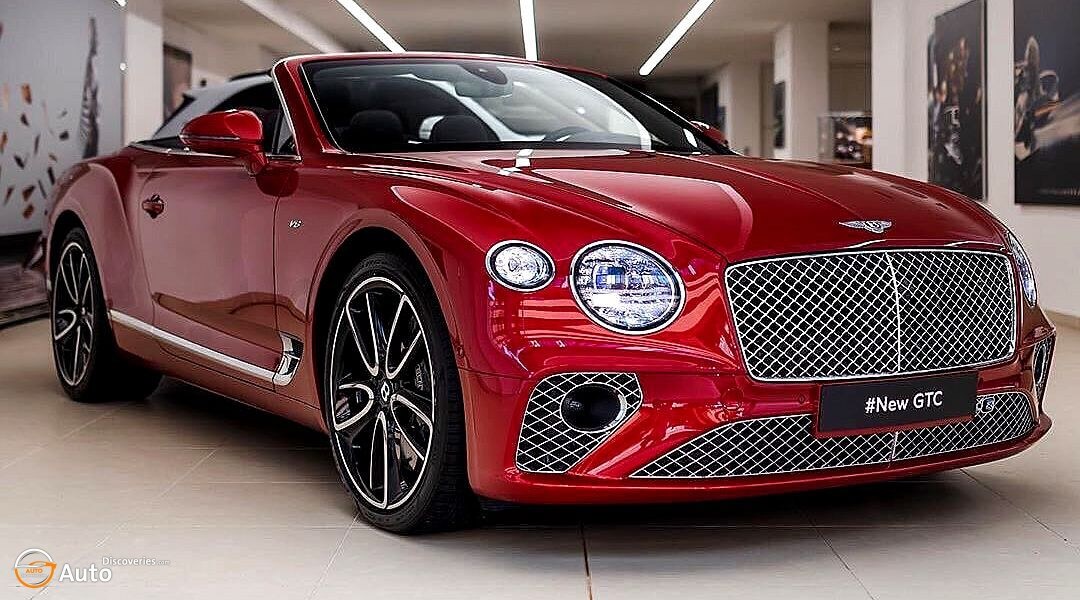 For those who think too much power isn't enough, the 6.0-liter twin-turbocharged W12 is there to give you way too much. It makes use of the same gearbox and drivetrain, but it develops 626 hp and 664 lb-ft, instead.
Share this