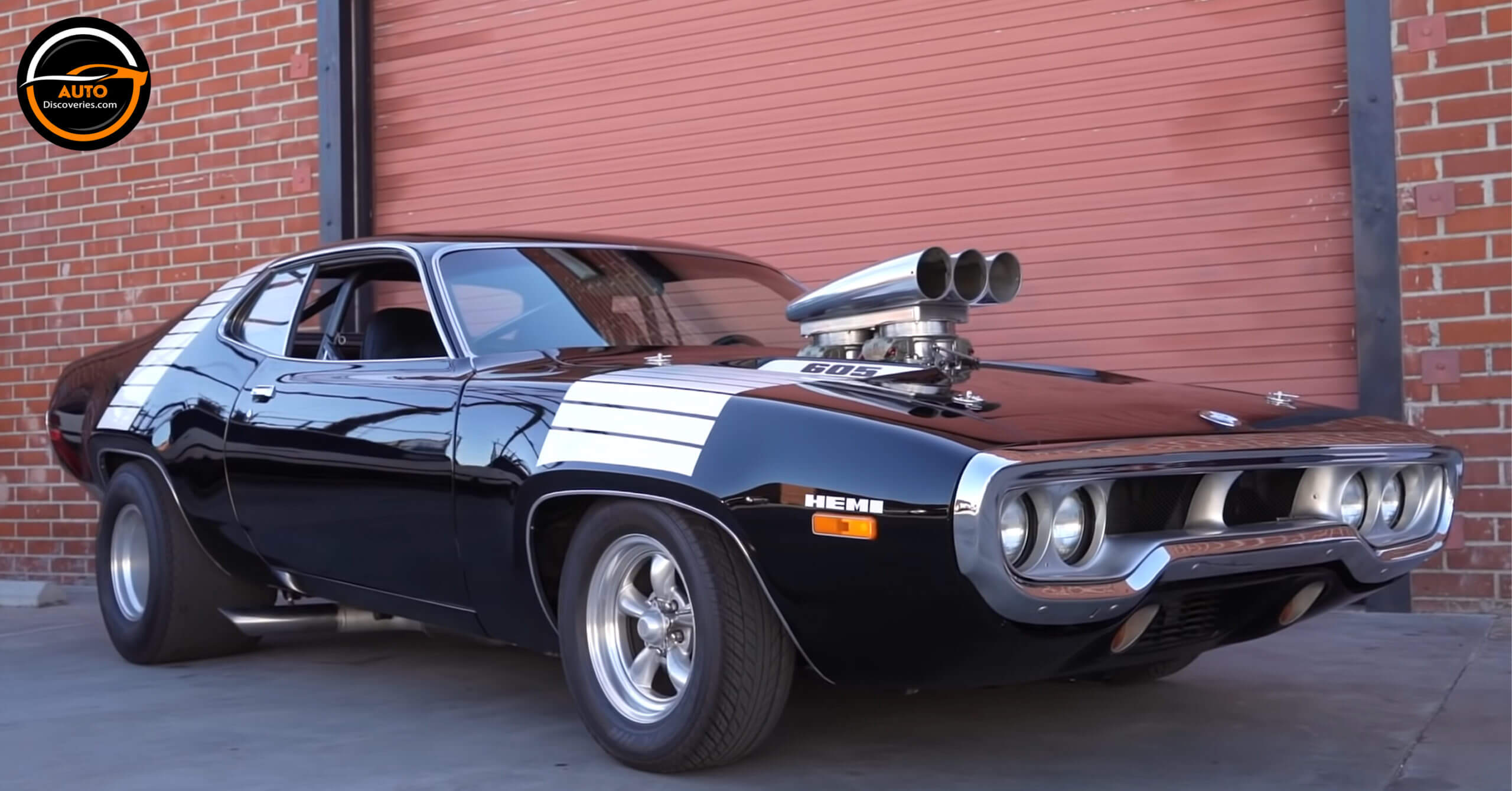 If you are a fan of Mopars you will love the fire built we are going to show you today for sure.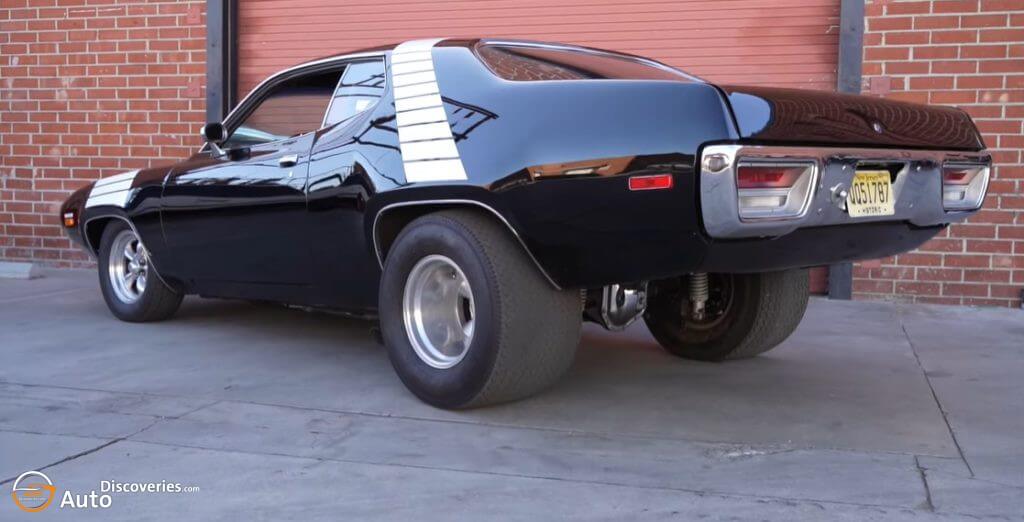 To make the 1972 Plymouth Road Runner hooks Bobby used some modern suspension components, the power comes from a 100% old school set up with no electronics.
This 1972 Plymouth Road Runner packs a 572 Indy-headed HEMI punched to 605 cubes, and topped with pair of 1080 CFM Demon carbs to produce way over 1,000 horsepower. We don't need to tell you how many miles per gallon you get with the powerplant, but the Mopar actually is built mostly for the street.
Share this