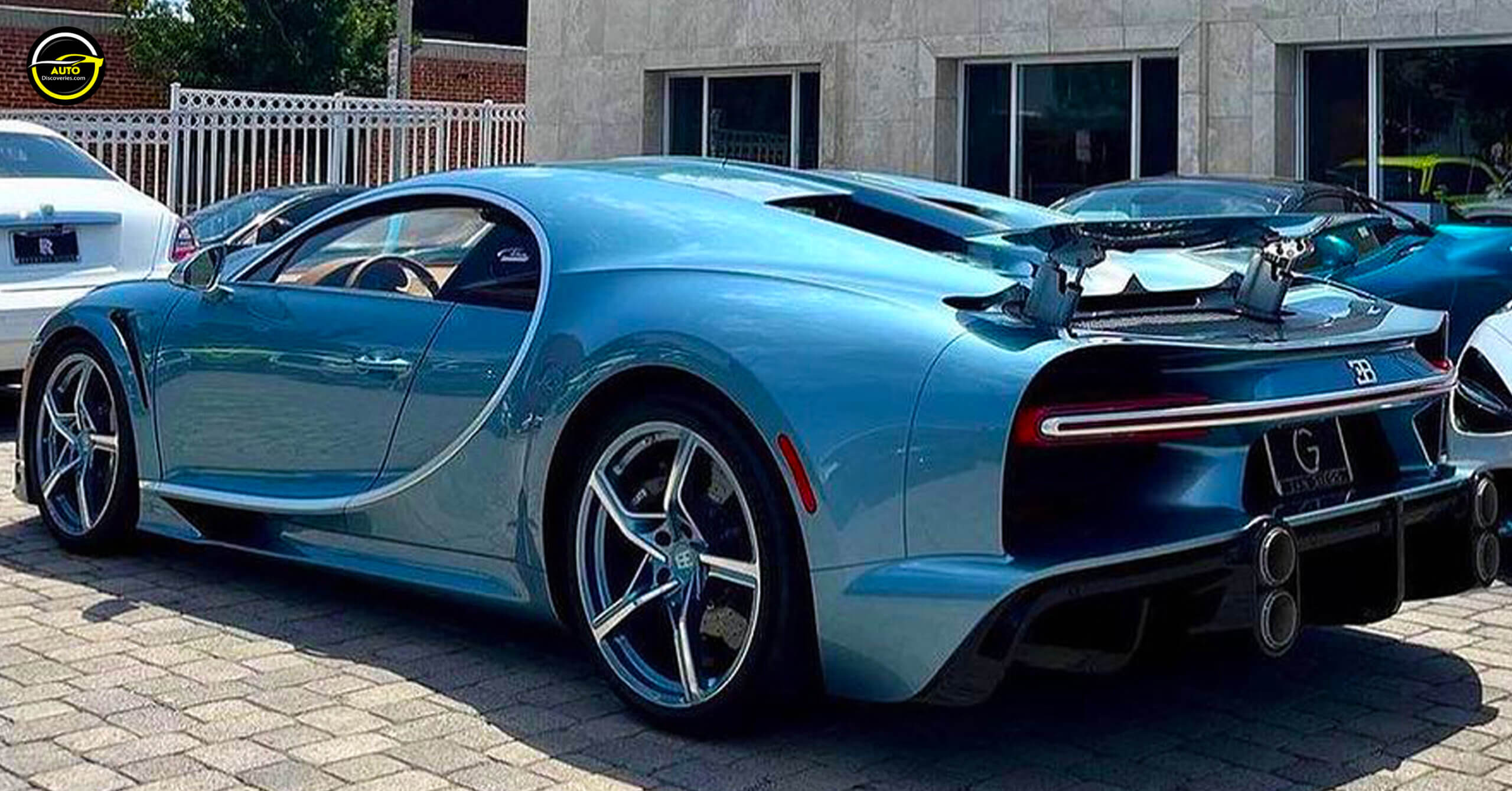 Introducing the 2023 Bugatti Chiron SuperSport, a truly remarkable and awe-inspiring masterpiece that pushes the boundaries of automotive engineering. With its quad-turbocharged W16 8.0-liter engine, this beastly machine boasts an astounding 1577 horsepower, delivering unparalleled performance and speed.
In just 2.5 seconds, the Bugatti Chiron SuperSport can go from 0 to 100 kilometers per hour, leaving competitors in its dust. But it doesn't stop there – with a top speed of an incredible 273 miles per hour (440 kilometers per hour), this supercar is in a league of its own.
Not only is the Bugatti Chiron SuperSport a feat of engineering excellence, but it is also an exclusive rarity. Limited to only 30 units worldwide, owning one of these masterpieces means joining an elite group of automotive enthusiasts who appreciate true craftsmanship and unparalleled power.
Of course, such exclusivity comes with a price tag that reflects its extraordinary capabilities. The Bugatti Chiron SuperSport has a price starting at $5,500,000 – making it not only a symbol of luxury but also a statement of ultimate performance.
Click Here To See  $7.5M Pagani Huayra Codalunga V12 – 1 Of 5
Photon Credit: Fran Thinnes
Share this